Homes Ballymena – Carbon Monoxide Dangers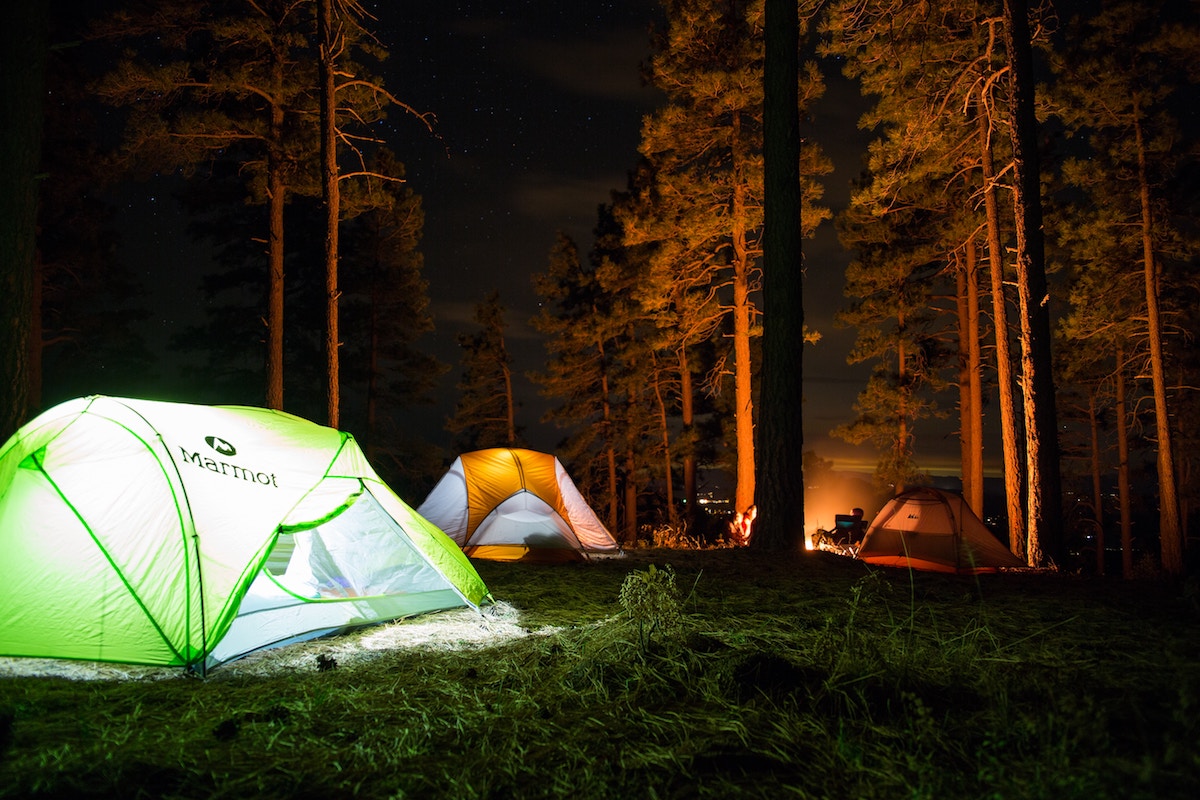 Earlier this year we blogged about the dangers of Carbon Monoxide here at Ballymena Today. Rather than repeat that advice, as people are now starting to head to their holiday homes and caravans, we though it would be important to focus on the places that become our homes during the summer.
Why is Carbon Monoxide dangerous?
Carbon monoxide is a gas which causes dizziness, flulike symptoms and sickness and ultimately can lead to death. Carbon Monoxide is a colourless gas – which means it is hard to detect and is given off when fuels are burnt inefficiently. There are two things which are important to protect against carbon monoxide poisoning –
Make sure that the boiler, or wood burning stove has been services recently and is working correctly.
Buy a Carbon Monoxide detector which will alert you to any problems.
If you are booking into a holiday home, or heading to your own holiday property then you can take your own carbon monoxide detector with you. Please remember that unless your detector is wired into the mains electricity you should check the batteries to make sure that they are still working.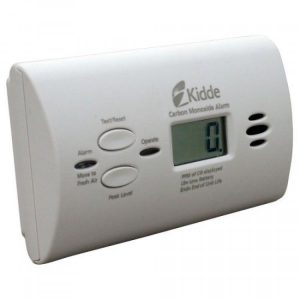 CARBON MONOXIDE DETECTOR – BALLYMENA
We went into town to find out where you can buy a Carbon Monoxide alarm. If you are in Ballymena then you can pick one up in John Wilson's on Broughshane Street. It will cost £20 and is well worth the money. Another place you can pick up a carbon monoxide detector is McNeill's Hardware in Broughshane who sell them for the same price.
Please make sure that you have a carbon monoxide detector in your house, or any premises which is heated. Also consider getting your boiler serviced and out your mind at rest. It's also important to be aware of the risks when on holiday or a weekend break if you're staying in a tent, caravan or in a boat cabin. Direct NI shared the following advice about protecting you and your family when camping, boating or caravaning:
Enclosed spaces
While carbon monoxide is usually associated with domestic fossil fuel-burning appliances, incidents and deaths can also happen in caravans and on board boats. Faulty gas cookers, appliances or petrol-powered generators have led to carbon monoxide poisoning.
Carbon monoxide has also been linked to deaths where people have brought gas and charcoal barbecues into tents and other small enclosed spaces, sometimes in an attempt to keep warm.
When camping, caravanning or boating, despite being out in the fresh air, carbon monoxide can build up to levels that can kill very quickly in enclosed spaces, such as tents and awnings.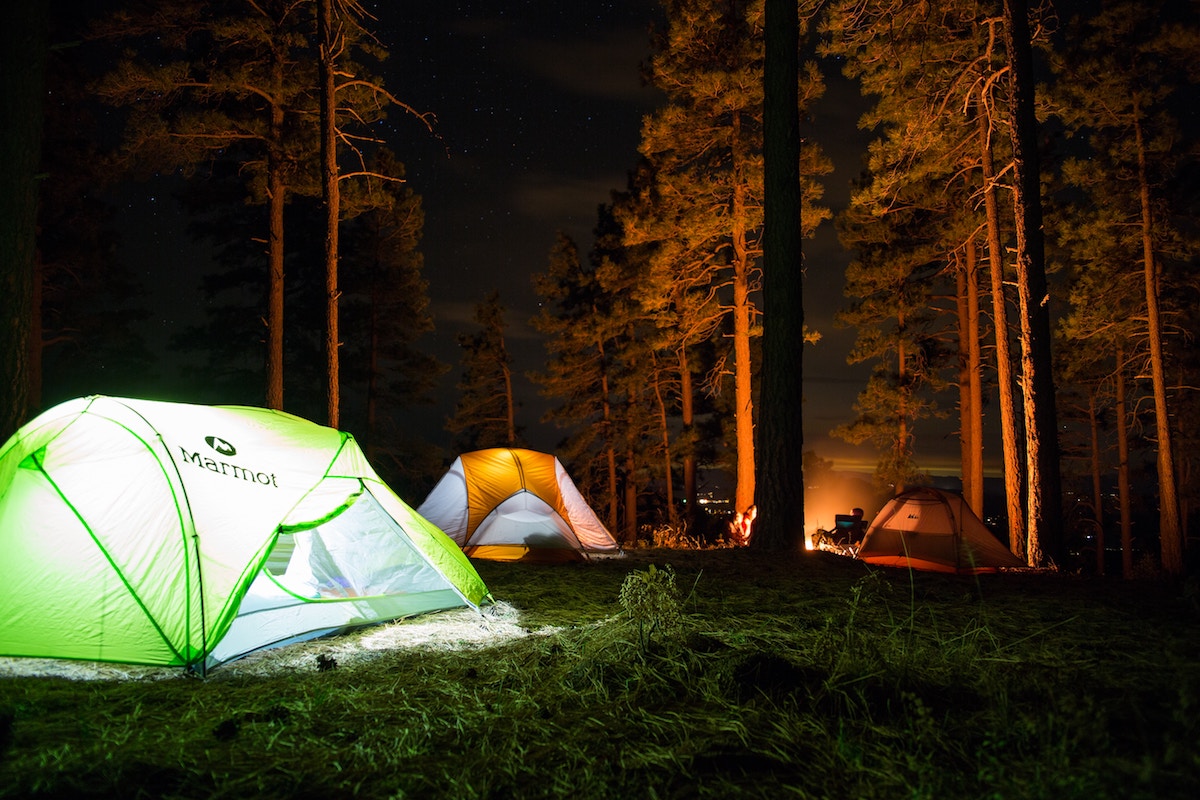 It is essential that people take care when using barbecues and ensure that they are safe and used in properly-ventilated spaces.
Advice when using a barbecue
Follow this advice when using a barbecue, whether it's a disposable one, gas or charcoal:
read the manufacturer's instructions
never take a smouldering or lit barbecue into a tent, caravan or cabin – even if you have finished cooking
never use a barbecue inside to keep you warm
never leave a lit barbecue unattended or while sleeping
dispose of it safely, ensuring all fire and ashes are completely extinguished
If you're using gas camping equipment, follow these extra tips to help you stay safe:
read the manufacturer's instructions
never take a gas stove, light or heater into a tent, caravan or cabin unless it's a permanent fixture, installed and maintained correctly
check that the appliance is in good order, undamaged and that hoses are properly attached and undamaged – if in doubt, get the hoses replaced or don't use it
As an added back-up precaution, you should also install an audible carbon monoxide alarm in your caravan, holiday home or boat. These alarms have a limited life span, so if you've had one for a while, so again please check to see if they are working properly – it might be time to buy a new one.
Please share this article from Ballymena today about the dangers of carbon monoxide with anyone you know who woudl benefit from the information.