Staying Safe Online this Summer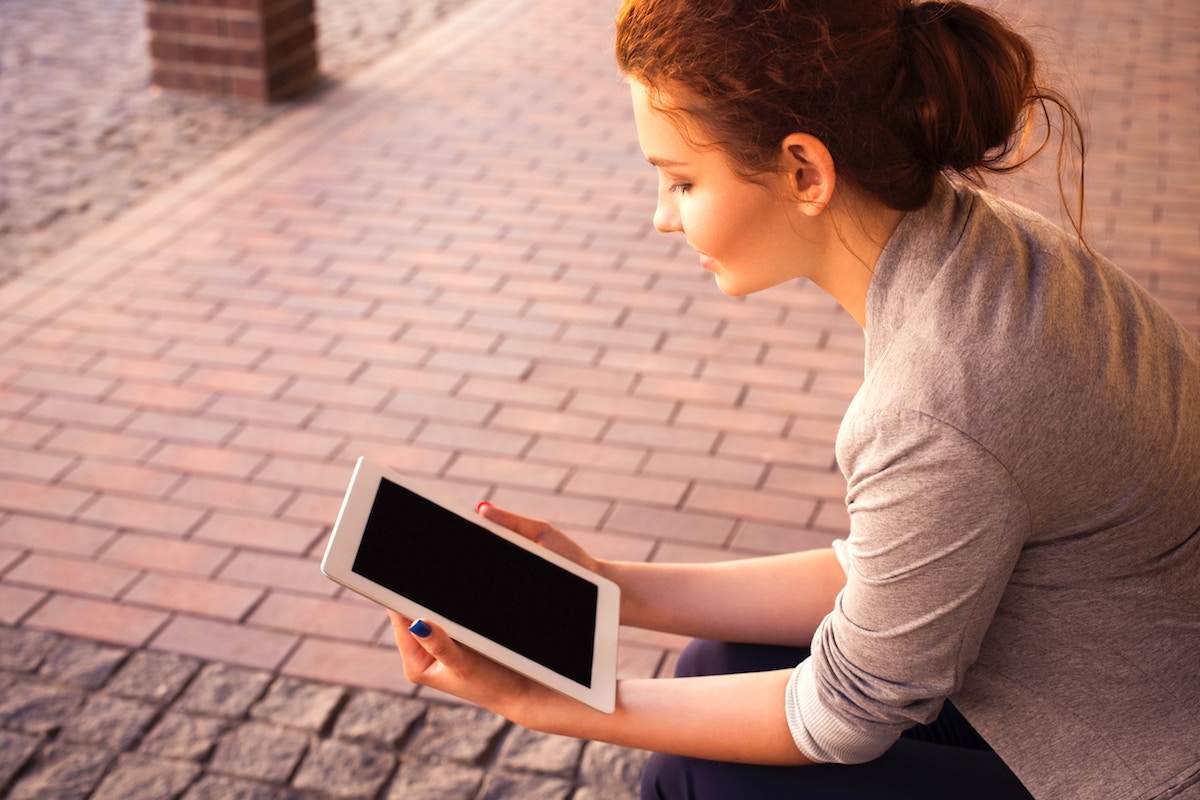 Staying Safe Online this Summer in Ballymena should be top priority for parents as children are spending more time at home and on computers. Even in this great weather we have been enjoying teens and kids are still using their phones and tablets for gaming, chatting and socialising online.
Staying Safe Online this Summer
Website Saferinternet.org have some rules which it is worth relaying to your family to keep them safe and sound. It is time to start a conversation about keeping yourself safe online and have a look at your own online habits. These rules are designed for Primary School age children.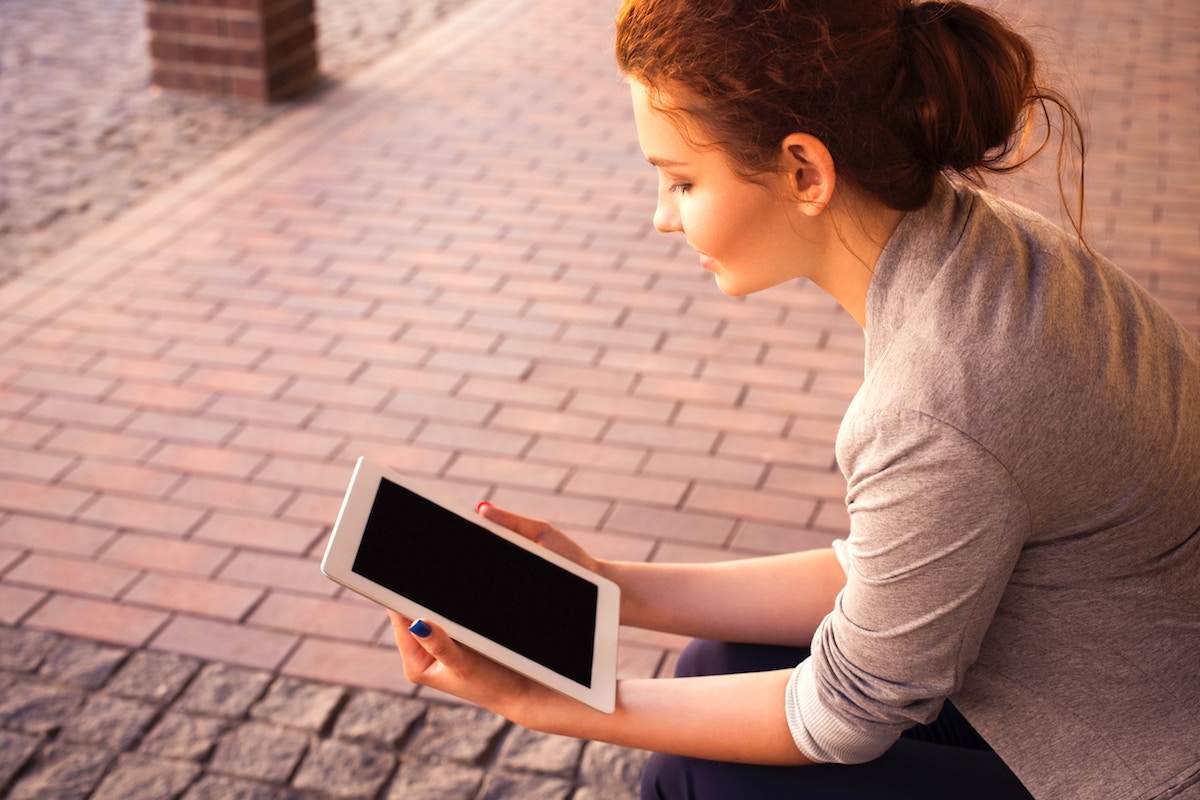 SMART Rules!
Safe: Keep safe by being careful not to give out personal information when you're chatting or posting online. Personal information includes your email address, phone number and password.
Meet: Meeting someone you have only been in touch with online can be dangerous. Only do so with your parents' or carers' permission and even then only when they can be present. Remember online friends are still strangers even if you have been talking to them for a long time.
Accepting: Accepting emails, messages, or opening files, images or texts from people you don't know or trust can lead to problems — they may contain viruses or nasty messages!
Reliable: Someone online might lie about who they are and information on the internet may not be true. Always check information.
Tell: Tell a parent, carer or a trusted adult if someone, or something, makes you feel uncomfortable or worried, or if you or someone you know is being bullied online.
If you have a child of primary school age then please share these rules with them. The Saferinternet website also has resources which are suitable for older teenagers which you can look at here.
Please share this with any parents or carers who you feel could benefit from this advice. Share the conversation with Ballymena Today.