Diabetes – Ballymena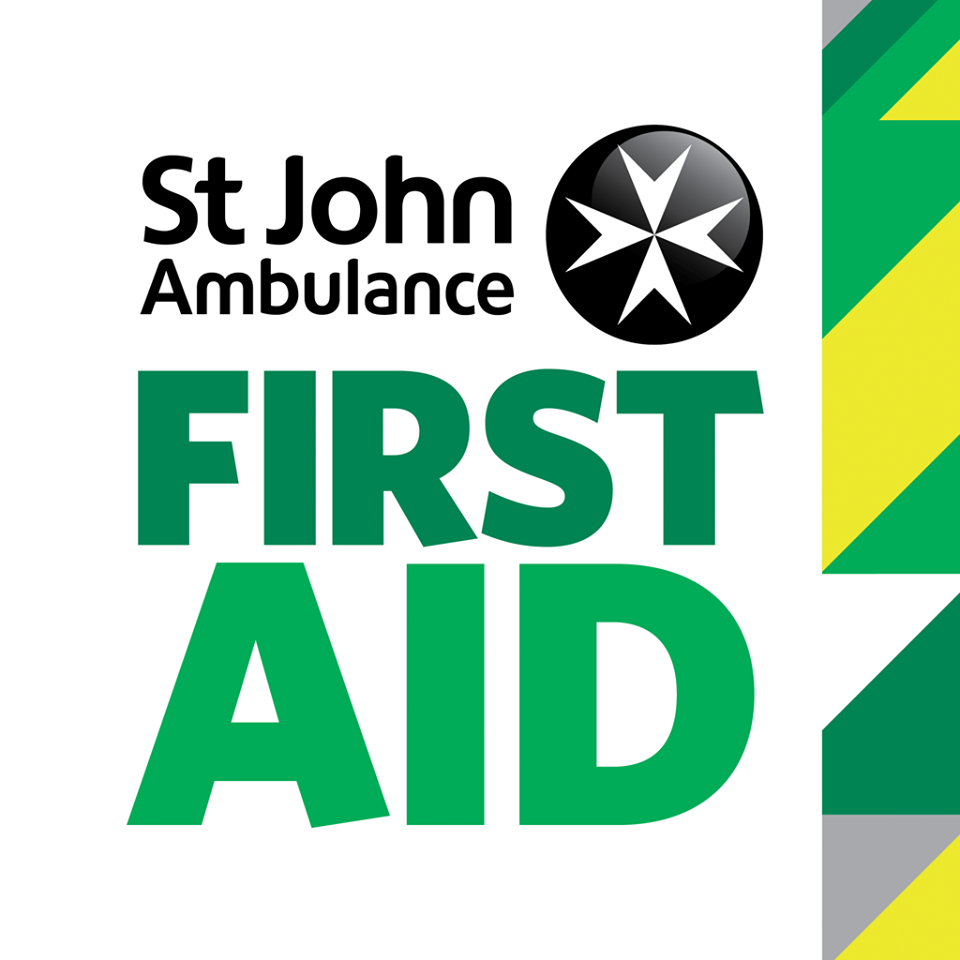 Ballymena is home to many people who have diabetes. Diabetes is a medical condition when a person cannot produce enough insulin for their body. Insulin regulates the sugar level in our bodies and if it isn't monitored it can cause problems.
Diabetes – Ballymena
But would you know how to identify if someone was having a diabetic emergency? St John Ambulance have put together a great video to help us to know what to do if someone is suffering from a diabetic emergency.
There are two types of diabetes: Type1, or insulin-dependent diabetes, and Type 2, also known as non-insulin-dependent diabetes.

Sometimes people who have diabetes may have a diabetic emergency, where their blood sugar becomes either too high or too low. Both conditions are potentially serious and may need treatment in hospital.

Hyperglycaemia

Too little insulin can cause high blood sugar (hyperglycaemia).

If it's not treated and gets worse, the person can gradually become unresponsive (going into a diabetic coma). So it's important to get them to see a doctor in case they need emergency treatment.

Hypoglycaemia

Too much insulin can cause low blood sugar or hypoglycaemia (hypo).

This often happens when someone with diabetes misses a meal or does too much exercise. It can also happen after someone has had an epileptic seizure or has been binge drinking.

If someone knows they are diabetic, they may recognise the start of a hypo attack, but without help they may quickly become weak and unresponsive.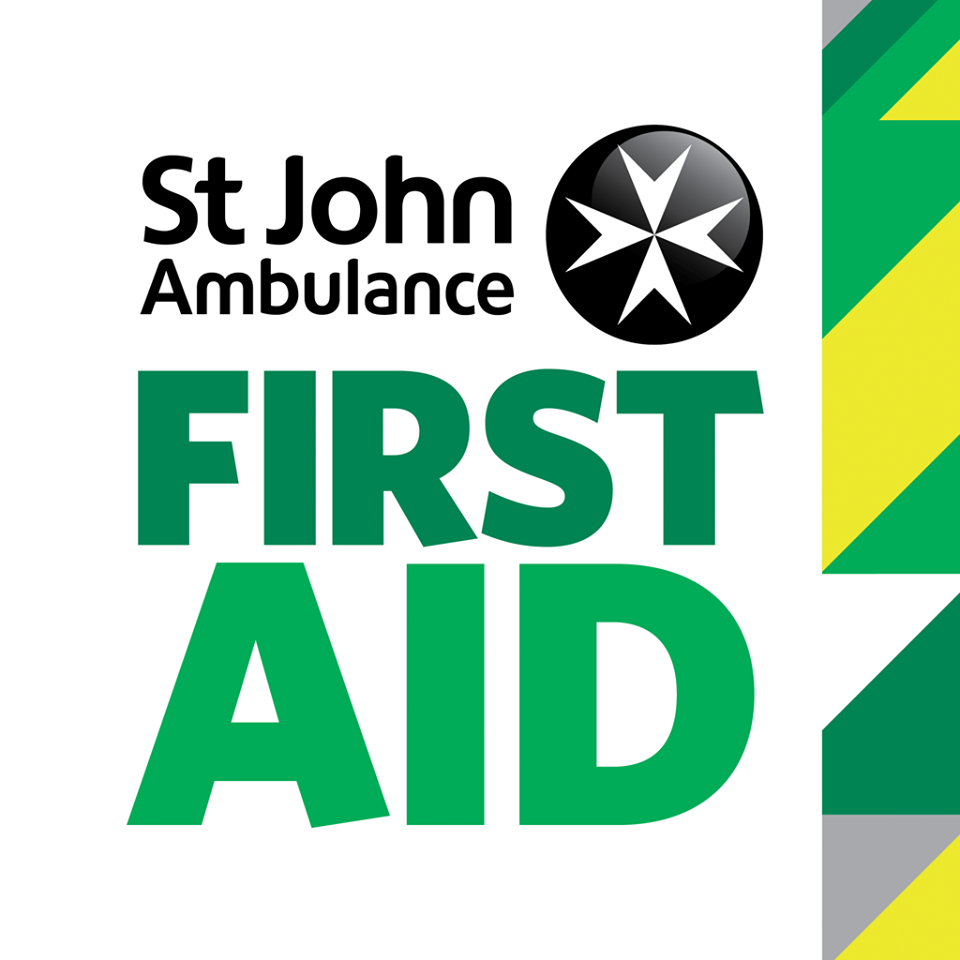 Please click here to read more about what to do if someone is suffering from a diabetic emergency.
Ballymena Area Diabetes Facebook Group.
If you live in Ballymena and would like to connect with others who also have diabetes then click here to follow the Ballymena Area Diabetes Facebook Group. Please share this information with anyone who you think woudl benefit from this inforamtion. Share the Conversation – Ballymena Today.