Here at Ballymena Today we know that the traditional wedding season is pretty much over. However this is the perfect time for couples who aren't yet married to get all of their plans set in place. Planning a wedding takes a lot of time and imagination. Nowadays it can be easy to get sucked into the traditional wedding day which is often on offer however we want to highlight one excellent event which could help you to create your wedding the way you want it to be.

The Quirky Weddings Alternative Wedding Fair is a compulsory event for any engaged couple. Even if you are in love with the idea of a traditional wedding and service it is worth going along to see the range of idea, vendors and finishing touches which will make your wedding day stand out.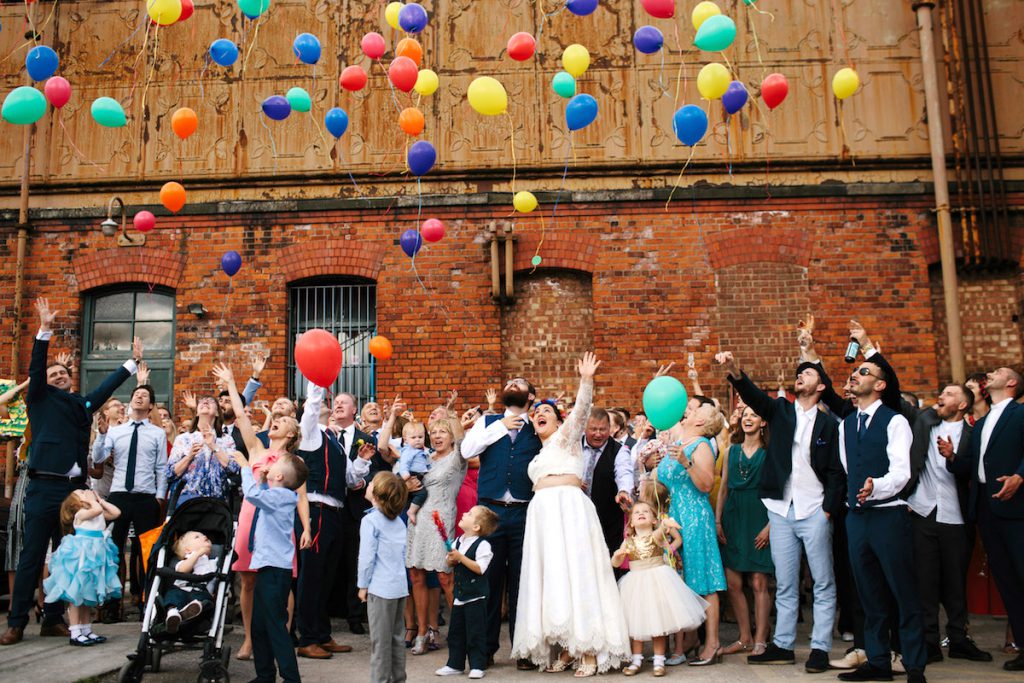 Alternative Wedding Fair – Weddings Ballymena
Head to the Belfast Waterfront hall on Sunday September 24th for the Quirky Weddings Alternative Wedding Fair in association with Focus. Quirky Weddings say:
Everyone talks about us because we like to do things a little differently. Expect fabulous displays, new ideas and top quality suppliers.
This is the fair to find something different for your day! We love to work with companies who are talented, friendly and dying to hear your ideas. 
Keep an eye on our Facebook page for updates.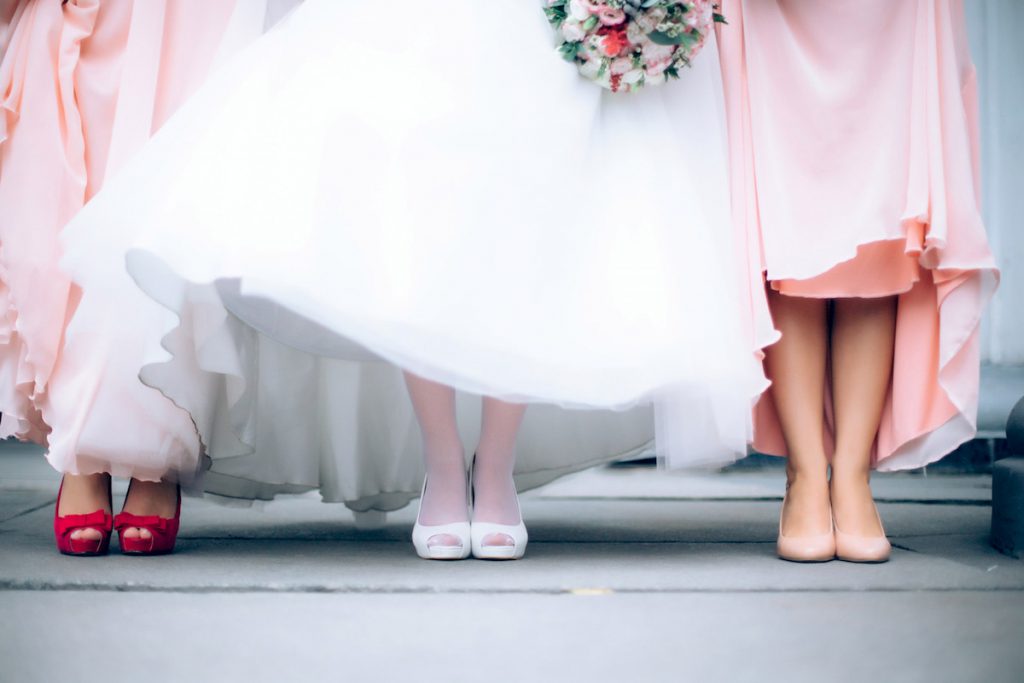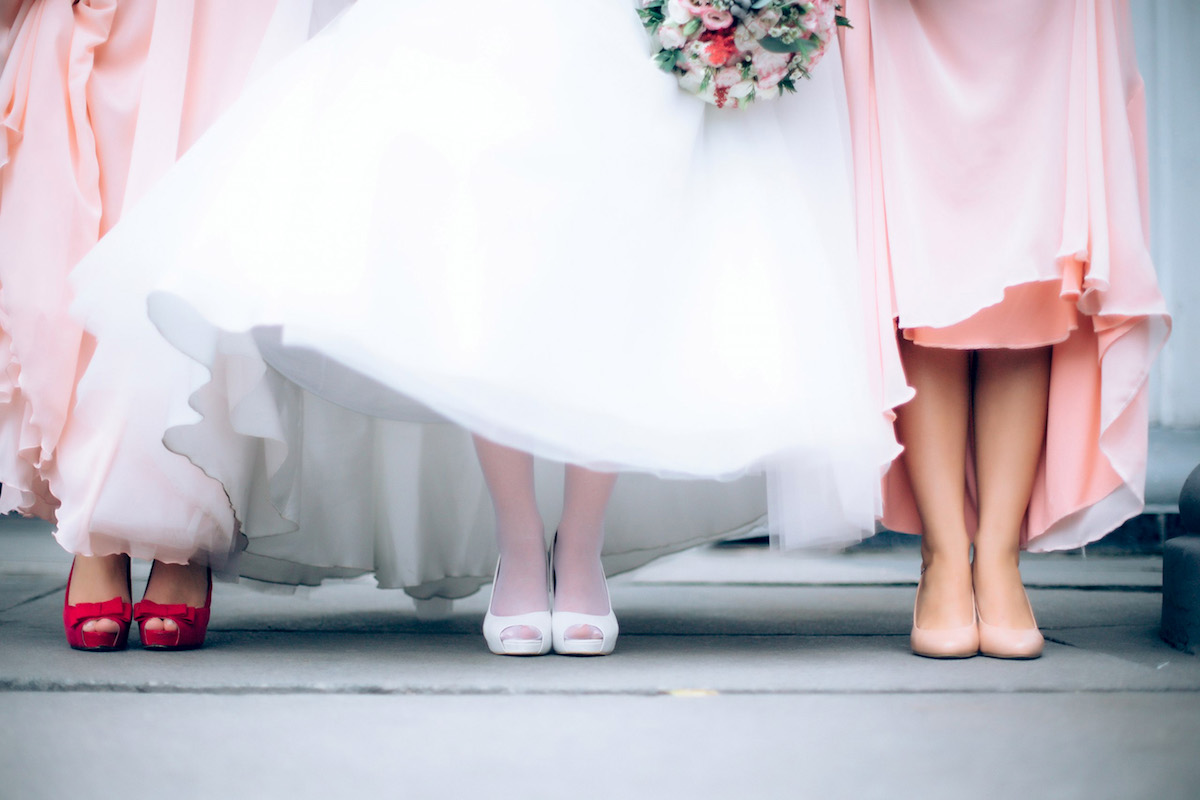 Admission for the Quirky Weddings Alternative Wedding Fair is £7 but the first 500 visitors will get in half price. A list of exhibitors has just been published on their website. It includes some of our favourite local Ballymena business – Perfect Day Print who produce beautiful wedding stationary, Connor McCullough Photography who will provide you with a stunning wedding album, the Ivory Pavilion which offers a stunning local wedding venue and event stylists Leaf Designs. Click here to find out who will be exhibiting alongside these local businesses.
The Quirky Weddings Alternative Wedding Fair is on Sunday 24th September from 12-5pm. So get this date in you diary – if you are a Bride to be, a bridesmaid or know someone who you think woudl love this event then please share this Ballymena.Today article.