Health Awareness Programme – Ballymena
A Health Awareness programme for men and women starting soon at Ballymena North Business and Recreation Centre. Being informed about health issues can give you confidence and alert you to any early signs of illness. Sessions will be open and friendly so you can come along with your cup of tea of coffee.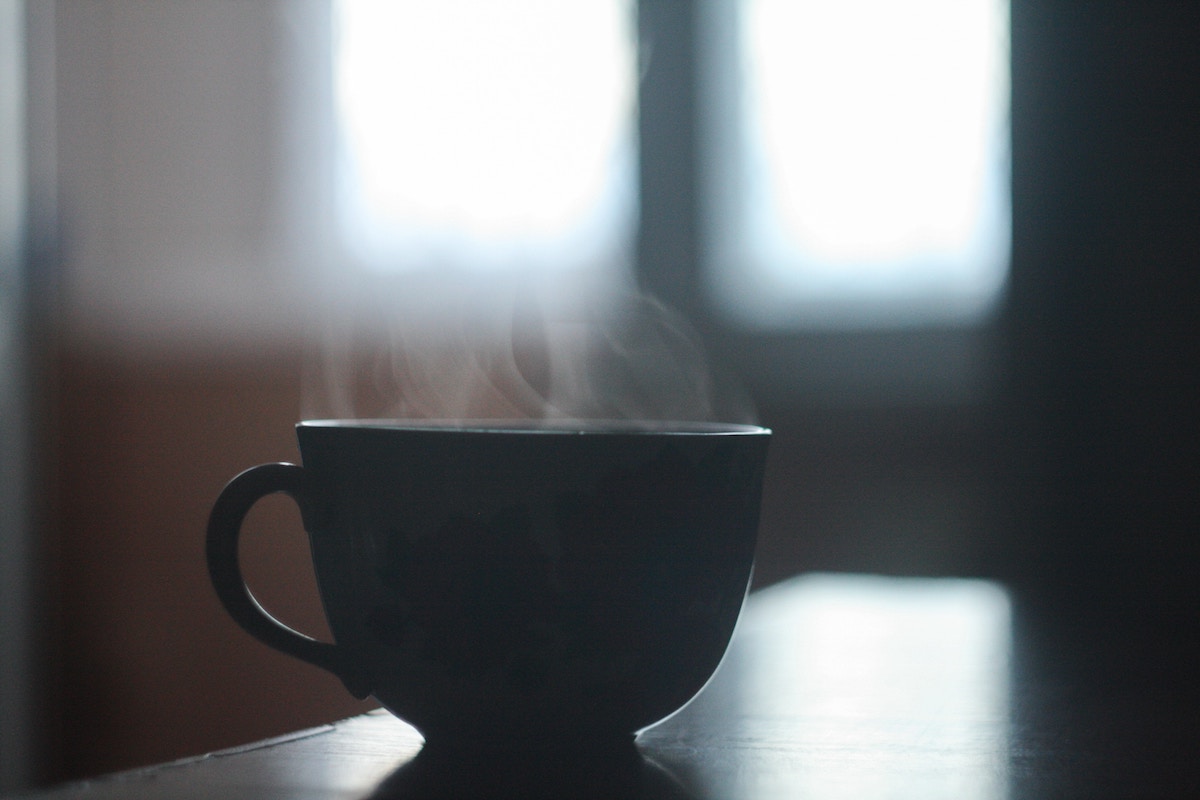 Health Awareness Programme – Ballymena
Starting on Tuesday 26th September 2017 there are 20 spaces available. Come along to find out more about the following:
Gain understanding around Breast, Cervical, Bowel cancer screening
Learn what to look for
Protect yourself and your family by sharing info with your loved ones.
Places are limited so book early! More information can be found at this facebook page. Ballymena North Business and Recreation Centre is located off the Cushendall Road in Ballymena. It has free parking on site and is home to many local businesses – from dance classes, to yoga the centre is kitted out for lots of activities. To find Ballymena North take a look at the map below.
The Ballymena North Centre provides affordable childcare facilities, sport and recreational facilities as well as employment opportunities.
4 badminton courts
sports hall
day care facilities
refreshment area and kitchen facilities
meeting/training rooms
reception and business units
facilities for a range of advisory services
Find out more here.