Running out of things to do this Halloween? Here is a quick list of a few things to do this week if you are at home and the kids are off school:
Things to do over half term – Ballymena Today
1/ Visit the Seamus Heaney Homeplace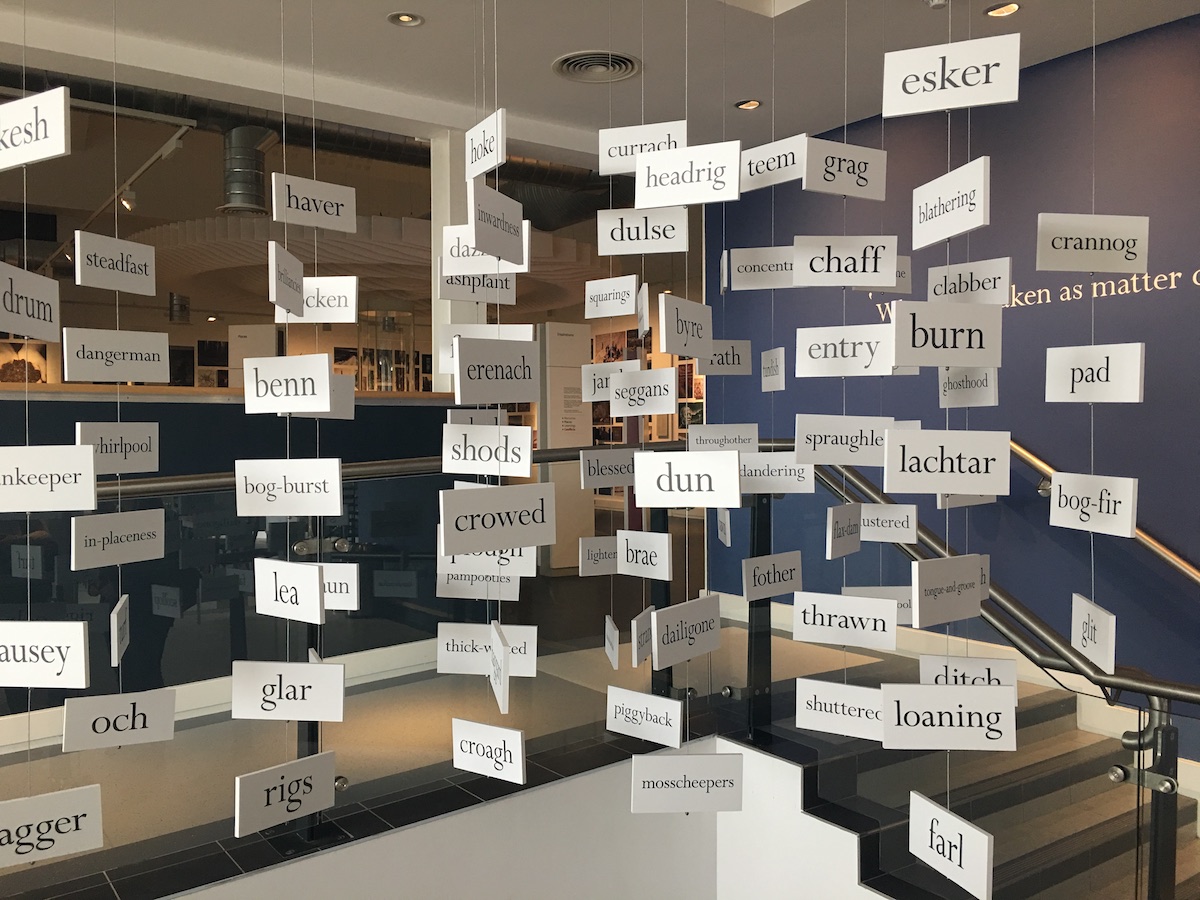 Join the team at HomePlace this Halloween half-term, 10am – 5pm daily, for our activities, where children aged 4 – 14 years old can create their own pumpkin art with a selection of materials. Other activities include making a rocking card witch that moves on her broom stick and Frankenstein character crafts.
Families can even create their very own monster mash up inspired by the poetry of Seamus Heaney with a wide range of materials available.
Contact Box Office for further information on 028 7938 7444. Click here to visit their website. 
Read about our visit to the Seamus Heaney Homeplace here.
2/ Complete the Fairy Trail at Galgorm Castle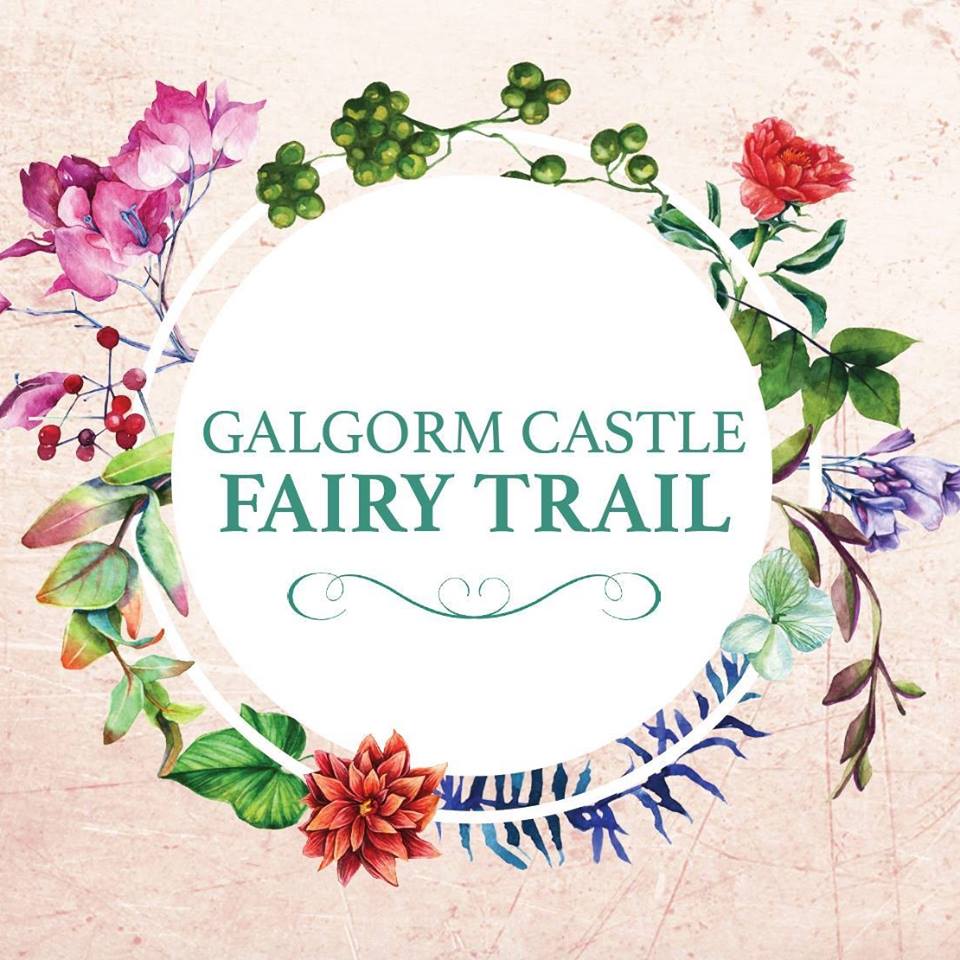 The Galgorm Castle Fairy Trail launched here in march 2017, with the original idea springing to us back in summer 2016. Our team here at Brilliant Trails already based in the Galgorm Estate , had an idea to create something magical using the scenic grounds of the castles that already surrounded us. 
Our aim was to encourage families & friends to enjoy a day in the outdoors. By giving you an experience that was not only about spending quality time with loved ones but also beneficial in giving our immune systems a boost , with a healthy dose of vitamin D and fresh air!
For more information click here.
3/ Head to the Monster Manor at W5
Monster Manor is back! And it's even spookier than last year!! Our singing pumpkins, dancing skeletons, floating ghosts, witches and monsters have been joined by some new phantom friends this year.
We've uncovered some new rooms in the mansion where new scares await! It may be really spooky and a little bit eerie, but Monster Manor is a whole lot of fun. This Autumn, are you and your family brave enough to discover what lurks within MONSTER MANOR?
Weekends from 30th September
Daily from 28th October – 5th November
Click here for more information.