Christmas Things to do in Broughshane this weekend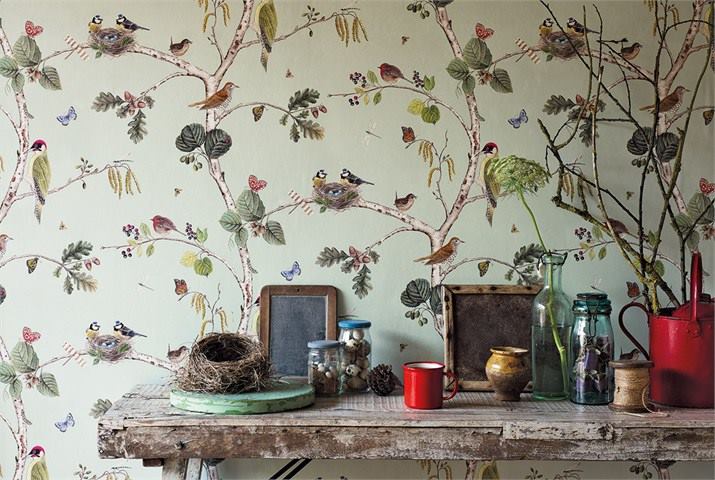 Are you not quite feeling Christmassy yet? Not quite ready for the tree? Cant face the supermarket this weekend – then kick start your festive feeling with 3 Christmas Things to do in Broughshane this weekend.
Christmas Things to do in Broughshane this weekend
1/ Raceview Mill Market – This regular market is a great day out. Grab the kids and have a wander around the market stalls. Everything is under a roof so it isn't weather dependant and there is a host of products to pick up. Look out for fudge which makes a perfect stocking filler, handmade cards and beautiful crafts. The perfect place to pick up something unique and special for Christmas. Sat 9th December 11-3pm.
2/ Visit the Nest – We are so glad that we stumbled across this beautiful boutique which is located on the Main Street of Broughshane in the old Police Station. If you haven't been then it is a must see as they stock the most beautiful gifts, trinkets and home wares. We have never seen such a unique variety of gifts in one beautiful collection.
Have you been invited to someone else's house for your Christmas dinner – this is the perfect place to pick up a small thoughtful gift for the host. Do not miss this little delight.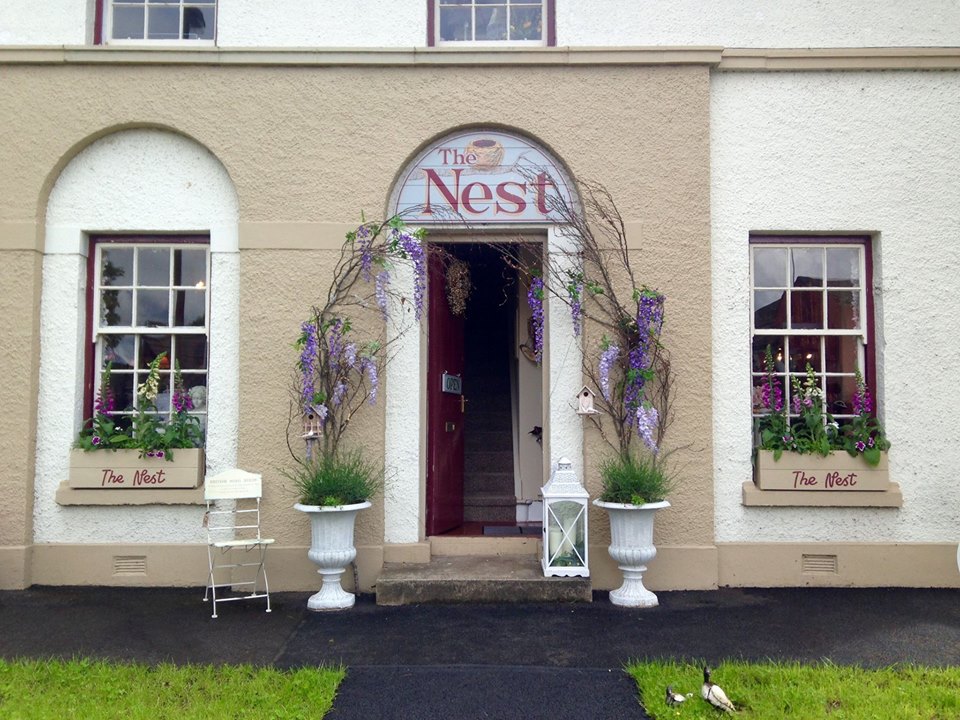 3/ Christmas Dinner at the Thatch Inn. The Thatch Inn is in the centre of Broughshane and is a charming and cosy dining location. Head upstairs and enjoy a traditional Christmas dinner with all the trimming.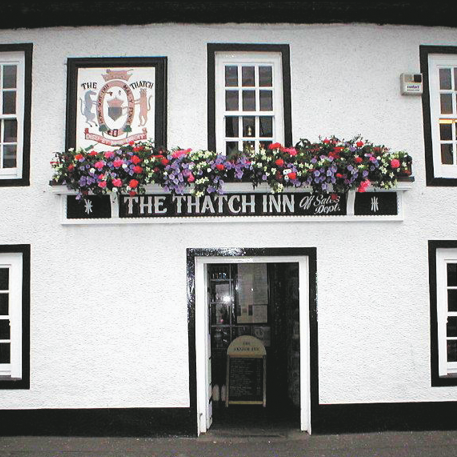 Well if that doesn't start to get you in the Christmas mood then I don't know what will. It is time for a viewing of Love Actually, pop open a tin of Roses and put the Michael Bublé cd on!