L.A. Perfect Semi Permanent Makeup has recently opened their salon on Greenvale Street, Ballymena. L.A. Perfect is owned by Luisa Anderson and currently offers three semi permanent makeup procedures – eyeliner, lip blush and eyebrows.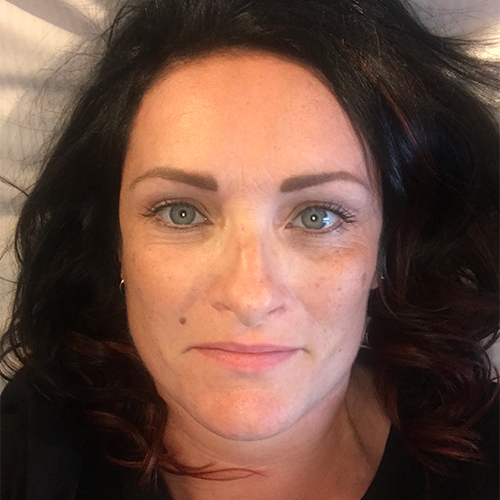 Luisa says,
"Semi permanent makeup has many benefits and advantages for our busy lives. At L.A. Perfect we ensure that all clients remain in control of all procedures every step of the way. Starting with initial consultations where your expectations and desires are discussed to the procedure itself where your chosen shape is primarily pencilled in for your approval before selection of your preferred colour tone. The outcome – realistic, natural, beautiful results."
What is semi permanent makeup?
Semi-permanent make-up or micropigmentation is the process of implanting pigment into the dermal layer of the skin, replicating make-up creating a beautiful, fresh look that lasts all day, every day, slowly fading with time.
Who is semi permanent makeup for and what are the benefits?
There are many situations where Semi Permanent Makeup can be of great use. Here are a few examples where it can be of benefit.
for those with a busy lifestyle and little time
if you suffer from alopecia
if you experience an allergic reaction to conventional makeup
have hair loss due to chemotherapy
it's great for swimmers and those with active lifestyles
if you wish to look your best at all times
The procedures offered at L.A. Perfect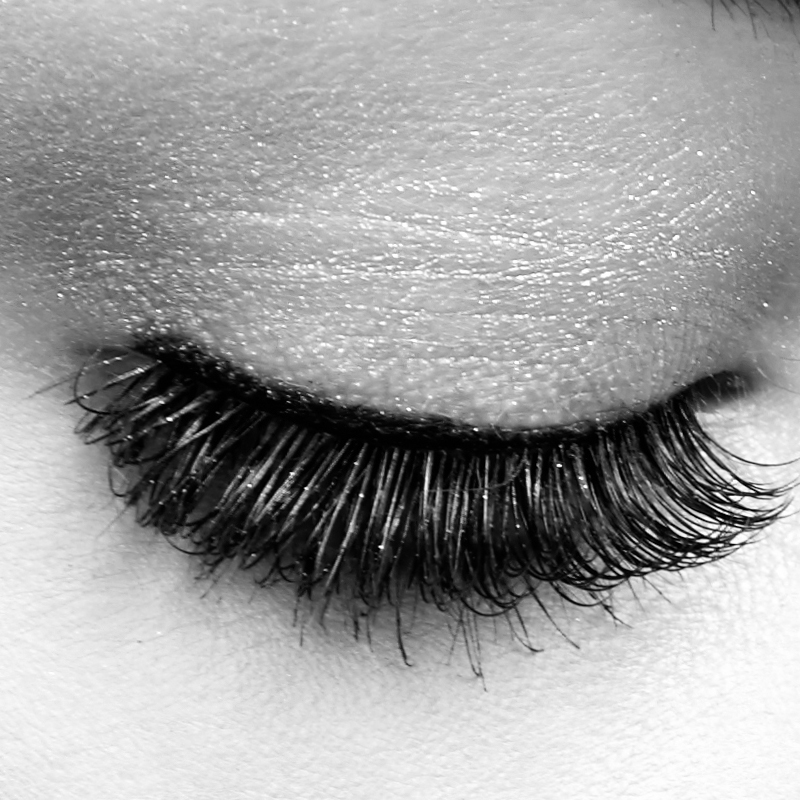 Eyeliner –
semi permanent eyeliner and eyelash enhancement dramatically defines eyes creating a long-lasting, perfect, non-smudge look.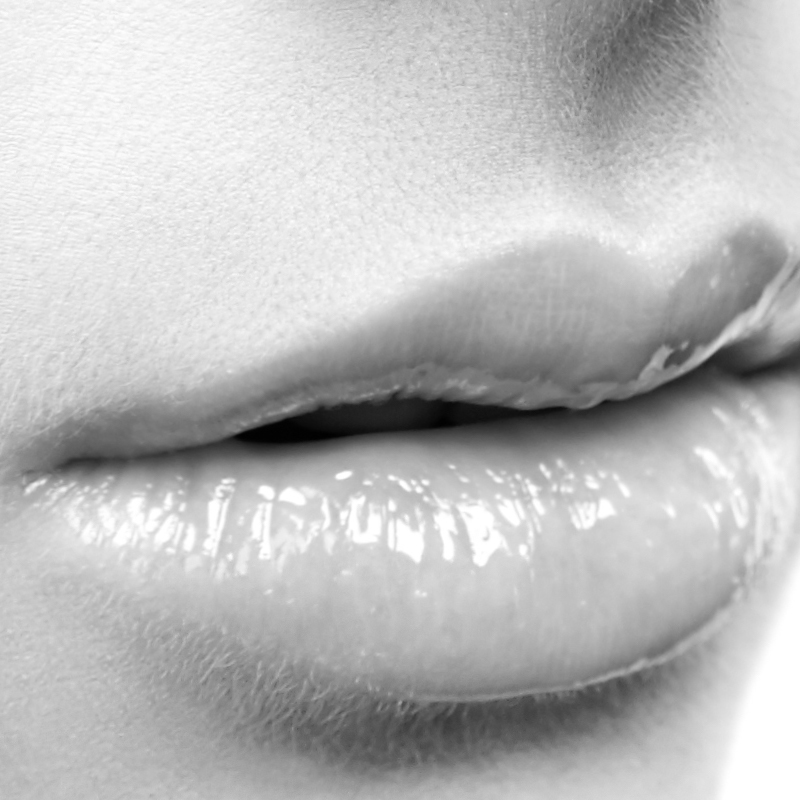 Lip Blush – 
this procedure will enhance the shape and colour of your lips. Lips will appear fuller and more shapely without lipstick bleed.
Eyebrows – 
this procedure emphasises the brows and you will never have to pencil your eyebrows in again! Once the procedure is complete, you can swim, run, exercise or just lie in the sun without the worry of ever losing your brows.

L.A. Perfect Semi Permanent Makeup comes to Ballymena
L.A. Perfect is open by appointment only. To find out more about semi permanent makeup take a look at their website here. To discuss it further or to book an appointment contact Luisa Anderson on 07891 207 268. You can also email her on luisa@laperfect.co.uk