We Wish you a Merry Christmas from Ballymena Today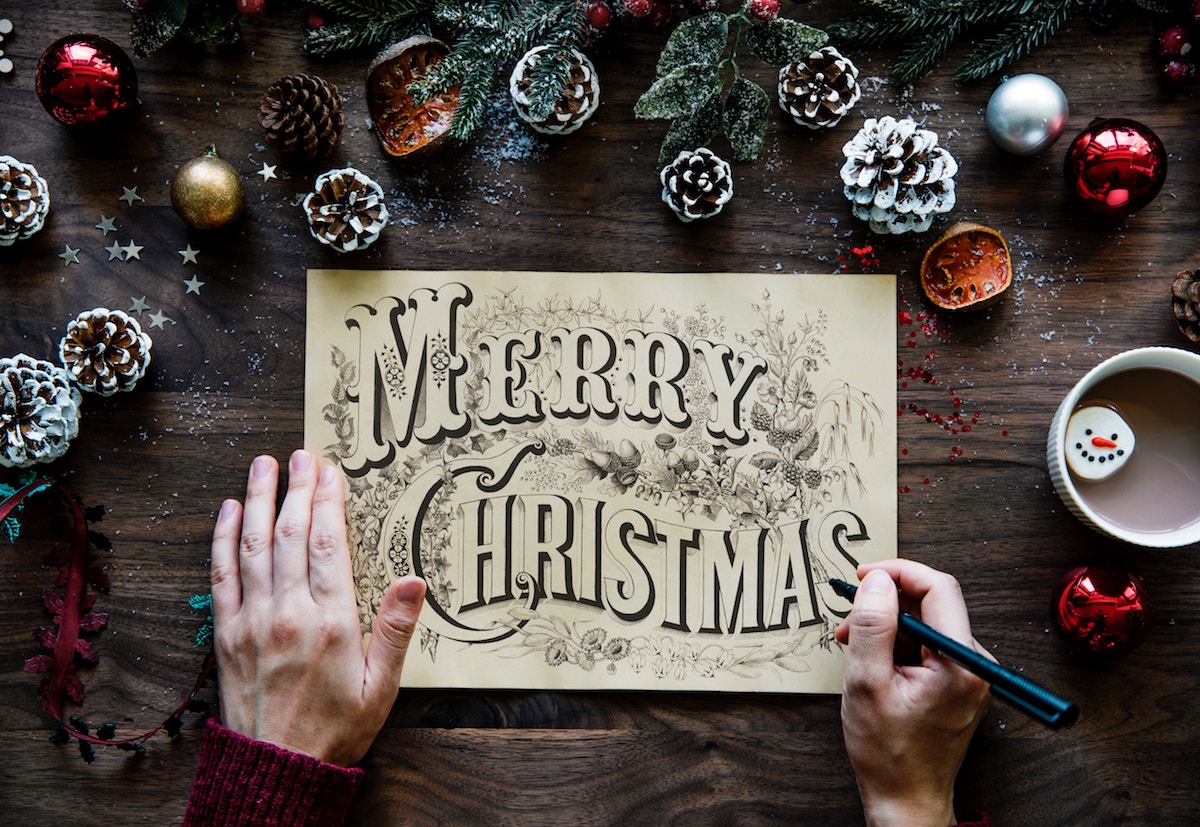 A very merry Christmas to all in Ballymena. Especially to the shop keepers, workers, managers and staff who keep our local businesses ticking over. May your Christmas day be restful and enjoyable and have a happy New Year.
Ballymena Today will be back in 2018 to support our town, and Ballymena businesses. We cant wait!