Hot Diamonds – a perfect Valentine's Day gift!
Robert Adair Jewellers stock a large range of Hot Diamonds jewellery at their Mill Street showroom.
Why choose Hot Diamonds?
"Hot Diamonds is perfect for saying I love you this Valentine's Day.

Each piece of our handcrafted jewellery features at least one diamond, making it a gift to keep forever.

Nothing says I love you more than saying it with diamonds."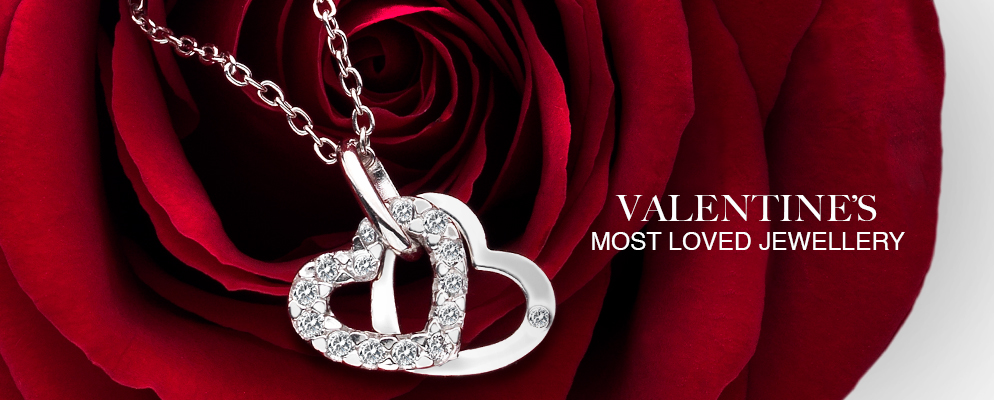 Stuart Adair said,
"Hot Diamonds have produced a beautiful heart themed range which is particularly good for Valentine's Day gifts. Every piece they make has a diamond set in it and yet it is exceptionally good value for money jewellery. Call in to our showroom and we will help you choose from our selection. Of course it's not only for Valentine's Day, a piece of Hot Diamonds will be a lovely gift to mark any occasion. Remember that any piece we sell can be made extra special with your own personal message engraved on it free of charge"
Hot Diamonds began 17 years ago, launching into the UK market in February 2001. Since then it has gone on to become one of the most desired and iconic jewellery brands. The jewellery is made with a unique blend of precious metals and a real diamond in each piece. The brand prides itself on the quality and craftsmanship of its products.



Hot Diamonds – the perfect Valentine's Day gift and available from Robert Adair Jewellers, Mill Street, Ballymena.

If you're still not sure what to get for Valentine's Day, why not take a trip to Robert Adair Jewellers showroom at 47 – 51 Mill Street? As well as Hot Diamonds they have a huge selection of other jewellery, including engagement and wedding rings, watches and gifts. Check out their website here to get a flavour of the collections they have in the shop. You can also find them on Facebook here to keep up to date with their news, competitions, promotions, etc.