Habitat NI's Ballymena Project – From Empty House to Living Rooms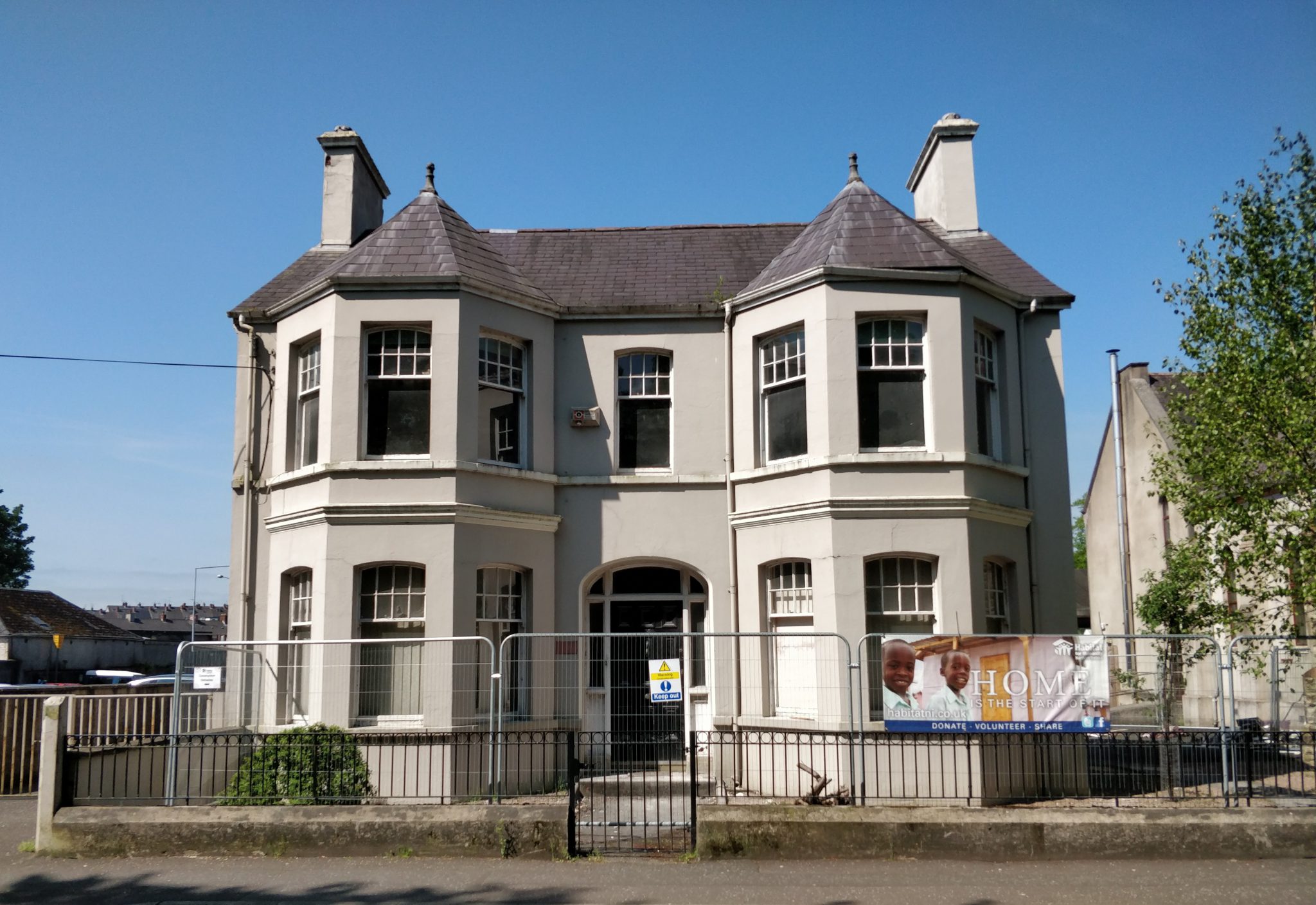 Habitat NI's Ballymena project will turn an empty house into a much needed community space and living accommodation. Working together with Ballymena Methodist Church they are turning the old and unused Methodist manse into good quality housing.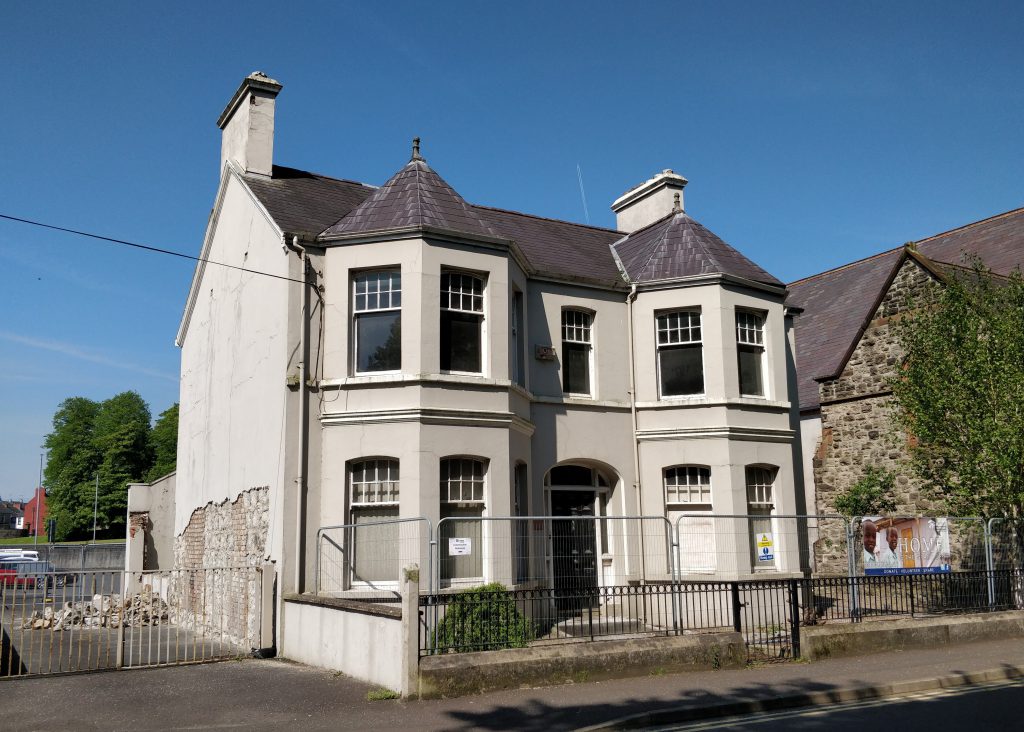 The partnership and subsequent project began after the old manse had been lying vacant for about 2 years. Rev David Rock, Ballymena Methodist minister says, "The congregation had been focused on how to best use the building in a way which serves those in our community who feel isolated and excluded. Working with Habitat NI created the opportunity which will provide a safe welcoming space. It will also include affordable accommodation to help young people. We hope the new space will be a useful resource for the whole community."
Jenny Williams, Chief Executive of Habitat for Humanity Northern Ireland, speaking about the project said,
"With broad support, this partnership will transform an old building and deliver positive, lasting change for communities and individuals. This project will bring together people of all ages and backgrounds. It will deliver opportunities to upskill for employment as well as create affordable homes." 
Can you help support Habitat NI's Ballymena project?
"We would love to hear from all those who might be willing to provide materials or other support to help deliver real impact in Ballymena."
This project needs local businesses to donate, it also needs volunteers on-site! Would you like to find out how you can get involved? What about your club, work or organisation? This is a fantastic team-building opportunity! Get more details by phoning Michael Gray, Community Project Manager at Habitat NI on 028 9263 5635 or contacting Habitat NI on 028 9263 5645. The project is at 38 Ballymoney Road, Ballymena BT43 5BY.
"We had an amazing day on site helping to renovate this space into housing and community space. We love Habitat's mission and were so glad to give a day to help this project. We will be back!"  – Team from Fit Club NI
Habitat for Humanity ReStore
Many of you may already be familiar with the Habitat NI ReStore in Bridge Park off the Larne Road. ReStore is a low-cost DIY store. It sells donated new and used building supplies and home improvement materials at hugely discounted prices. In many cases this will be from 50% to 75% off the normal retail price.
ReStore enables people from the Ballymena area to improve their homes for less. It provides opportunities for volunteers from different abilities and backgrounds. It also helps to divert tons of reusable waste from going to landfill sites.
Find out more about the two Habitat NI ReStore low-cost DIY stores here. Discover more about the many worldwide Habitat NI projects here.