Woodsides Photographic Halloween Photoshoot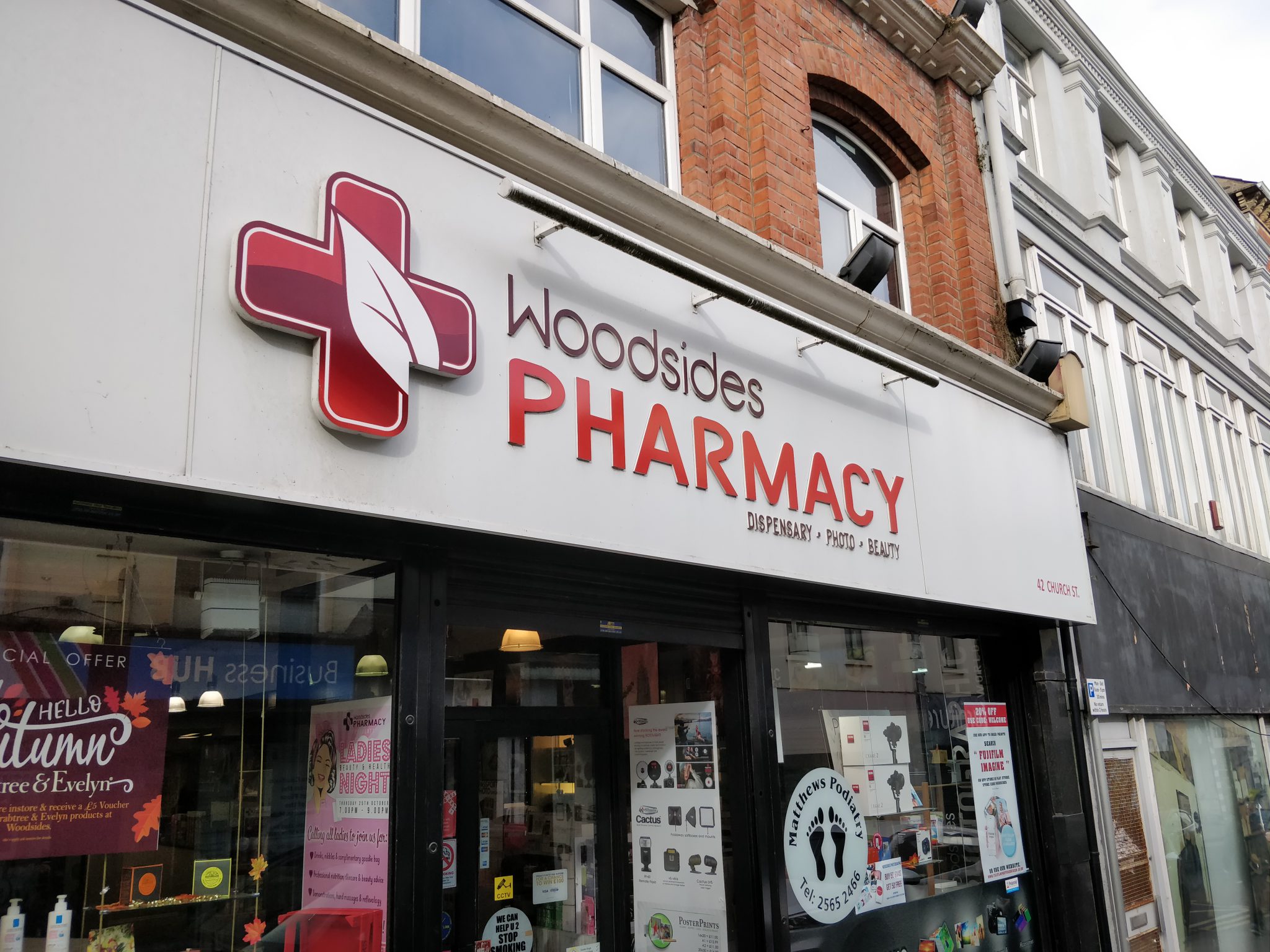 Get your kiddies dressed up in Halloween costume and make some memories at the spook-tacular Woodsides Photographic Halloween Photoshoot.
Woodsides Photographic is part of Woodsides Pharmacy, 38-42 Church Street, Ballymena. From now until Halloween they are giving you the opportunity to get your children all dressed up and get some spooky photos taken.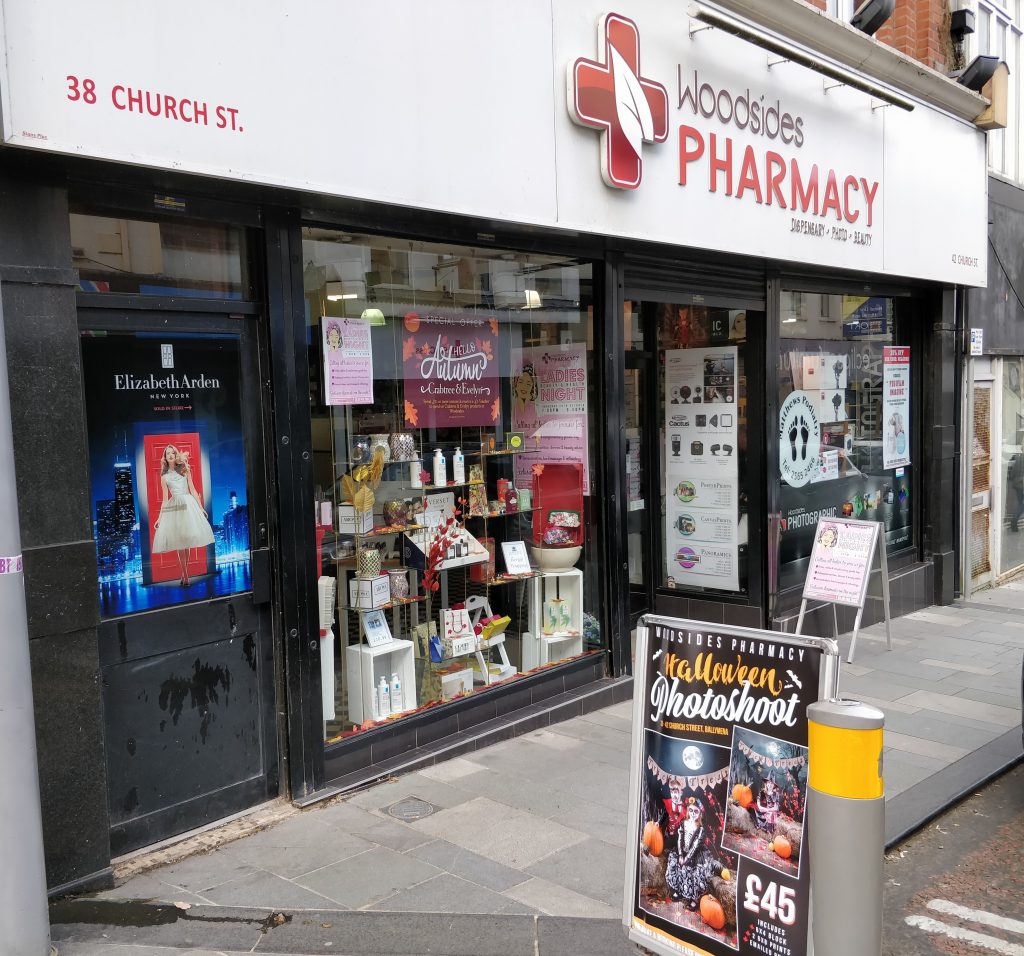 We called with manager Ryan to find out more. He said,
"Halloween is a great time for the kids to dress up. We decided to run this Halloween Photoshoot so you can bring them along, have some fun, and get some professionally taken photos to save the memories.
It's best to phone us and make a booking on 028 2565 2462, although walk-ins will also be accepted. We will take children from one year old and above. Groups can be catered for as well.
The kids can come already dressed up, or if you prefer, they can put the costumes on when they arrive in the studio, which is above the shop. So just give me a call or email photos@woodsidespharmacy.com to book your place."
The Woodsides Photographic Halloween Photoshoot package includes –
one 5″ x 7″ block frame
two 6″ x 8″ prints
one digital image
The cost for everything is £45.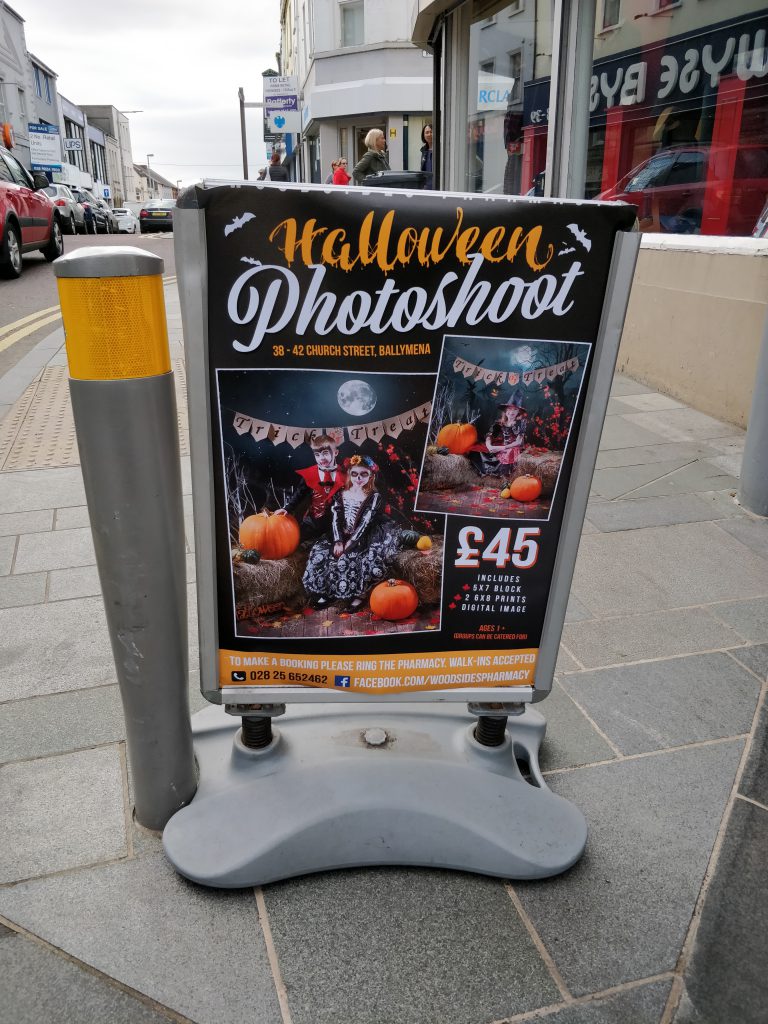 So why not take your kiddies with their pumpkins and costumes and all things spooky to Woodsides Photographic on Church Street.
Their photographic department also has a good selection of cameras, lenses and lots of accessories. They also offer a fantastic printing service. Don't risk losing the photos on your phone – why not get them printed off. If you do so before 29th October you can take advantage of their special offer – pay for 50 – 6″ x 4″ prints and get 50 free. Just quote 'Facebook' at the till.
You can find Woodsides on Facebook here.