Easter Eggs are not for dogs!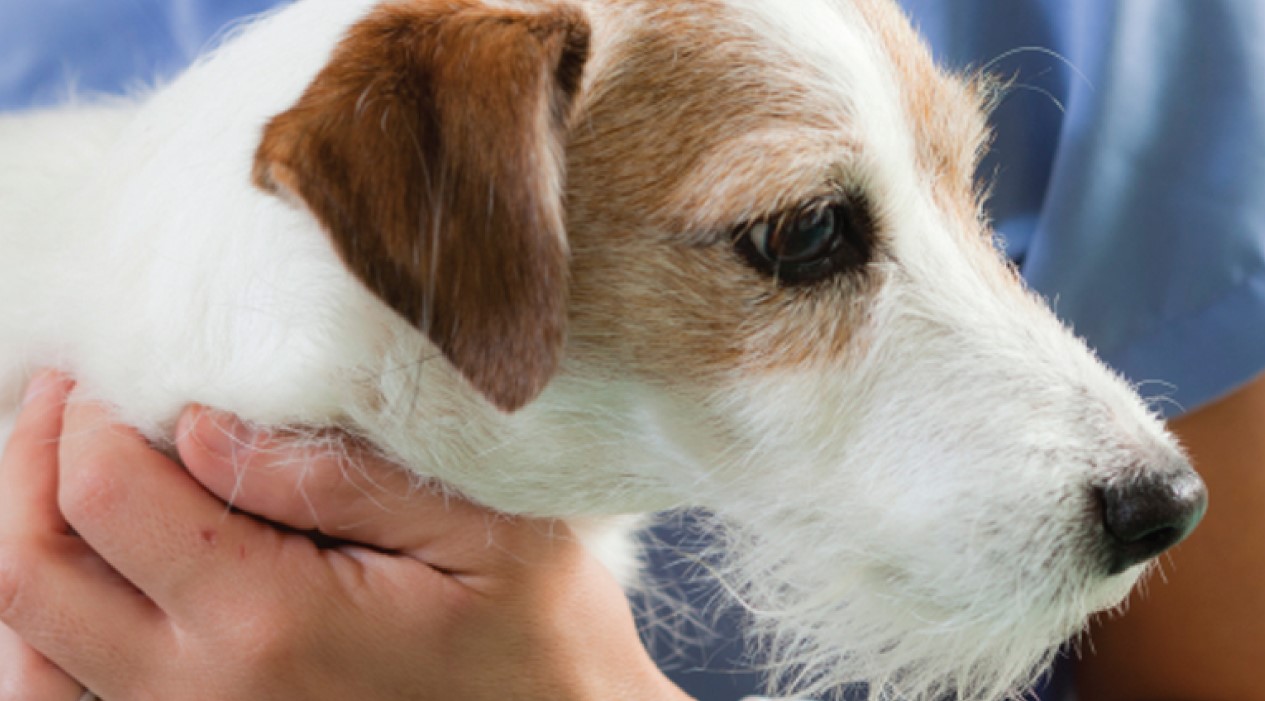 Easter Eggs are not for dogs – a fairly obvious statement but a timely reminder that chocolate is harmful to your four legged best friend.
A recent article by Dogs Trust stated that 'half of dog owners will inadvertently put their four legged family members at risk this Easter.' They were referring to a survey which revealed that over 48% of pet dogs have eaten chocolate intended for humans which could result in chocolate poisoning!
Local veterinary centre, Grove Vets, have also written about the subject. They say, 'Keeping your dog away from chocolate is very important. At this time of the year we are all surrounded by Easter eggs so we want to take this opportunity to remind dog owners to keep Easter eggs hidden and well away from their dogs.'
So that means we definitely shouldn't give our four legged friend a chocolatey treat this Easter. It's also important to hide the eggs out of sight as apparently 4 out of 10 dogs find the eggs themselves. It's also important to tell our children that they shouldn't give in to the temptation of giving chocolate as 'a little treat for the doggie!'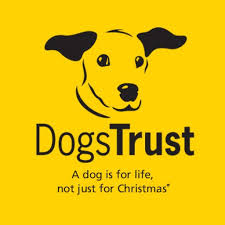 The Dogs Trust go on to explain the reason for their warning. They say chocolate contains theobromine, which although tolerated by humans, is toxic to man's best friend. The darker the chocolate, the greater the amount of theobromine. Toxic doses vary according to the size of dog and the amount of cocoa solid content of the chocolate. Their report says that 50g of plain chocolate could be enough to kill a small dog. So they are urging people to make sure they keep Easter eggs well out of reach of all paws!
But Dogs Trust are keen to stress they are not spoil sports and want your dog to enjoy Easter treats too. They say, "So that your canine companion doesn't feel left out this Easter, we would advise giving them healthy treats such as carrots, cheese or tripe snacks. But, whatever your non-chocolatey treat of choice, just as is the case for us all, moderation is the key to a happy, healthy dog."
If you have any queries or concerns contact Grove Vets on 028 2565 6023. Click here to go to their website. Find lots of doggie related news and advice on the Dogs Trust website here.