Art by Jacque McNeill | Handmade in Ballymena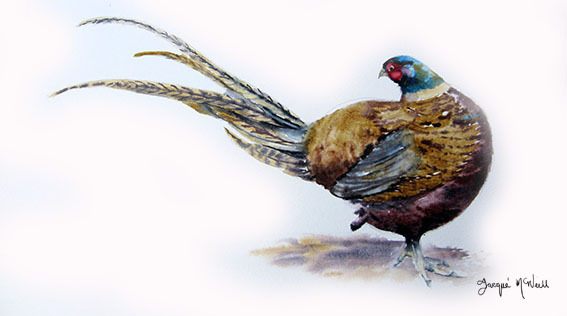 Art by Jacque McNeill continues our series of articles featuring the artists and makers in Midtown Makers Studio and Shop on Church Street. Jacque is well known by many in the Ballymena area for her amazing animal paintings and illustrations.
Jacque's love of animals is the inspiration for many of her paintings
Her love of animals is the inspiration for these paintings and with a menagerie at home she is never short of subjects! They include hens, ducks, sheep and potbelly pigs. Jacque says, "Surrounded with our delightful animals I endeavour to capture their expressions and character, their textures of fur, hair and feathers also the animal's posture and my pets just love to pose."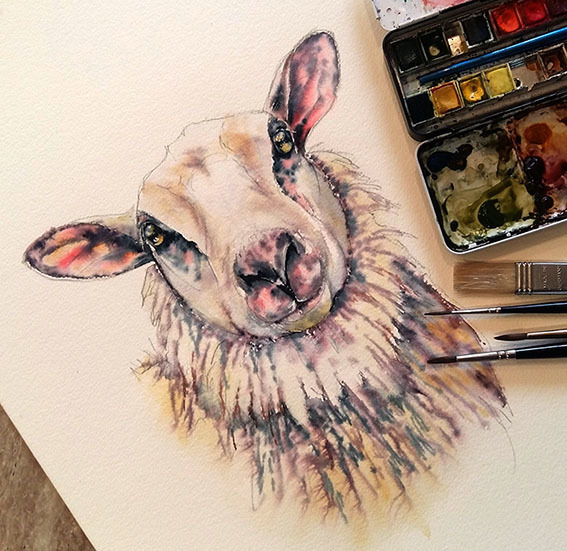 Jacque graduated from University of Ulster Belfast with a Bachelor of Design degree and then began teaching at North Regional College. She is a member of the Ulster Society of Woman Artists, Ulster Watercolour Society and also paints with oils.
Living and working in the Ballymena area she was delighted to be asked to put on solo exhibitions in the Braid Arts Centre.
Art by Jacque McNeill – available at Midtown Makers shop or online
A selection Jacque's amazing work is on display in Midtown Makers,Church Street or you can see the selection online on her website here. She will also happily take on commission pieces. Email her if you would like to make enquiries – jacquemcneill@hotmail.com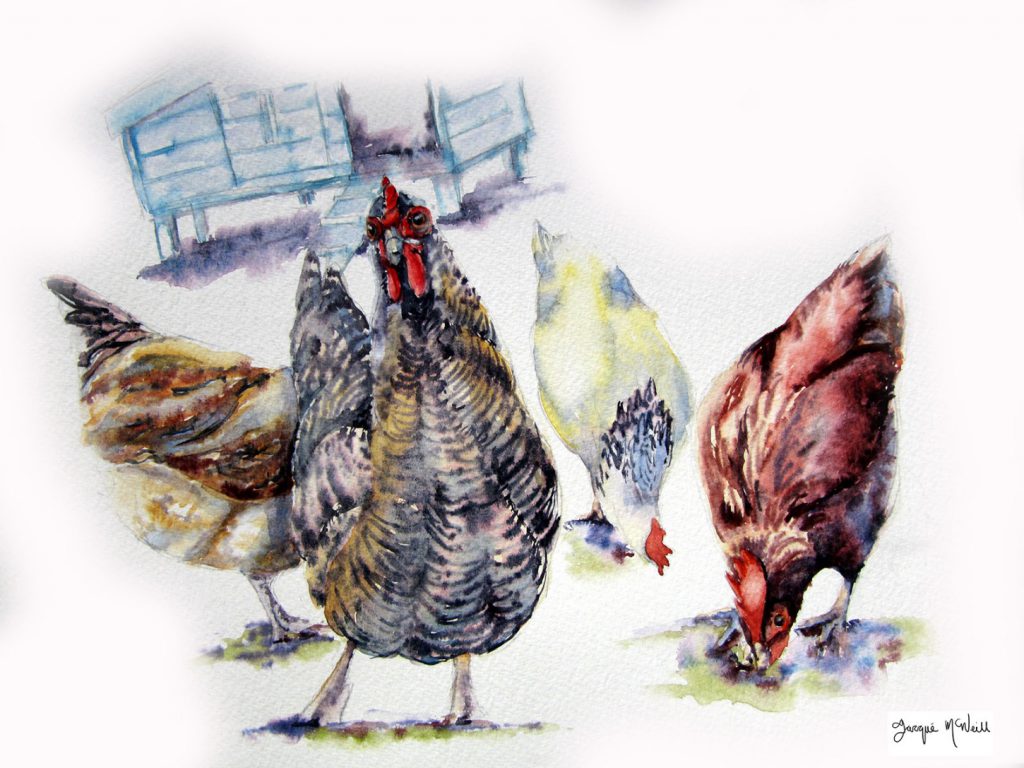 Using art in the community – Tracing Rainbows
Jacque is keen to use her creativity and artistic skills to help her local community. This has resulted in her setting up a creative project called Tracing Rainbows.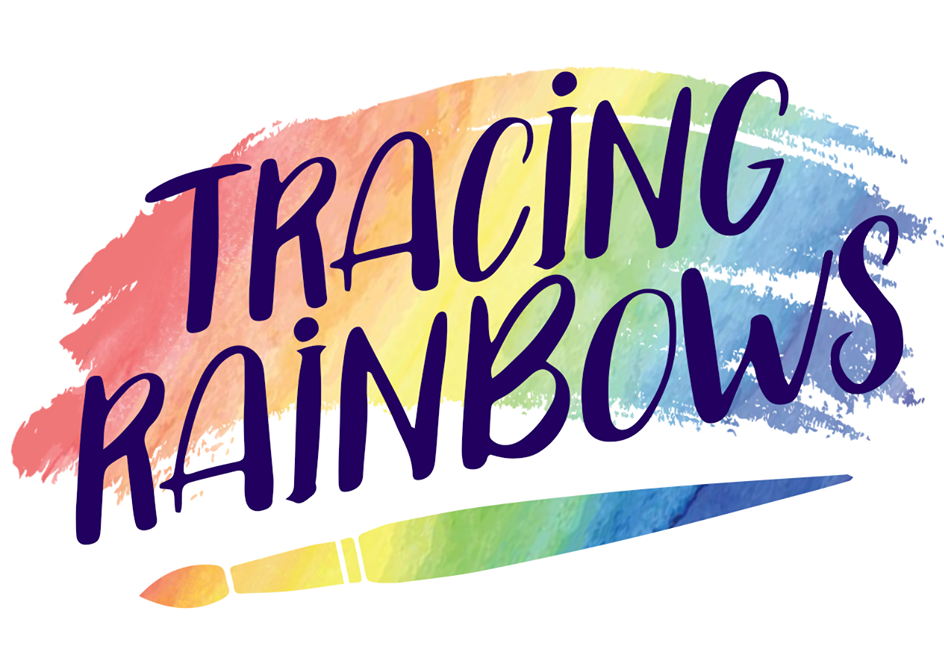 'Tracing Rainbows through the rain uses creativity to bring hope' by delivering art and craft workshops and courses. These are held regularly in Midtown Makers Studio and use arts and crafts as a positive guide to heal, restore and encourage. Find out more about what's happening at Tracing Rainbows on their Facebook page here.
She also runs the Peaced Together Course for women. This community-ready course for women runs for several weeks at a time and uses crafts like mosaic, weaving, painting and sewing to journey along side women as they find hope.
Here at Ballymena Today we love to see the local businesses being supported by the local community and it's also great to see support being returned to the community by businesses such as Art by Jacque McNeill. Find her on Facebook here.