The Party Zone, Greenvale Street – your one stop party shop!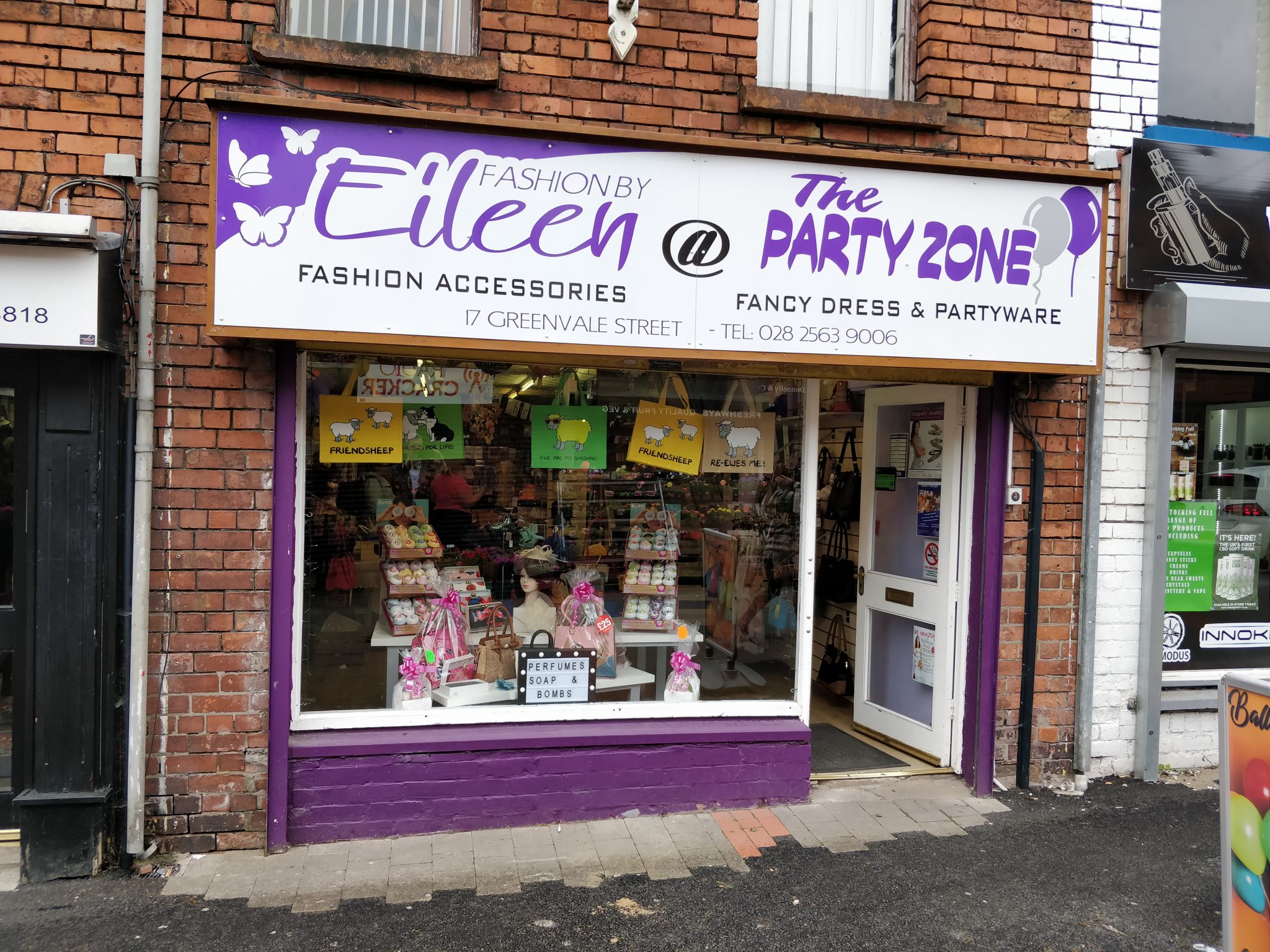 We all enjoy a good party and The Party Zone on Greenvale Street in Ballymena is the place to go for all your party needs – your one stop party shop! We called with owner Stephen to tell us more,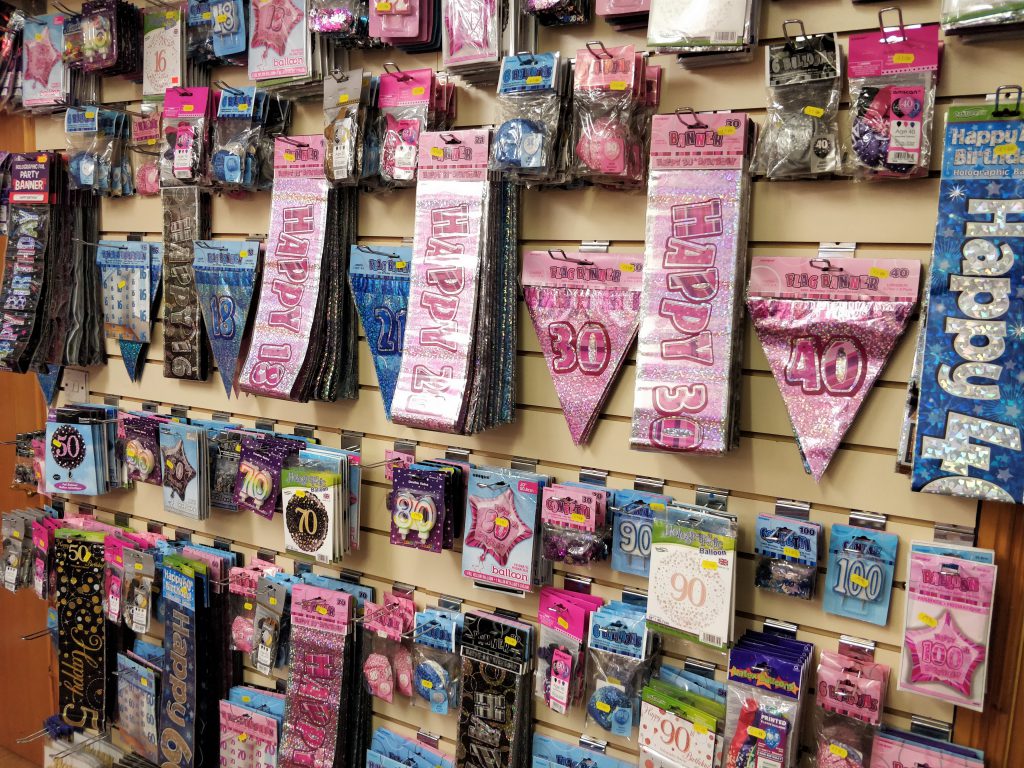 "The Party Zone started on Mill Street 12 years ago but we quickly needed larger premises so we moved to Greenvale Street. That was 10 years ago! So needless to say over that time we have helped an awful lot of people with their party needs, with many customers returning regularly."
What occasions do you cater for?
"We have party products for just about every occasion that deserves a party! So that includes birthday parties from one year old to a hundred, anniversaries, baby showers, engagements, hen parties, communion, confirmation and much more. We also cater for special occasions throughout the year with the biggest being Halloween and Christmas." 
The Party Zone, Greenvale Street, Ballymena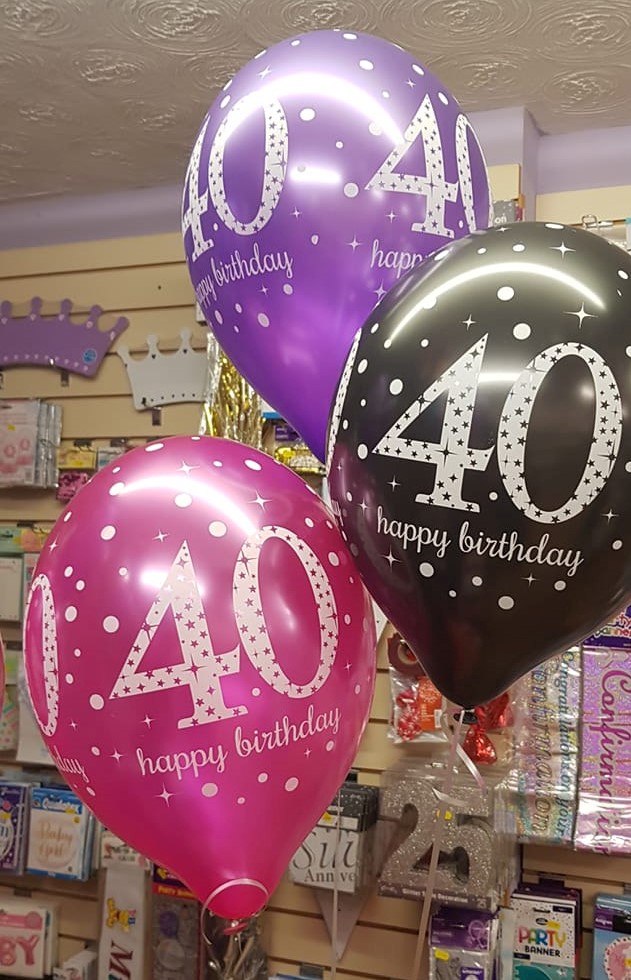 What range of products are available at The Party Zone?
"We sell a huge amount of balloons. Balloons add atmosphere and a bit of fun to any party! The shop is regularly full of blown up balloons awaiting collection."
"Fancy dress costumes are also very popular. We have a dedicated area for our fancy dress display on the first floor – and we cater for both children and adults. So whether it's a fancy dress party or a school play, etc call with us at The Party Zone for your costume to make sure you're looking your best!"
"We also carry a huge stock of party ware and accessories. We will do our best to assist and help you choose the right gear for your party or event. So the next time you are planning a party why not give us a call?" 
The Party Zone is based at 17 Greenvale Street. You can contact them by phone – 028 2563 9006 or find them on Facebook here.