Ballymena Book Club – The Lie by Helen Dunmore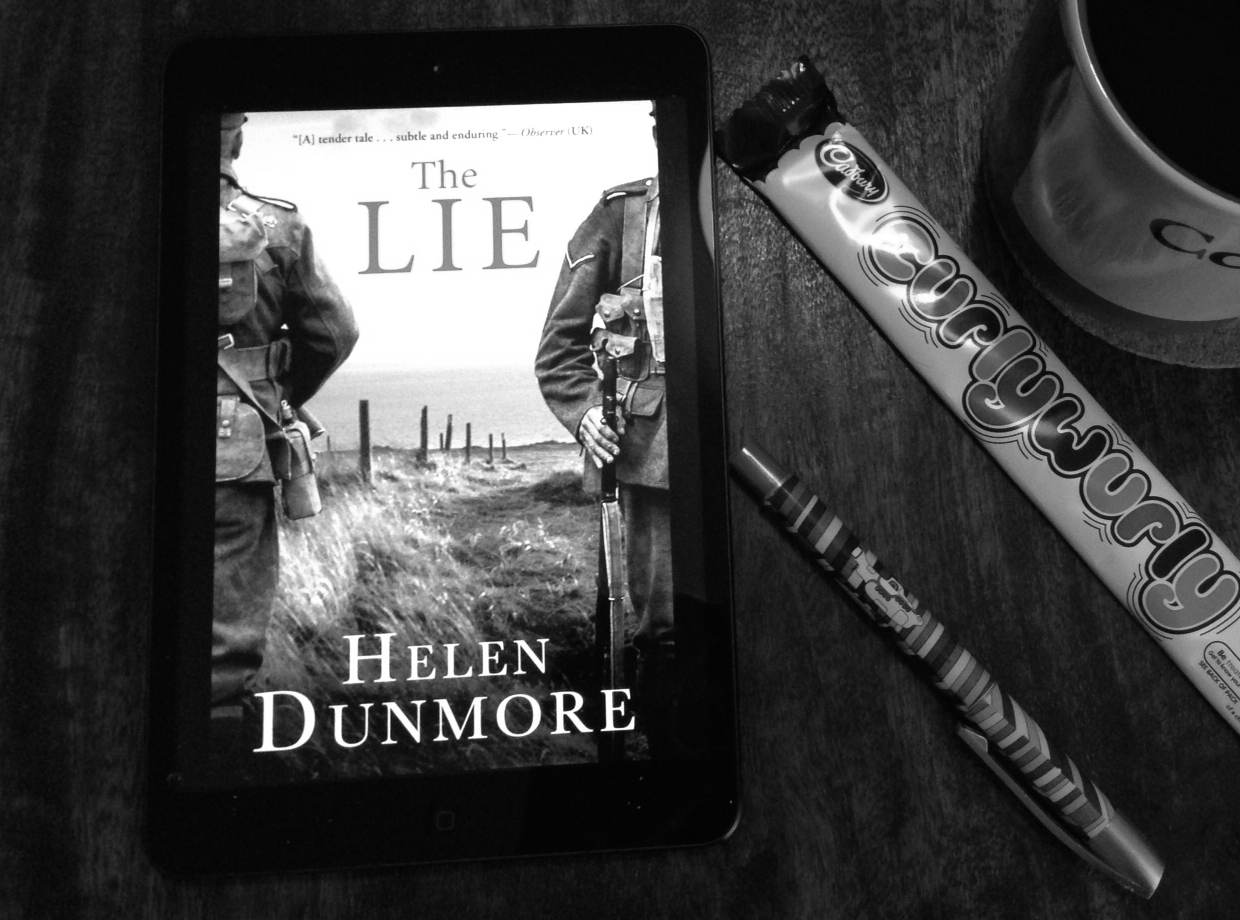 This month the Ballymena Book Club ran be Waterstones in Ballymena are tackling "The Lie" by Helen Dunmore. Dunmore is a novelist and poet who writes a variety of books from children's tales to spooky ghost stories. "The Lie" is her latest novel is set in the post war Cornwall in the 1920's.
In "The Lie" Dunmore examines the darkness of the Great War and the lives of soldiers who returned from the horror to try and live a 'normal' life again. This war novel isn't for the faint hearted and don't expect any romanticised storylines. Dunmore delivers another intense tale. Ballymena book club will meet again on Wednesday 5th November at 7.00pm in Ballymena Waterstones. New members are welcome to come along to the discussion.