Ballymena is a great place to rent a house. Ballymena offers a town full of great primary and secondary schools, shops, boutiques, and lots of local services. The location of the town gives you transport links to all over Northern Ireland and Ballymena dwellers have the advantage of being less than an hour one way from capital city Belfast and the beach is in the opposite direction. By road or rail Ballymena is a great location for anyone who commutes, or wants to enjoy their free time exploring the North Coast or shopping in the city.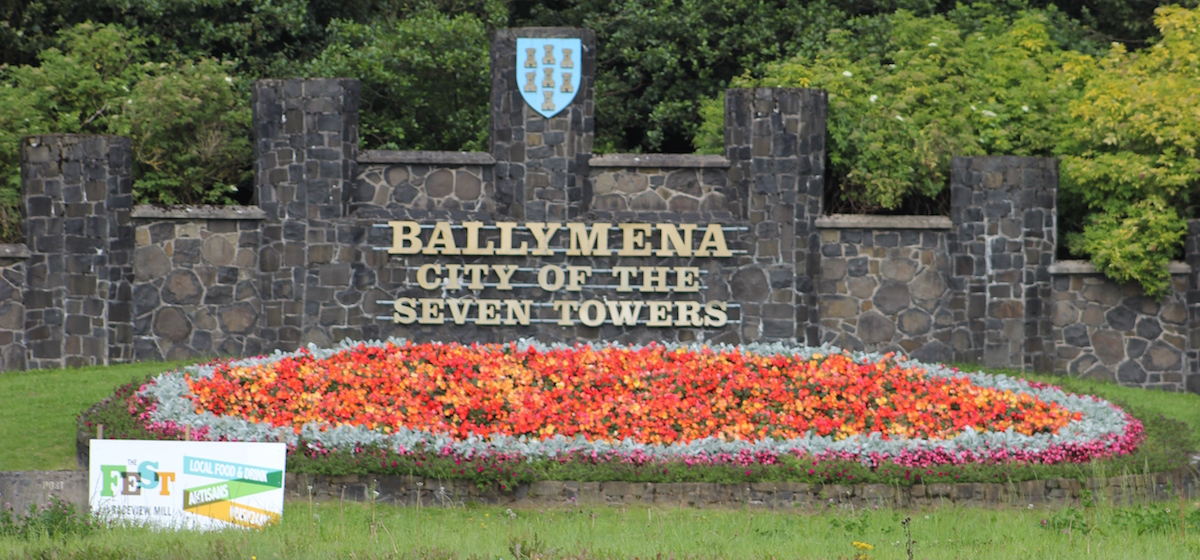 If you are looking or a home to rent for a while there are lots of houses and homes which will appeal to you and your family. From apartments, to town houses and detached homes Ballymena offers a range of living options for you to choose from.
Choosing your new home can be a big decision and will have an impact on finances for years to come. If you are planning to rent then watch the video below which was made by the Northern Ireland Private Tenants' Forum.
The video gives lots of helpful advice about what to look out for when you are planning to rent and explains terms such as guarantor, Inventory list and Tenants agreement. These are all important factors which you may want to discuss with your prospective landlord if you are planning to rent a home.
Lots of companies offer information about properties and houses to rent in Ballymena. Local Ballymena Estate Agents Lynn and Brewster were featured here at Ballymena Today when they launched their new website. To view properties and homes for rental in Ballymena click here to visit the Lynn and Brewster website. They currently feature homes to rent in local village Gracehill and in Ballymena.