Raise the Roof are a choir made up of children who sing to raise money for children in Africa. At the end of this month the Raise the Roof Choir will be singing at Stormont to raise more funds which are going towards building a school so children in Africa can get an education and give them hope for the future.
Sing at Stormont – Raise the Roof Choir
Raise the Roof want to issue you an Invitation to sing at Stormont on the 23rd June 2015 ! Sponsored by Paul Frew, MLA, the Raise the Roof choir are delighted to be involved in this special event. There are limited tickets left so if you haven't got yours yet then grab one soon. Tickets can be bought from The Creamery Can, 30 Station Rd, Glarryford and cost £20.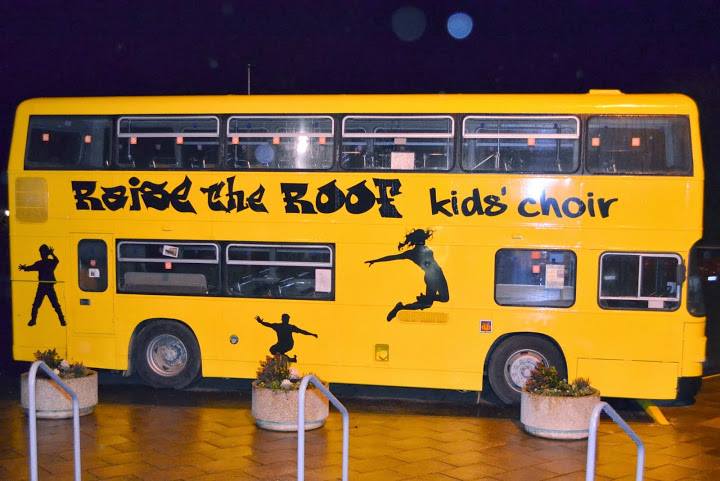 Doris (the big yellow bus) will be leaving Ballymena at 10.30 am 
the Choir will be singing from 12.30-1pm in the Great Hall on marble staircase. Then in the Long Gallery from 1pm – 1.30pm there will be a short presentation to guests and MLA's along with refreshments. Then have a tour of Stormont with the choir and other guests.
This is a wonderful opportunity for our children and young people and also for Raise the Roof to raise awareness of our fundraising project in Uganda! Well done to all the children who have been practicing and who are taking part when Raise the Roof sing at Stormont.