So far Music Tuesday has introduced you to two great local artist – SOAK and the Arborist. If you missed those blog posts then click here to read about SOAK, who has just launched her debut album, and click here to read about the Arborist.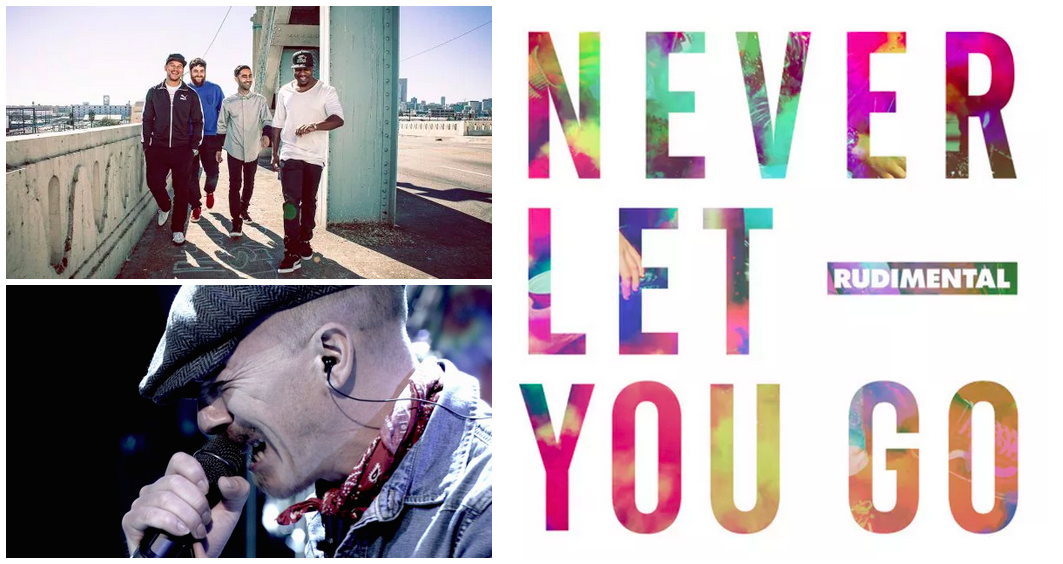 This Tuesday at Ballymena Today we are very excited to share two of our favourite artists who have recently collaborated on a track.
Rudimental featuring Foy Vance – Never Let You Go.

We are big Foy Vance fans. Foy co wrote this Rudimental track "Never Let You GO" which was featured by Annie Mac earier this year as her "Hottest Record in the World".
Foy is originally from Bangor in Northern Ireland but has spent a lifetime travelling and writing songs.
Usual tags such as 'singer-songwriter', 'folk-soul', 'troubadour' are perceived with a considerable amount of cynicism these days, especially since the music scene has been saturated with middle of the road artists, marketed as such by traditional record label formulae. Someone with a discerning ear and trust in their own taste should be able to spot who's the real deal and who's not. Leaving tags aside, Foy Vance operates in his own parallel universe. His music is an evolving journey, a constant search for artistic expression captured in the moment, operating well away from industry standards. Surely you'll hear echoes of Otis Redding, Richie Havens, Tom Waits and Van Morrison in Foy's music, legends he's already being compared to and definite influences. An ever so modest Foy will laugh at these comparisons, but then again that's what makes him so special. (Source)
If you haven't heard Foy Vance before we would recommend checking out his latest album Joy of Nothing. Click here to visit the Foy Vance website.
Rudimental aren't local boys but will be visiting Belfast very soon to perform at Belsonic at Custom House Square. It is the eighth year that the mini festival has been running and this year the line up includes Rudimental, Paloma Faith, Bastille, Stereophonics, Above & Beyond, All Time Low, Duke Dumont, The Coronas, twenty one pilots, Mini Mansions, and Echosmith. We already have our tickets for Rudimental and if you are interested in finding out more about Belsonic click here to visit the official website. Their new album We The Generation is out in September.
To download the single Never let you go by Rudimental featuring Foy Vance click here.   If you enjoyed this Music Tuesday blog post at Ballymena Today then go here to hear more about the music we love.