SO you know that we absolutely love Christmas here at Ballymena Today but even we can get stressed during the festive season. People with anxiety can find big events difficult and it doesn't come any bigger than Christmas. Turning Point NI shared a video from The Mighty this week and we headed over to watch a few more of their videos. This one was especially helpful and we wanted to share it here for two big reasons.
1/ If you feel anxious this Christmas then please know that you are not alone.
2/ This video contains quotes from people who have been there and made it through. Their advice is invaluable if you are spending time with others this Christmas.
Have a look at the video below.
Caring for your Mental Health this Christmas – Christmas in Ballymena
Mind.org.uk have shared the following advice which is well worth a read.
Wrapping up for Christmas

The festive break is just round the corner and if you're anything like me you may be thinking "How am I going to get everything done?"

Not just in terms of personal stuff, but also sorting things out at work.

Hopefully you'll have some time off, but this can bring its own challenges. Whilst it's meant to be a time for seeing friends and family and switching off, many of us experience stress over the festive period, whether you're in the office or at home.

The Workplace Wellbeing team would like to offer you our top tips for wrapping up and planning your return after the festive break.
Wrapping up at work

Taking time to make time

Take some time out to look at everything you've got to do
Identify what really has to be done before the festive break and what can be carried over to when you come back
If you really don't have time to get everything done before you go on leave, speak to your manager to discuss solutions. For example, someone else might be able to help or some tasks might be less of a priority and can wait until you're back

Managing your final couple of days

For any new requests coming in, manage people's expectations about when you can realistically do the work

Planning for your return

Block out time during your first couple of days back so you can deal with any backlogs
Make a list of key tasks so you know what you will need to do first when you get back. This will also help you to leave work at work!

Take your breaks

Make sure you take your full breaks away from your desk or work station especially if your workplace gets busier during this time
We know this might feel like the last thing you want to do if you're busy but taking a break will help you in the long run
Try and take a walk or get some fresh air during the day. Exercise and daylight are good for your mental health as well as physical health

If you're in the office between Christmas and New Year

Be clear about what the priorities are and how to manage any queries if you're providing cover for colleagues.
While you're off

Switch off

Make sure that you have enough time for yourself to unwind and relax
Try to not think about work
Don't check your work emails unless it's absolutely necessary. If you must check them, restrict the number of times you do this

Stick to your usual routine

Whether you're heading back to work the day after Boxing Day or have decided to take a longer break, don't let your usual routine slip too much
Keep up some regular exercise, don't over-indulge on unhealthy food or drink, and try to get up and go to bed around the times you usually do. It's important to use your holiday to relax and unwind, but keeping active will make the return to work a lot less painful.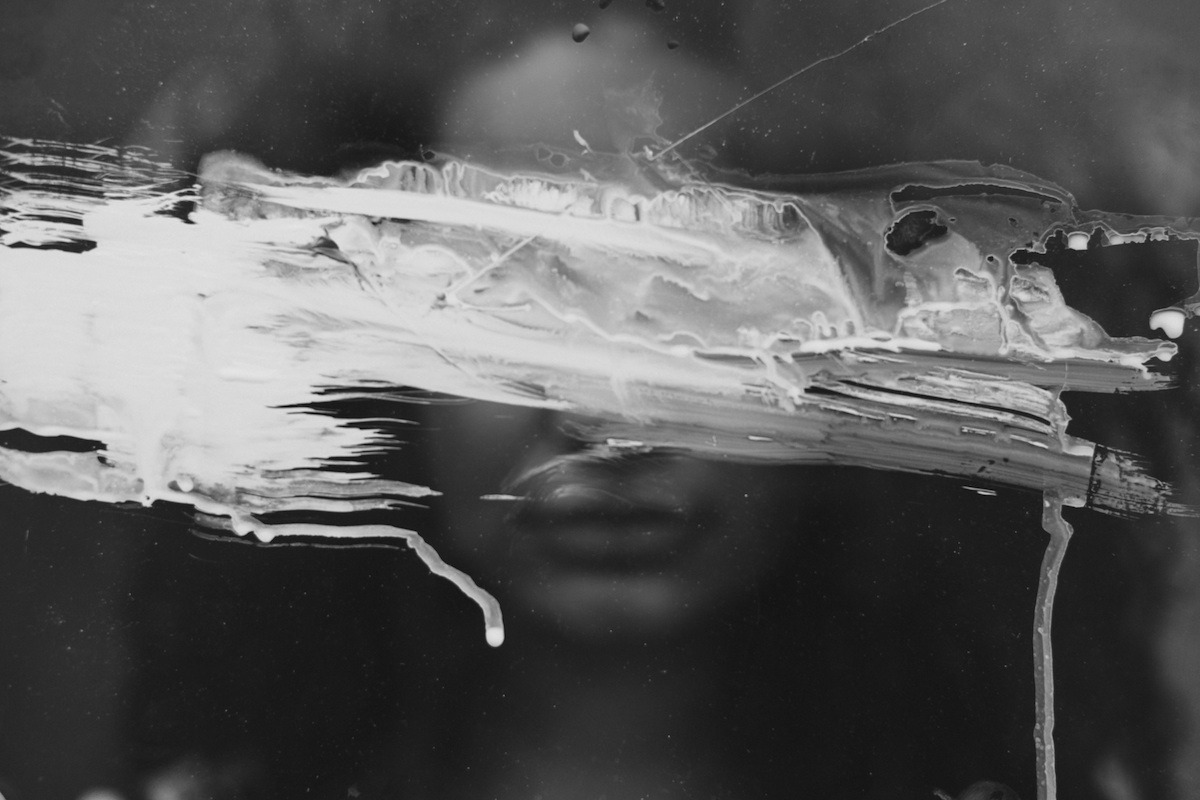 Hopefully, these tips and this advise will help all of us to be patient, kind and care for our mental health this festive season. If you would like to speak to someone about your worries or anxiety you can contact Ballymena based charity Turning Point on 02825648229 or 07463261166.