Ballymena Dogs Trust are having a Charity Ball in aid of Dog's trust and to support adoption for pets.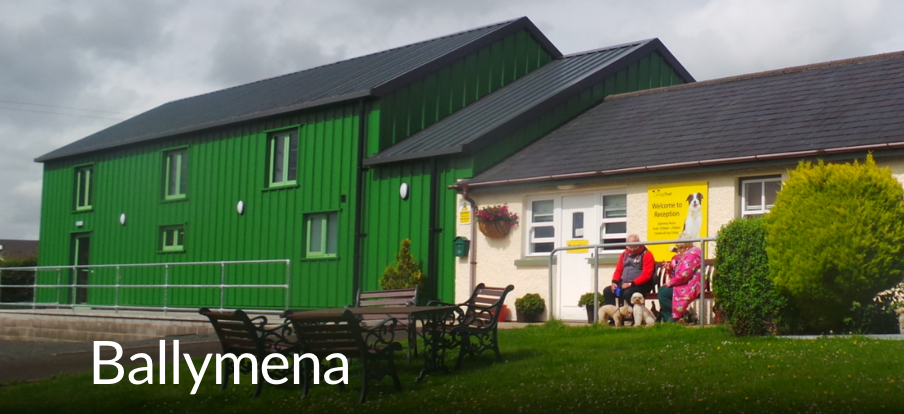 It is set to be held on Friday 11th March at Leighinmohr House Hotel in Ballymena. The dress code is semi-formal and the doors open with a meet and greet from 7pm and entertainment at 8pm.
Tickets to the event cost £40 and it is the perfect opportunity for dog lovers to enjoy a great night out to benefit this brilliant organisation. That covers the cost of your 3 course meal and the entertainment. There will be a auction and raffle to enjoy on the night. All proceeds go to Dogs Trust and support adoption for pets. Tickets are available at Vets 4 Pets and Pets at Home in Ballymena. Click here to find out more about the Dogs Trust Centre in Ballymena.
And if you cant make it allow to the Dogs Trust charity Ball don't worry you can still give through their Easter Raffle. Money given towards the raffle will be used to provide raised dog beds for the centre. For more information or to purchase a raffle ticket please contact Sam on 02825661007 or Samuel.reid@dogstrust.org.uk