Cracker Tunes for Cracker Causes is one of the catchy jingles on Radio Cracker Ballymena, and that's exactly what they achieved during their recent 2019 broadcast. Lots of tunes, chat, quizzes and more in the programmes during the four week period up to Christmas Eve, together with other fundraising events held throughout the year brought in a fantastic £51,000 for Cracker causes.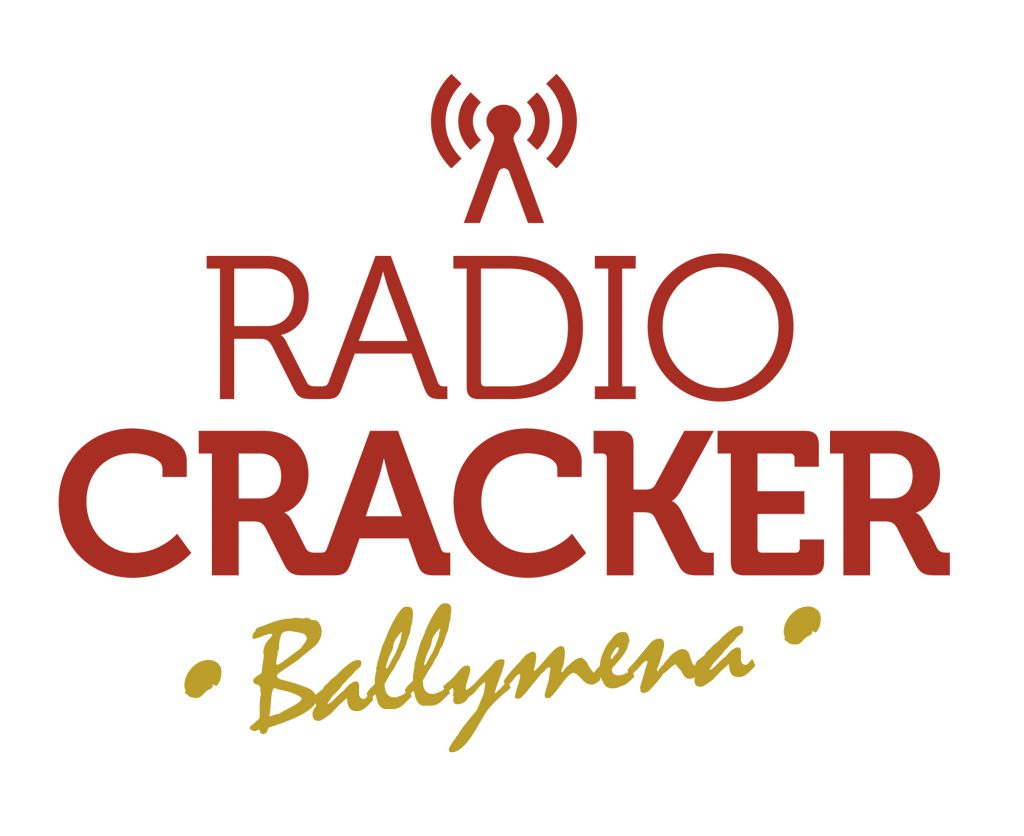 The charity radio station were delighted with the total raised which will go to fund the designated projects for the year. This, as always, will make a huge difference to the lives of many people in the developing world. It will be used to bring essentials to communities that we take for granted – for example, clean drinking water!
2019 was a tough year for many in the Ballymena area. It was also a year of change for Radio Cracker as their long-term base in Montgomerys, Ballymoney Street was no longer available. Thankfully a suitable unit was available in the Tower Centre to set up the studio and a unit at the lower end of Greenvale Street was available for the Radio Cracker shop.
The closing ceremony took place at 3pm on Christmas Eve just outside the studio in the Tower Centre. Lots of volunteers gathered to hear station chairman, Neil Jordan, thank everyone who helped to make 2019 another successful fundraising year for Radio Cracker. In particular he thanked the Montgomery family for being fantastic hosts to Radio Cracker over many years in their Ballymoney Street premises. He went on to thank the Tower Centre for supplying the unit for the new studio. As always, Radio Cracker depends on local businesses and individuals to get behind them and make donations. Neil thanked all the businesses who sponsored shows and bought advertising and also thanked the Ballymena public for again being so generous in what has been tough times for the area. He concluded by thanking the many Radio Cracker Ballymena volunteers who made 2019 another successful year for the station.
If you would like to find out more about the projects that Radio Cracker will be helping, click here to go to their 'projects' webpage. A very popular part of each year's broadcast is the School's Spot where the local school choirs come in to sing. If you would like to hear any of them, click here where you can listen again.