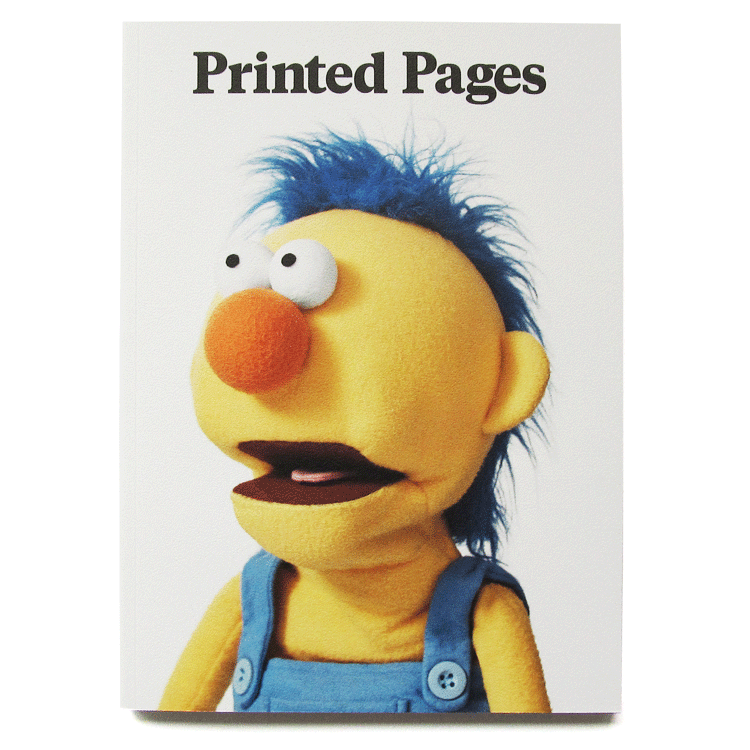 The acceleration of the Internet and social media over the past 10-15 years has hugely affected the print world. All the way back to when the Internet became available to the general public, people have been saying that 'print is dead.' Newspapers have shut down, magazines have ceased to exist and it would seem we all read, communicate and consume via screens now. Or do we?
There was a time when everything was printed on paper. Newspapers, books, flyers and pamphlets.
Look at the recent emergence and almost instant death of The New Day. [See story here.] The New Day was an experiment of sorts but, essentially still a newspaper. Perhaps newspapers are dying. Or dead. That's another story for another day though.
Now, the speed at which we can communicate means sharing information – good and bad –  is easier and, is also almost always free. Anyone can tell their story to a captive audience on the Internet, through social media, instantly and in-the-moment.
Before you consider print
If you are going to create, design, edit, re-edit, re-create and re-design until you are happy with content enough to then pay for it to be printed, you probably need to really care about the content. In other words, it needs to be valuable. And it needs to be worthwhile, especially to your intended audience.
In 2016 so far, I've lost count of the amount of new independent magazines that we've become aware of. The variety of beautiful, informative and innovative printed material available from subscription services such as Stack is astounding. We have written here about Freckle –
an independently published magazine dedicated to celebrating the people and landscapes of Northern Ireland and beyond.
Hiut Denim create a stunning yearbook which sells out fast every year, such is the demand.
Penguin Books create The Happy Reader –
a unique magazine about reading for anyone who wishes to stay inspired, informed and entertained. With beautiful typography, the magazine is a design object which celebrates the pure pleasure of reading and the calming luxury of being offline.
Printed Pages [pictured above] is created by It's Nice That –
It's Nice That believes passionately that creative inspiration is for everyone and by championing the most exciting and engaging work online, in print and through our events programme, we want to open up this world to the widest possible audience.
Those are only a few examples, there are many many more.
We love print
Magazines and books stay with us for years, a lifetime perhaps. Books especially will get passed through generations in some cases.
There's something legitimate and solid about print. The effort to create content, edit and then commit to print is a slow intentional process that requires thought, decisions and belief. Authors lock themselves away in remote places to finish books, editors read sentences and paragraphs over and over. Designers zoom in and out and back in again, checking colours and margins.
Print is real. Tangible. Serious.
Some forms of print are now redundant. Tried and trusted ideas like newspapers may have had their day in the sun but, print is not dead.
Not even close.
We're going to talk about this again soon. We may even print something.