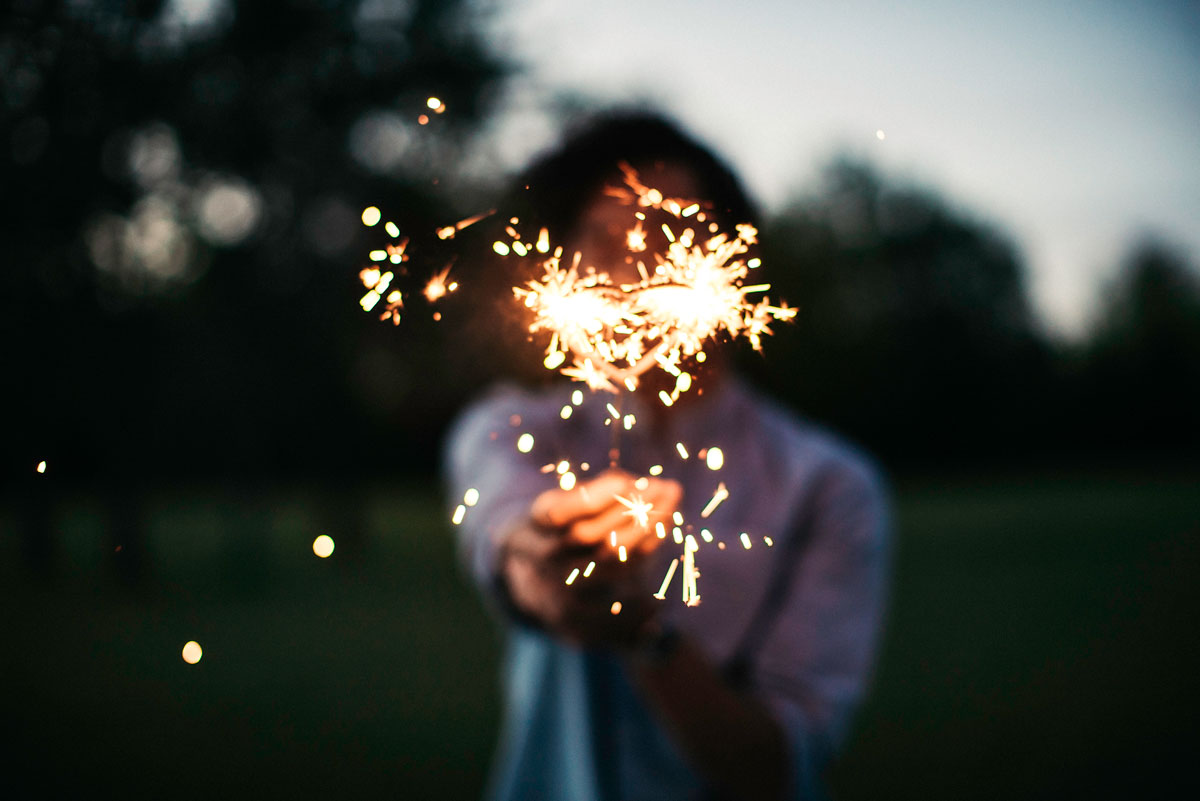 Promotion:
– the act of moving someone to a higher or more important position or rank in an organisation

– something that is done to make people aware of something and increase its sales or popularity
How: the promotion of Ballymena
By writing about your business and/or organisation, Ballymena Today continues to invest in Ballymena's online presence.
Our community is growing daily. The content we create and share continues to maximise the social media presence of Ballymena and, of everyone who engages with us. Your engagement with us is crucial and will enable you and your business to be better connected.
Ballymena Today is becoming a recognisable Ballymena town centre brand. However, we are not only here for the town centre and are not restricted or confined to certain streets. If you are on the outskirts of the town centre or in a nearby village we can still help you. You don't have to pay to attend a networking event or sign up to a club. There are no strings attached.
Right from the outset our focus has been on the promotion of Ballymena, Ballymena people and Ballymena businesses. Everything we write here on Ballymena Today is completely FREE and available to you and your business. If you are in the Ballymena Borough why not get in touch with us for a chat. We'd love to help you be better connected.
Maybe you need more than writing and social media promotion? Have a look at what our wider team can do for you – www.arecollective.co.uk.
Why: the promotion of Ballymena
We love ballymena. We want to see our streets and businesses busy. We want to see buildings being used for purposes that are useful to the entire community. We want to feel like we belong on the streets and that those around us belong there too. We want to be a part of a community.
We want our town centre to be a must-visit location. We want a feeling of belonging and community to bleed into the very fabric of our town.
We want you to feel the same way. We know we can't get back all of the manufacturing jobs that Ballymena will lose in the next few months and years.
If we are going to affect change in Ballymena we each need to do whatever we can. We can't make all of the changes alone.
Why not join us in the promotion of Ballymena.
---
Ballymena Today is a private enterprise, resourced and maintained by a small team who are passionate about our town and borough. We have been writing about Ballymena for over four years and are dedicated to building a community that supports and contributes in a meaningful and effective way.