Ballymena Book club this month will tackle the Graham Greene Classic Brighton Rock. This chilling murder thriller is set in 1930's Brighton and features characters from Greene earlier novel A Gun for Sale. Featuring one of the darkest and most sinister characters ever written in the form of young Pinkie, we are sure that this novel will grip you right up until the last page.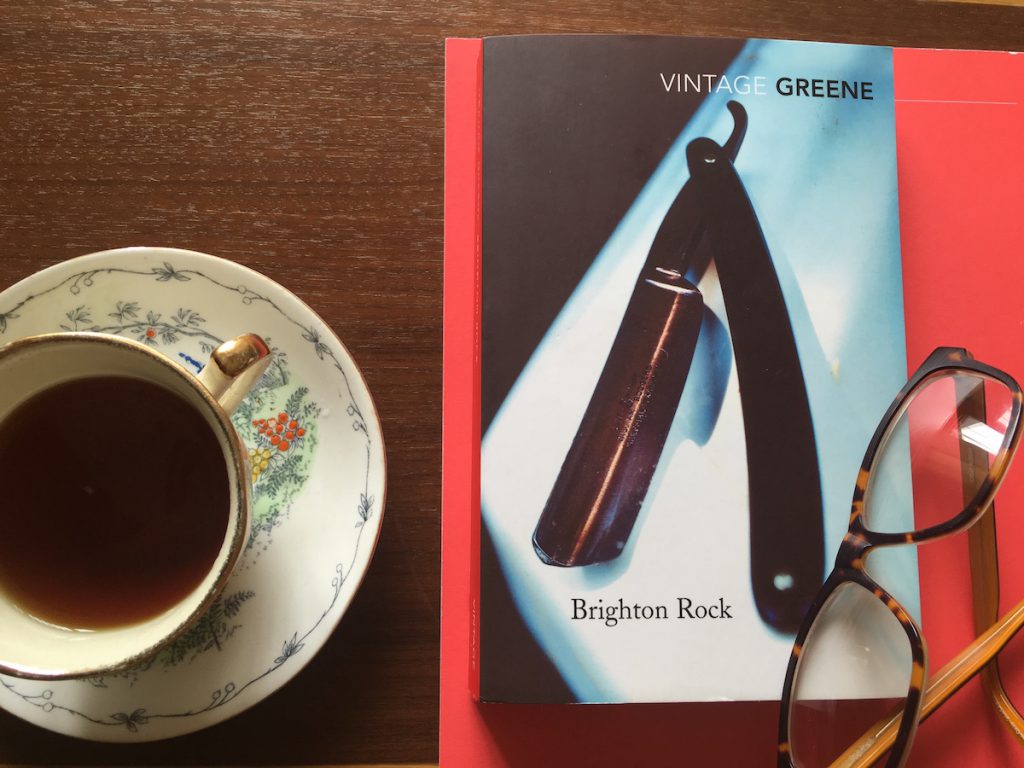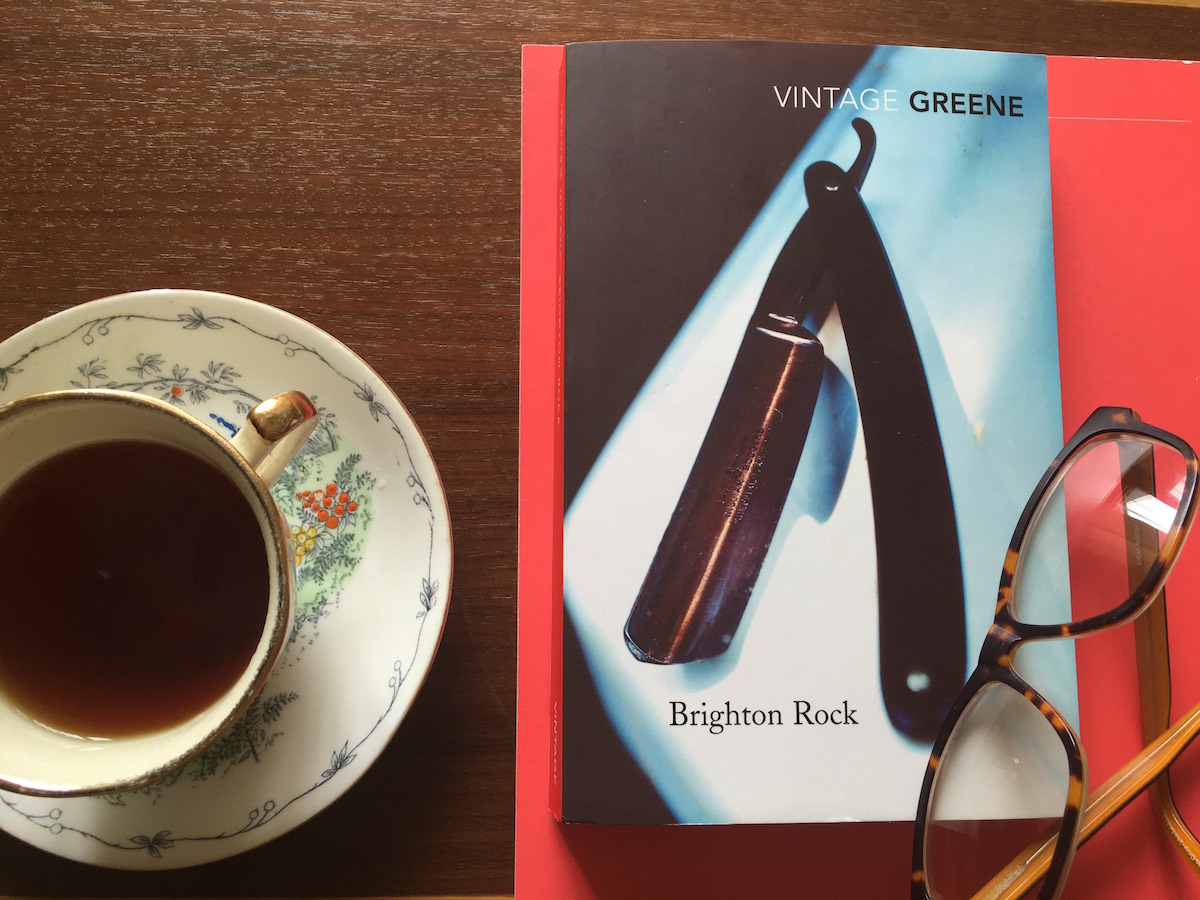 Graham Greene was born in 1904. He worked as a journalist and critic, and in 1940 became literary editor of the Spectator. He was later employed by the Foreign Office. As well as his many novels, Graham Greene wrote several collections of short stories, four travel books, six plays, three books of autobiography, two of biography and four books for children. He also wrote hundreds of essays, and film and book reviews. Graham Greene was a member of the Order of Merit and a Companion of Honour. He died in April 1991. (Source)
Brighton Rock offers intrigue, excellent writing, and a brilliant female protagonist who is out to get the truth about a mysterious stranger who dies on the day they meet in Brighton by chance. Her quest to find the killer leads her into the midst of a murky faux marriage and to the aid of a local teenage girl.
Brighton Rock has been adapted to film on two different occasions, in 1947 starring the great Richard Attenborough and in 2010 with Helen Mirren, Sam Riley and Andrea Riseborough. Both are chilling and brilliant adaptations. But make sure that you read the book to pick up on the minor changes made in each film!
This is a brilliant author to become acquainted with and Brighton Rock is a riveting read. Pick up your copy at Waterstones in Ballymena and meet with the book club on Wednesday 6th July at 7pm. All are welcome for tea, coffee and a chat!