Music Tuesday returns today with Brash Isaac. A new identity from one of our favourite local bands. Brash Isaac brings us music from one part of the band New Ancestors, who we have previously written about here.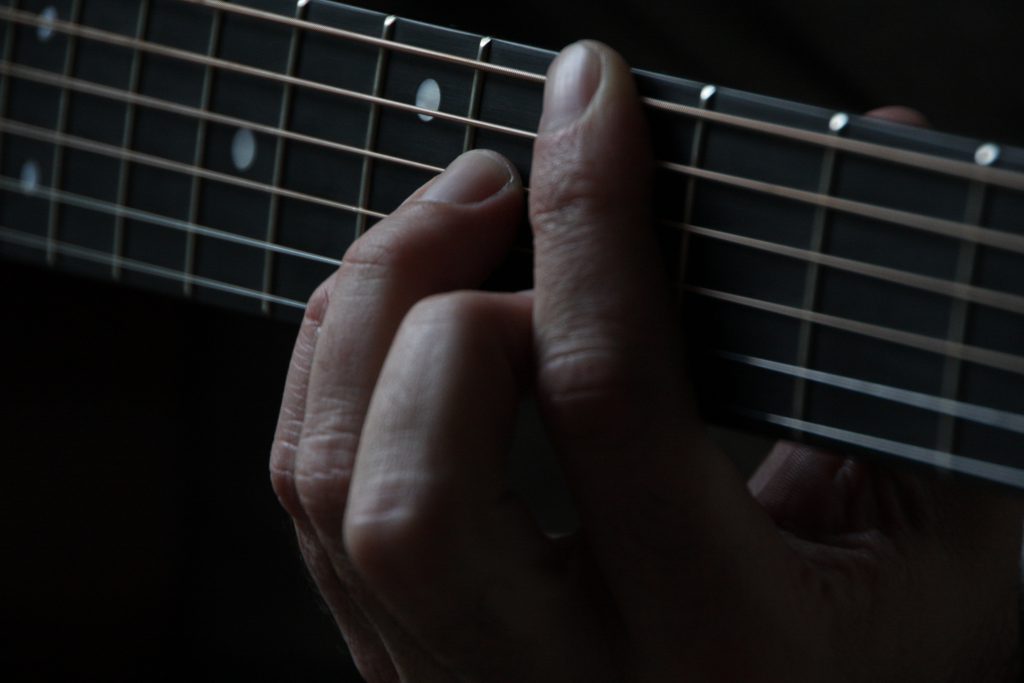 Brash Isaac – Music Tuesday
Now we are delighted to hear the latest offering from Andrew under the name Brash Isaac. The single is called In the Dark and you can listen to it below.
Chordblossom wrote this:
Our first taste of music from Brash Isaac is the stellar 'In The Dark'. The song already seems destined for radio play, racking up more than a few listens on Soundcloud in the few days it's been up. The track's mix of indie rock and folk is undeniably pop with superb production matched by Cameron's vocal performance and a strong, catchy chorus hook.

'In The Dark' is as good as it gets for a debut track, setting the bar pretty high for whatever else is to come.
We love this and are super excited to hear what Brash Isaac will produce in the future. Listen to Andrew on the BBC show Across the Line as he tell us the story of his new venture. If you are a young and aspiring musician we hope that this gives you some encouragement and inspiration. Stay in touch with live gigs by Brash Isaac here. 
And if you have enjoyed the music which we have recommended here at Ballymena Today then you can listen to our latest Ballymena Today playlist via Spotify – just take a look below. It includes Andrews other band New Ancestors, alongside Ciaran Lavery, SOAK and Foy Vance.
Please click here to read more form the Ballymena Today Music Tuesday series.