YES! THEY'RE DONE! The stressful, never-ending exams are now drawing to a close, and then its summer!
But… what now to do with all this free time? You no longer have to laboriously pore over maths textbooks and revision flashcards. Well, here are some fun ideas you can do leading up to the summer holidays as soon as that last exam is over!
Sleep in!
The weekend is here, and you no longer have to worry about getting up early to revise! Have a good ol' lie in, guilt-free…
Go for a walk.
Plug in those earphones, grab a wee snack and take a refreshing walk, enjoying all that free time.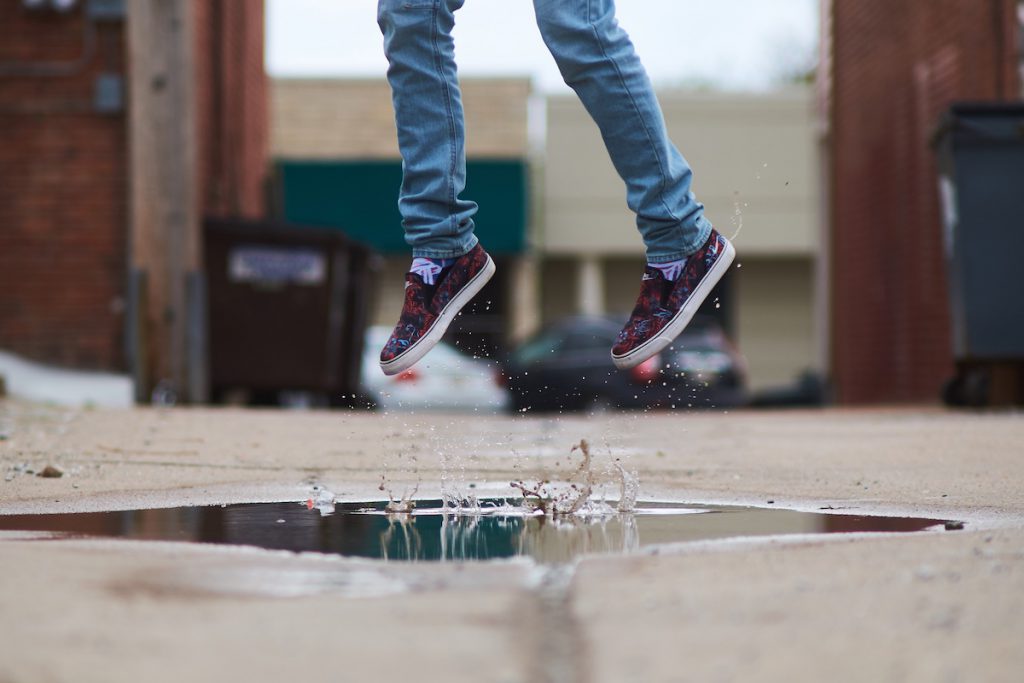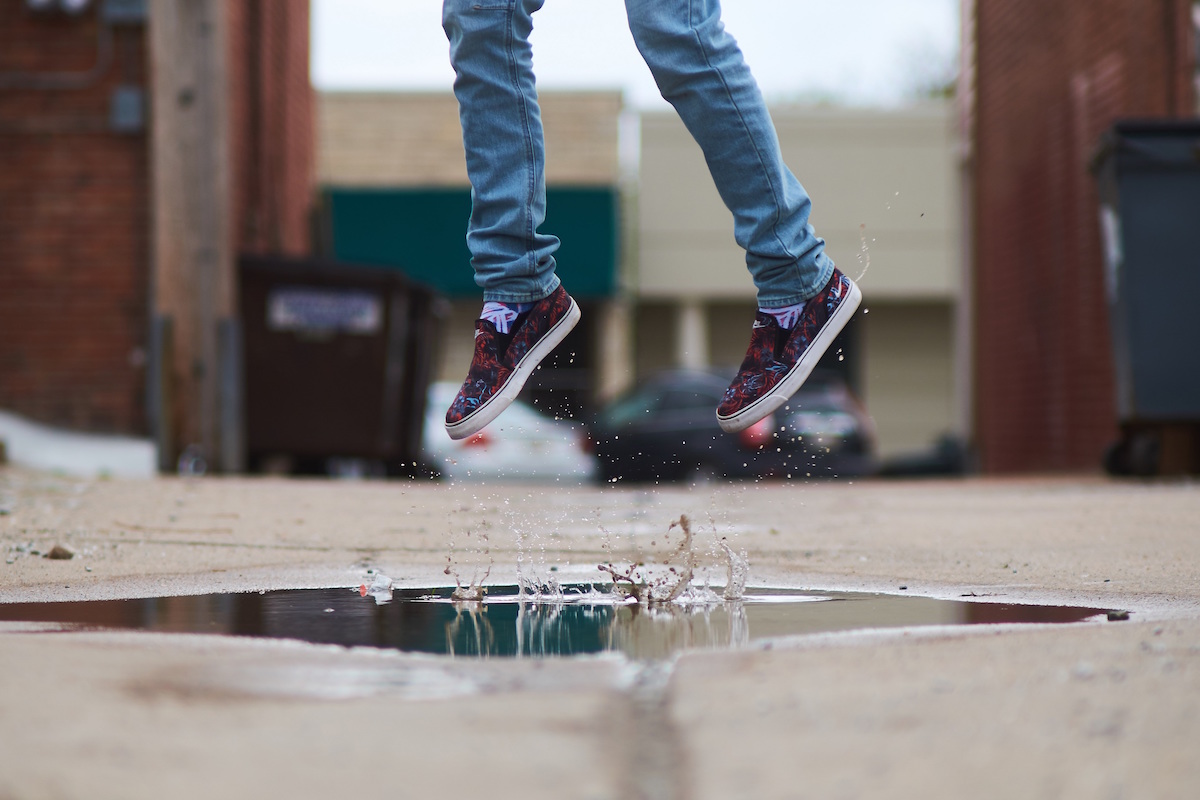 Meet up with friends.
Assuming that now that you're both done, the possibilities are endless! Why not do something like meet up for a coffee and chat (you can even see some previous blogs on brilliant, local places to go)? Now that you're free, you can chat away for as long as you like (just not about exams…)!
Get creative!
Whether you dance, sing or draw, do that special thing of yours that you haven't been able to do for so long! It might be writing a song, or creating a painting! Relax and unwind, and enjoy what you're doing!
Catch up on all your missed shows and TV programmes!
I don't know about you, but I missed out on a LOT of Netflix during revision…! Get under a blanket and watch the nights away on your favourite TV shows!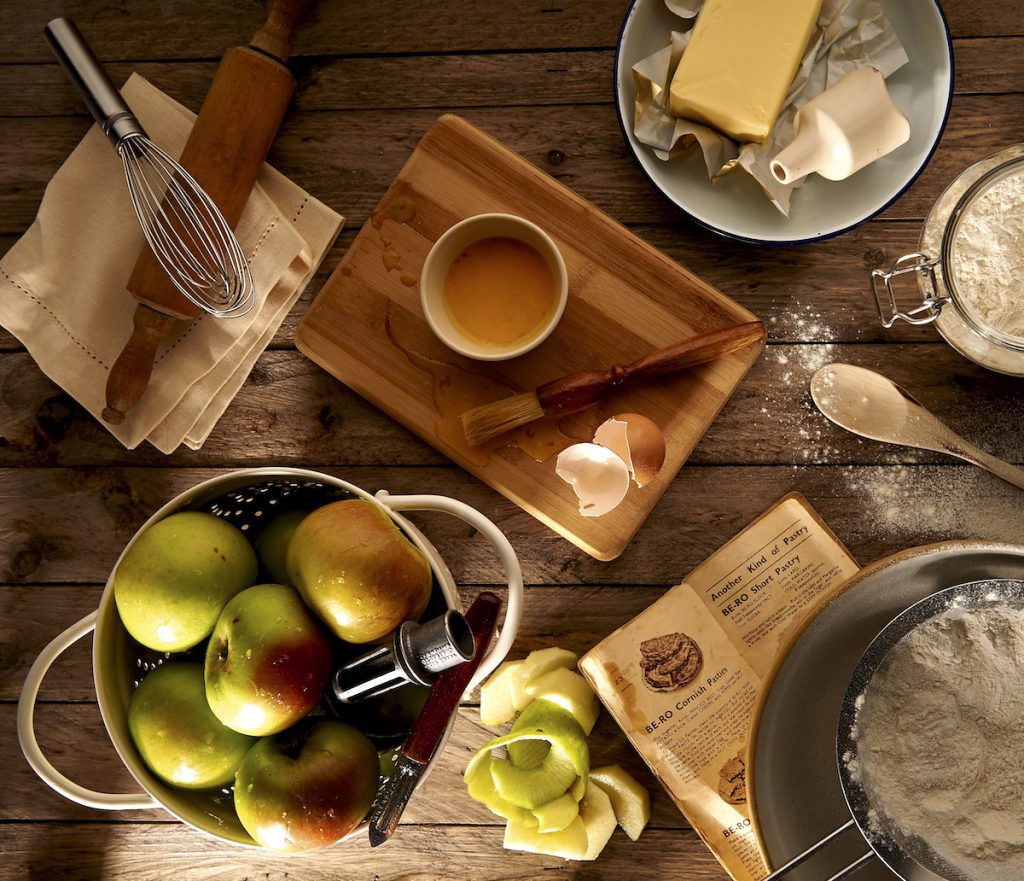 Get baking!
If you like baking, that is… After my exams, I went baking-mad and spent many hours in the kitchen! My family certainly didn't mind!
But above all, just remember… Relax! Summer's coming!