Here at Ballymena Today we kicked off our Wedding theme with a blog post about what to do if you have just got engaged. You can read that article here. One thing that you can start looking at straight away is you wedding rings! You might not know your date, your venue or even who your bridesmaids are yet – but you can definitely start looking for matching rings.
Local Jeweller Robert Adair Jewellery has a wide range of rings which you can try. They also know a thing or two about helping you pick the very best ring for you. Below we have some of their best advice which we have compiled from this blog post – Choosing the Perfect Wedding Ring.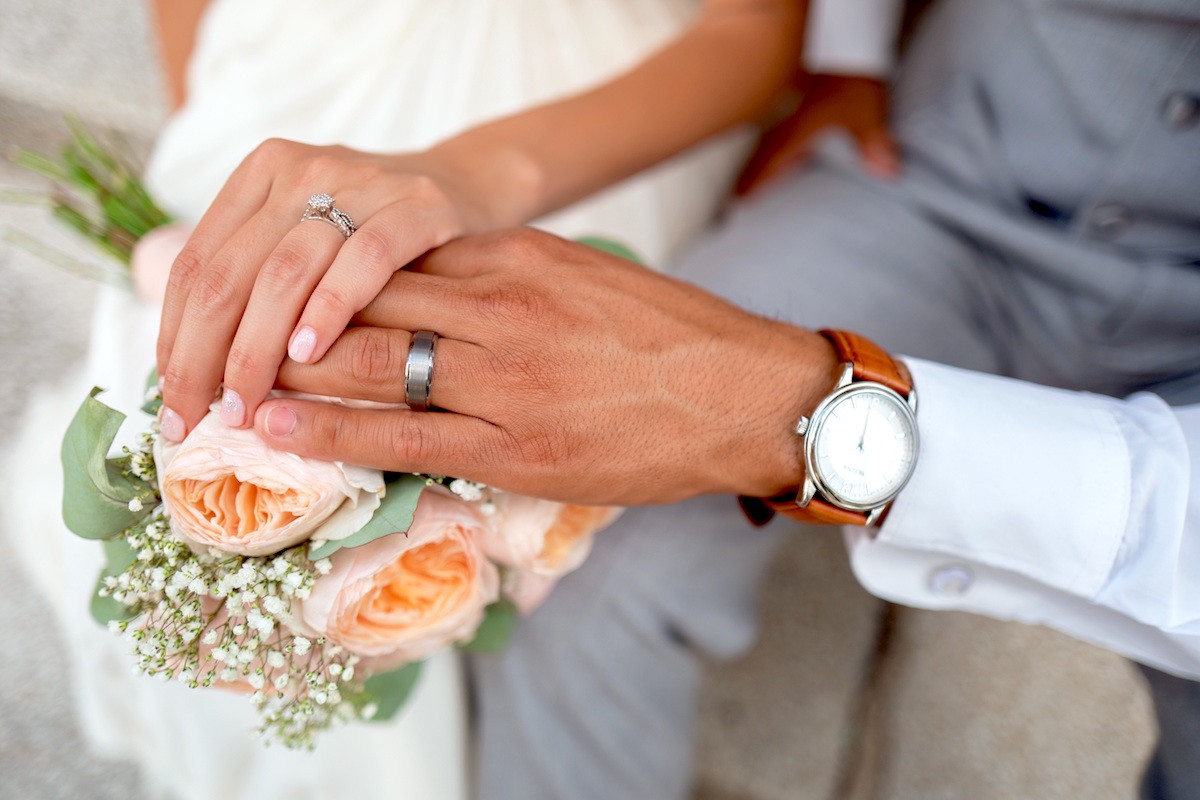 Remember you will be wearing this ring for the rest of your life. Make sure that you love it and that it will be suitable for your lifestyles. That means choosing the right precious metal.
The choice of metal for the bride's wedding band is usually dictated by her engagement ring. The groom's ring will often follow suit too. However, if the bride and groom have different preferences there is nothing to stop the groom opting for gold while the bride goes for platinum. In any case, here are the most popular options:
A yellow gold wedding ring is the traditional choice. 24ct is the purest form of gold but also the softest variety so is not generally recommended for wedding bands. Our most popular choice for a gold band is 18ct which gives a nice compromise between purity and durability.

White gold will complement any silver or platinum jewellery you may have already, and is currently a very popular choice. Most white gold bands have a high palladium content which means that even after substantial wear and tear the ring will still maintain its nice bright and white colour.

A platinum wedding ring is another popular choice. A naturally white metal platinum is extremely durable and is the ideal metal to securely hold diamonds and precious gemstones. Whilst initial costs of a platinum ring are higher than for example gold, a ring made in this material will last a lifetime with very little maintenance apart from an occasional polish to bring back the luster of the metal.

Palladium wedding rings are now a very popular choice particularly with the men. From the same family of metals as platinum, palladium offers many of the advantages of platinum but with a lower price tag. It is extremely durable and available in many different finishes shapes and styles- both modern and traditional.

Occasionally Robert Adair Jewellers are asked if they sell titanium wedding rings- with a resounding no as the answer. Titanium is not a precious metal and cannot be adjusted in size or repaired once damaged- not good attributes for a ring which is expected to last a lifetime.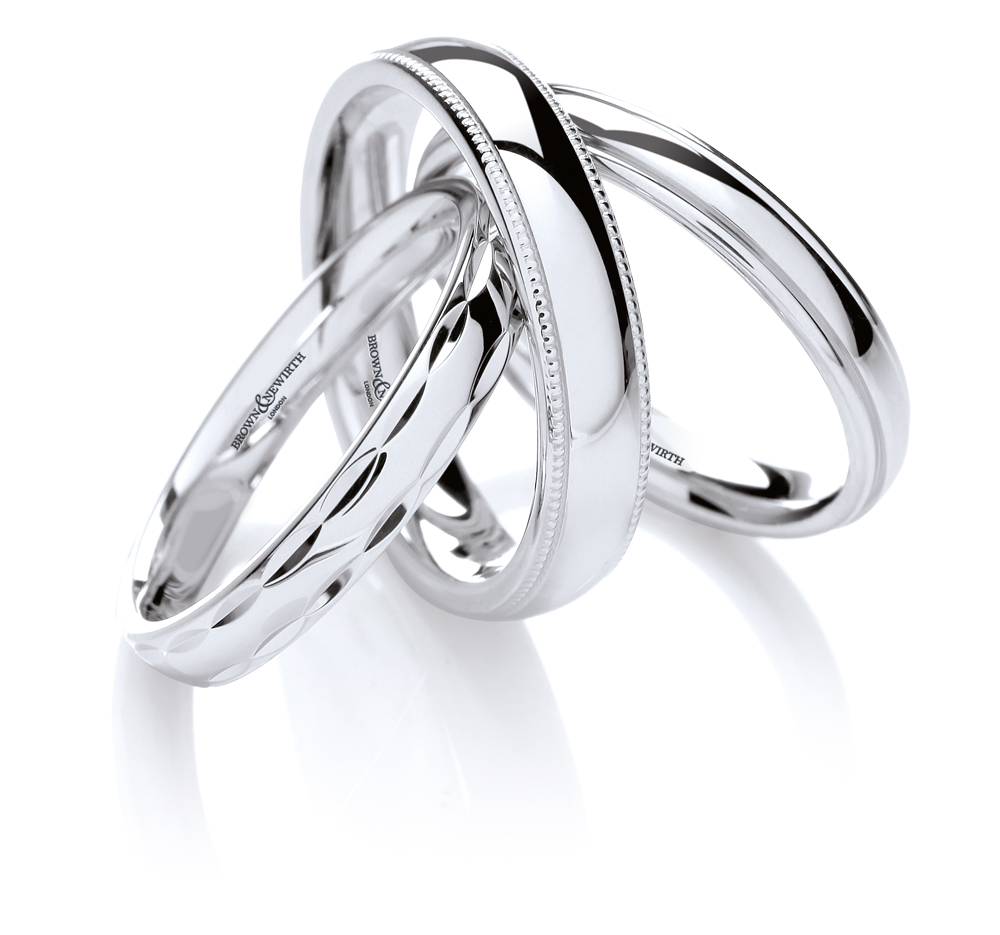 Who knew that there are so many different options? Consider having a look around and pop into Robert Adair Jewellers before you buy to get the very best wedding ring for you.