The Wool Tower is a Wedding Venue in Broughshane, Northern Ireland. Located at the Raceview Mill it is a new and unique location for you to hold your important day.
Every Bride and Groom dreams of having a day to remember. The Wool Tower at Raceview Mill offer a special and unique setting for any wedding. The pictures below showcase this beautiful venue. All pictures via Raceview Mill Facebook page.
Wedding Venue Northern Ireland – The Wool Tower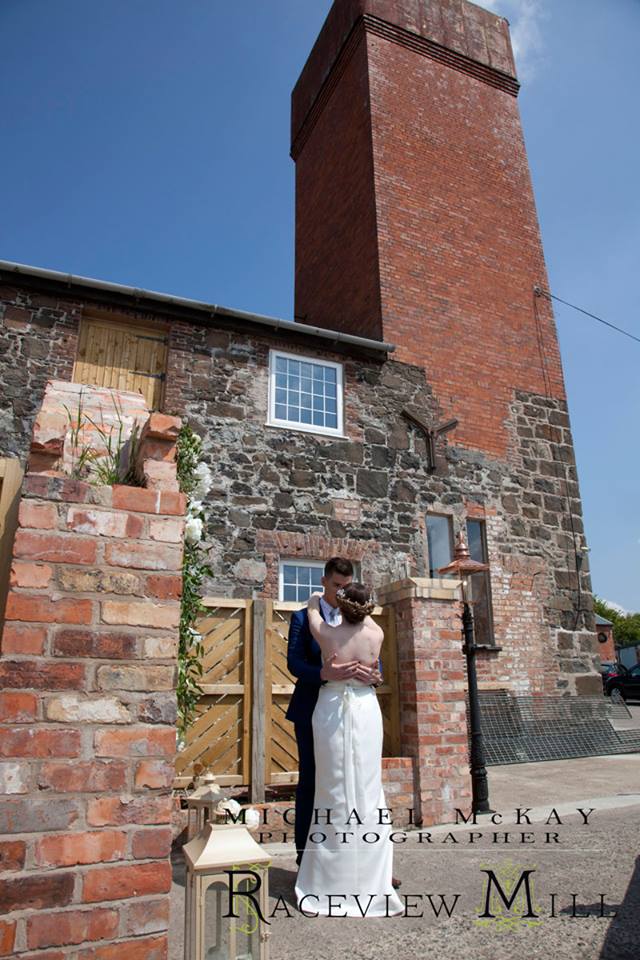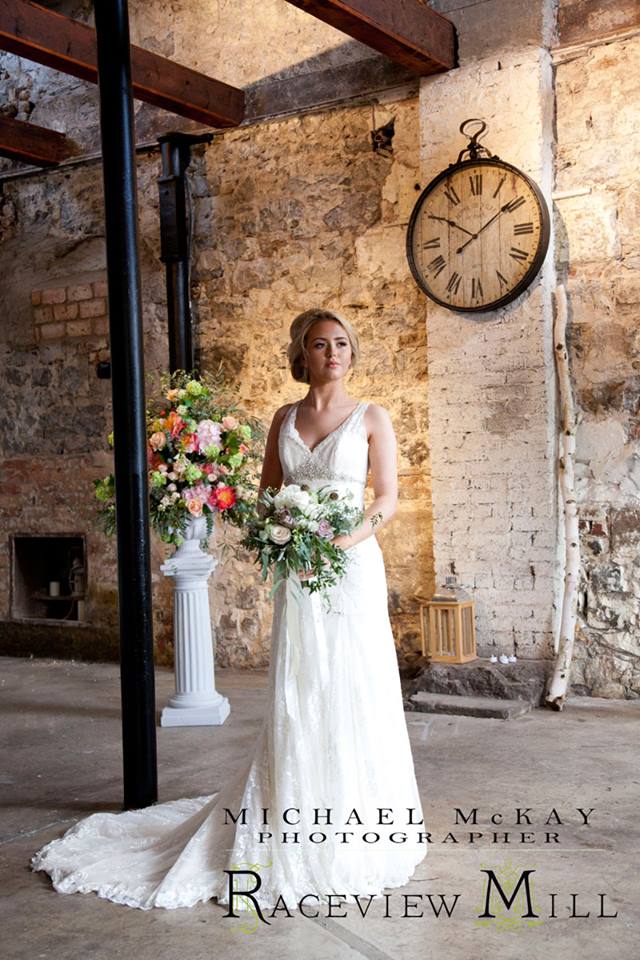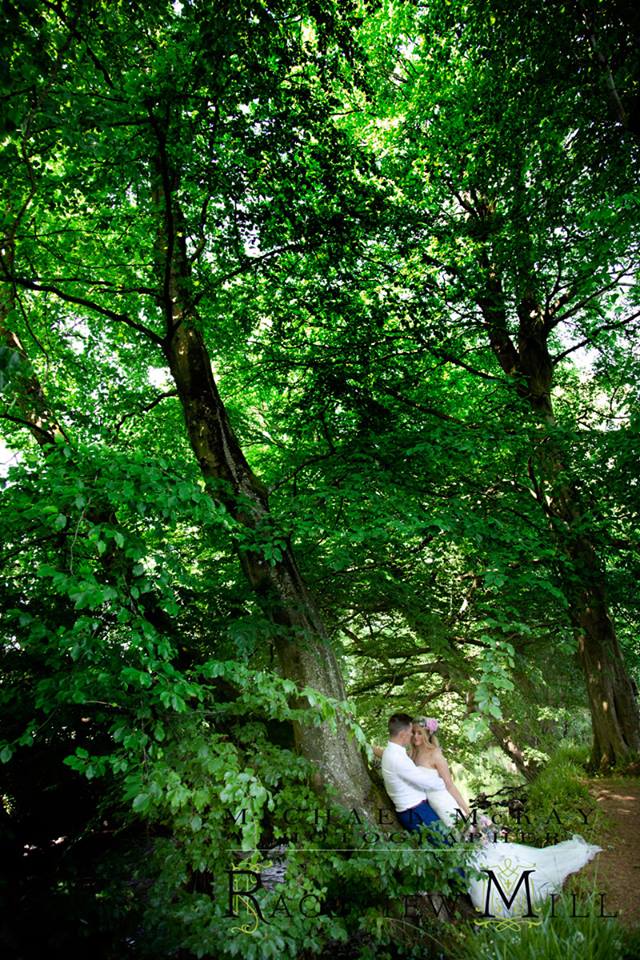 The rooms are beautiful and the nearby Butterfly path in Broughshane is the perfect setting to include in your wedding album. You can view many more photographs here.
If you are planning your wedding then this special location is a must see. The Wool Tower are currently holding Bridal Open viewings. Brides to be can come along, look at the space and rooms and ask all the questions they have about the wedding.
The open days are as follows:
Wednesday 17th August 7pm – 8.30pm
Saturday 20th August 2pm – 4pm
Wednesday 24th August 7pm – 8.30pm
To make an appointment to view the Wool Tower at Raceview Mill in Broughshane call 07545 770 579 or email info@wooltower.com. View our Wedding Venue Northern Ireland blog series here.