Woodsides Pharmacy have a VICHY skincare event in store on Friday 4th and Saturday 5th March. You'll find out all about the benefits of VICHY, obtain tailored skincare advice, free samples and get 10% off the full VICHY range. VICHY skincare products would make a perfect Mother's Day gift.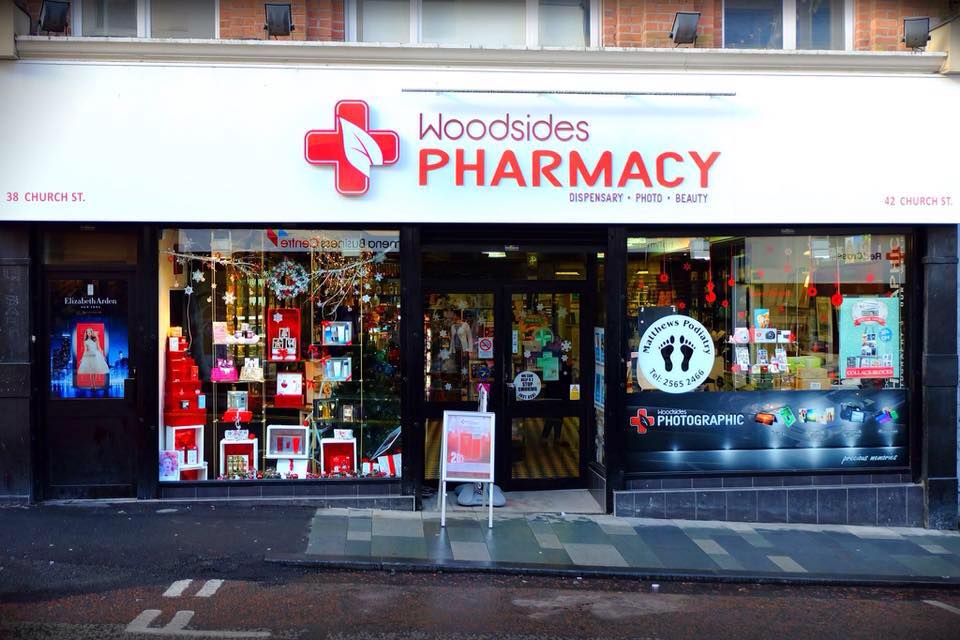 This event has been organised to welcome the launch of VICHY's new Neovadiol range 'Conpensating Complex' – a range of skincare products that helps to compensate the appearance of the menopause on the skin. The range includes a new moisturiser (dry or normal to combination skin), serum and night time intensive moisturiser. If you call into see us between 10am and 4pm on Friday 4th or Saturday 5th March you will meet with Woodsides skincare staff and obtain a tailored skincare routine, tips and advice, and free samples to try at home. The full VICHY range will also be available to buy with a 10% discount offer on these two days only.
Click here to read more about the VICHY's new Neovadiol range, and click here to follow Woodsides Pharmacy on Facebook.
Please feel free to contact the store on 028 2565 2462 to find out more about the event or to book an appointment to see the Woodsides Pharmacy skincare staff.