At Ballymena Today we love books and now Rachel from our youth team has written this great review of The Lie Tree. Let's see what she thought:
Recently I just finished reading a book called 'The Lie Tree' by an author called Frances Hardinge. I got the book from my English teacher who originally lent it to me in January for our Readathon challenge for charity! As you can tell, it took me a while to get round to reading it!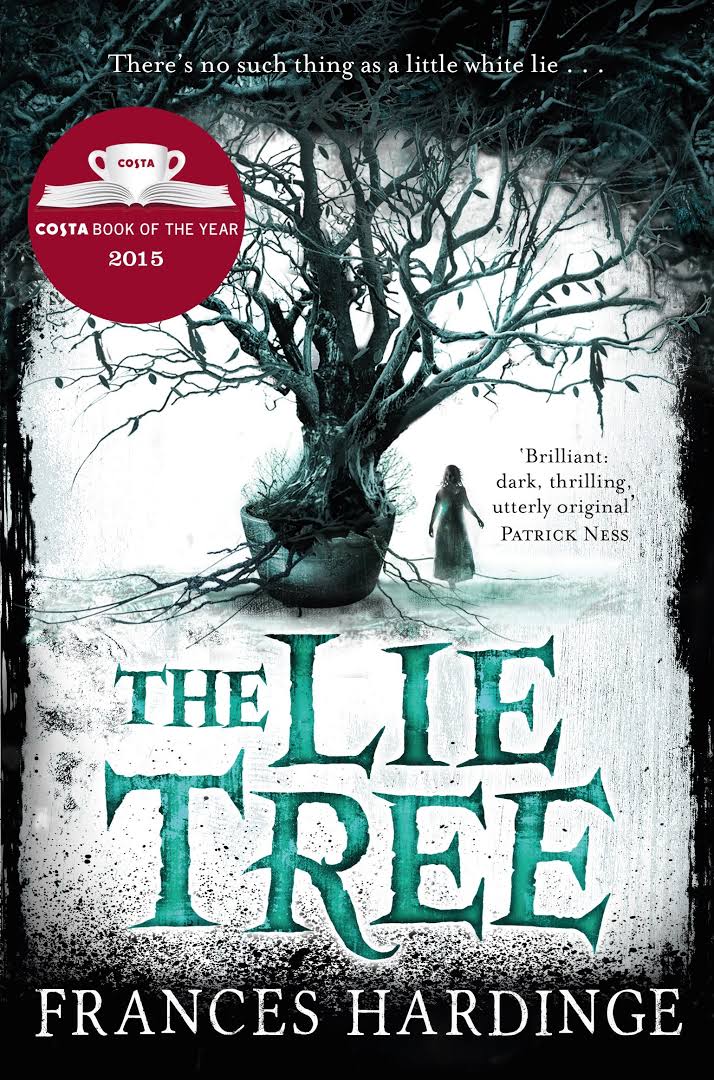 "The Lie Tree"  by Frances Hardinge
Frances Hardinge has won many awards for her writing: in 2006 she won the Branford Boase Award, in 2007 she published her second book, Verdigris Deep, and in 2008 it was chosen as one of the School Library Journal's Best Children's Books. In 2009 her 3rd novel reached the finals of the Young Adult Category for the Los Angeles Times Book Award. In 2011, she published 'Fly by Night' which was shortlisted for the Guardian Children's Fiction Prize and won other awards too! In 2012, one of her short stories was published and. in 2013, another of her short story got into 'Twisted Winter'. In 2014, her sixth book, Cuckoo Song, won the Robert Holdstock Award for Best Novel, as well as many others! And in 2015, she published her most recent book – The Lie Tree.
It has won Costa Book of the Year 2015 award, as well as many others.
"The Lie Tree" is a Victorian murder mystery with a twist. A clever 14-year-old girl, called Faith, discovered her father dead in the middle of nowhere. He was an experienced naturalist, and was very interested in science, including the theory of evolution and similar topics. She finds some of his work and also discovers his very secret 'Tree'. She finds that as she tells and spreads lies around the island where she lives, the tree will produce a fruit for her- the bigger the lie, the bigger the fruit, with which she may gain unlimited wisdom – however, she soon finds that where there are lies, there is loss…
Overall, this book was absolutely amazing, and once I got 'into it' I literally could not set it down! Every page was a page-turner, and it was so well-written that it could put shivers up your spine!
If you like reading, I can almost guarantee that you will like this book! You can get it online, or in your local bookshop such as Waterstones and Easons!
Go ahead and try this book? You might be like me – and literally not be able to set it down!