Women's Aid is an organisation offering help to victims of domestic and sexual abuse. Women's Aid ABCL&N stands for all the Northern Ireland location – Antrim, Ballymena, Carrickfergus, Larne and Newtownabbey.
Womens Aid recently shared details of their training courses which are run throughout Northern Ireland during the year. Take a look below:
Women's Aid ABCL&N offer a range of training opportunities in a range of geographic locations. To get involved check out the link below or register your interest by emailing womensaidadmin@btconnect.com or telephone 02825 632136.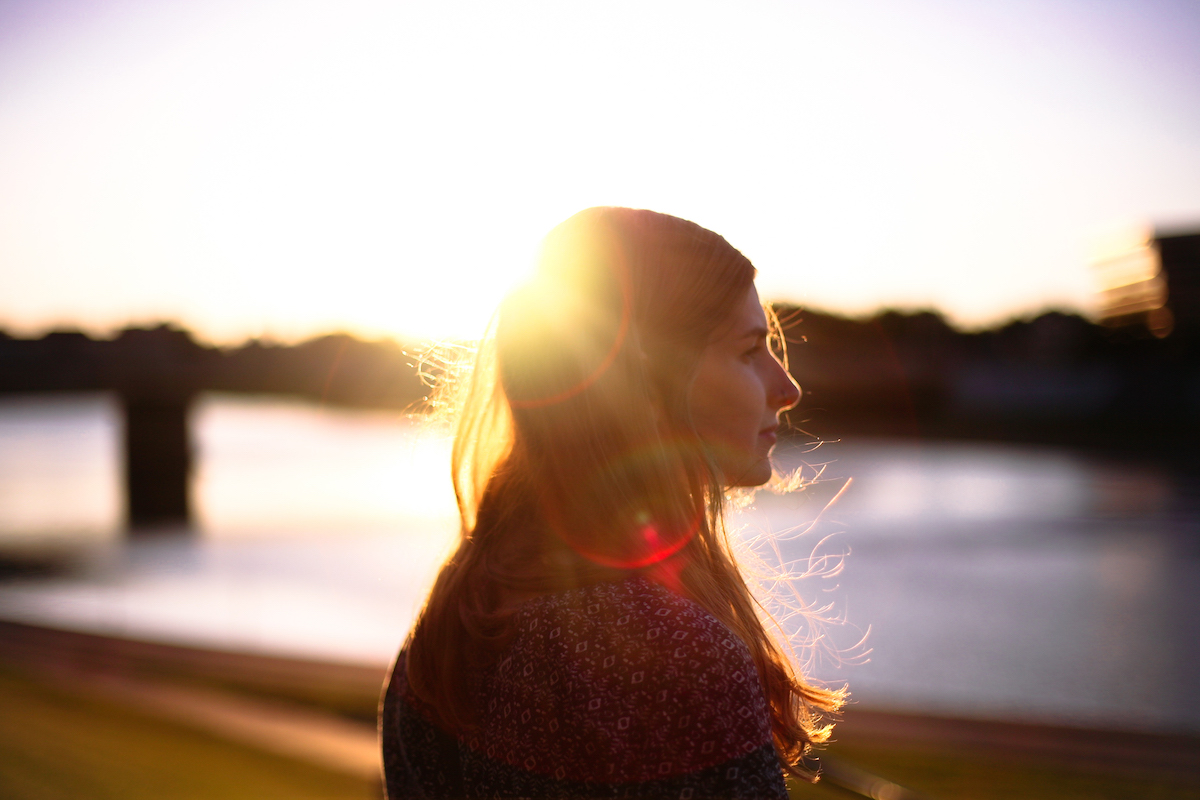 Women's Aid offer a range of training opportunities
Have a look at the courses being run locally.
My Life, My Choices

This programme will provide an opportunity for women to take steps towards personal development.  It helps promote self esteem and enables women to explore their options and develop their confidence.  Some topics covered are:

Building your confidence & self esteem
Assertiveness & decision making
Self image
Building support networks

Location: Antrim

Journey to Freedom

Everyone has the right to feel safe and live their lives free from abuse.  This programme is specifically for women who have been or are still in an abusive relationship. 

Meet with women who have had similar experiences and share your thoughts and feelings on Domestic Violence in a safe and supportive environment.  Some of the topics covered are:

The effects of domestic violence
Patterns of abusive behaviour
Safety planning
You are not to blame

Location: Antrim

Living & Surviving Domestic Violence

This programme is accredited through the Open College Network.  Participants must have completed the Journey to Freedom programme prior to enrolment.

Location: Ballymena

OCN Level one 

Steps to De-stress

This is an OCN accredited course which looks at understanding what stress is and learning more about stress management techniques. 

Location: Ballymena

and

 Reconnect

This is a social activity programme for women who have experienced domestic violence.  Coming to one of these groups is a great opportunity to meet new people, make friends, experience new things and have fun.  The programme runs from January to June and during this time you will have the opportunity to build both your confidence and your support network.

 

Please contact the Reconnect Worker on 07835309793 for details of the group in your area. 

 

This programme will run in each of the five areas from mid September until mid December. Please click here to read more about Reconnect. 
More information about all of these courses can be found
here on the Women's Aid website
. Please consider sharing this information with anyone who you believe could benefit from working with Women's Aid.