Slemish Market Garden are one of the local Ballymena businesses to feature in our Christmas in Ballymena series. We love this local business and have written about Frank and his family many times here at Ballymena Today. If you haven't visited them yet then why not?
Here are some of the reasons you need to call with them this Christmas:
1/ They have been selling some of the most beautiful Christmas Trees in the country.
The team at Slemish Market Garden have been amazed at how quickly their Christmas Trees have sold through. Hopefully you have your tree up and decorated by now – there is nothing quite like a real Christmas tree!
They don't just sell Christmas Trees. They have the most beautiful wreaths and plants which would brighten up your home.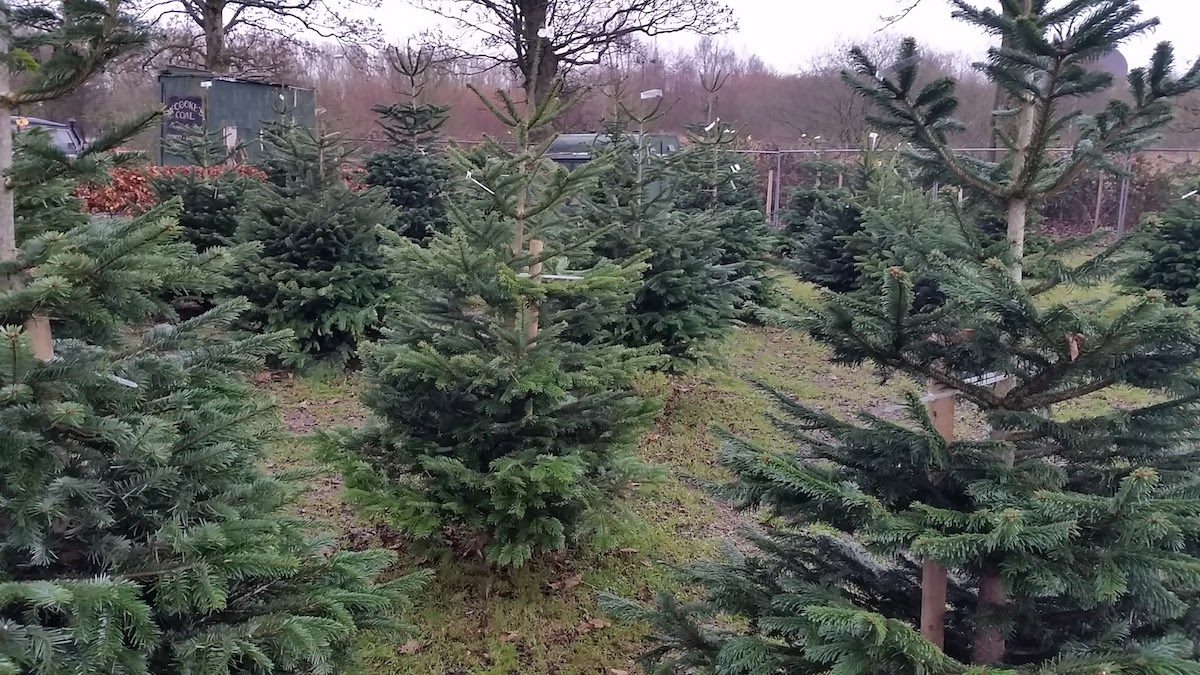 2/ They have more Brussel Sprouts than we have ever seen!
If you love your Christmas dinner and like all the trimmings then you will want to get the best Brussel sprouts that money can buy. Just have a look at these ones below! Never been a lover of the little green vegetable – we challenge you to try these beautiful sprouts which are full of goodness and flavour. Cook them using Jamie Oliver's recipe and we hope that you will change your mind about them! Click here for the recipe for Parmesan Brussels sprouts.
Also pick up your carrots and parsnips – roast them and add them to your Christmas Dinner – perfect!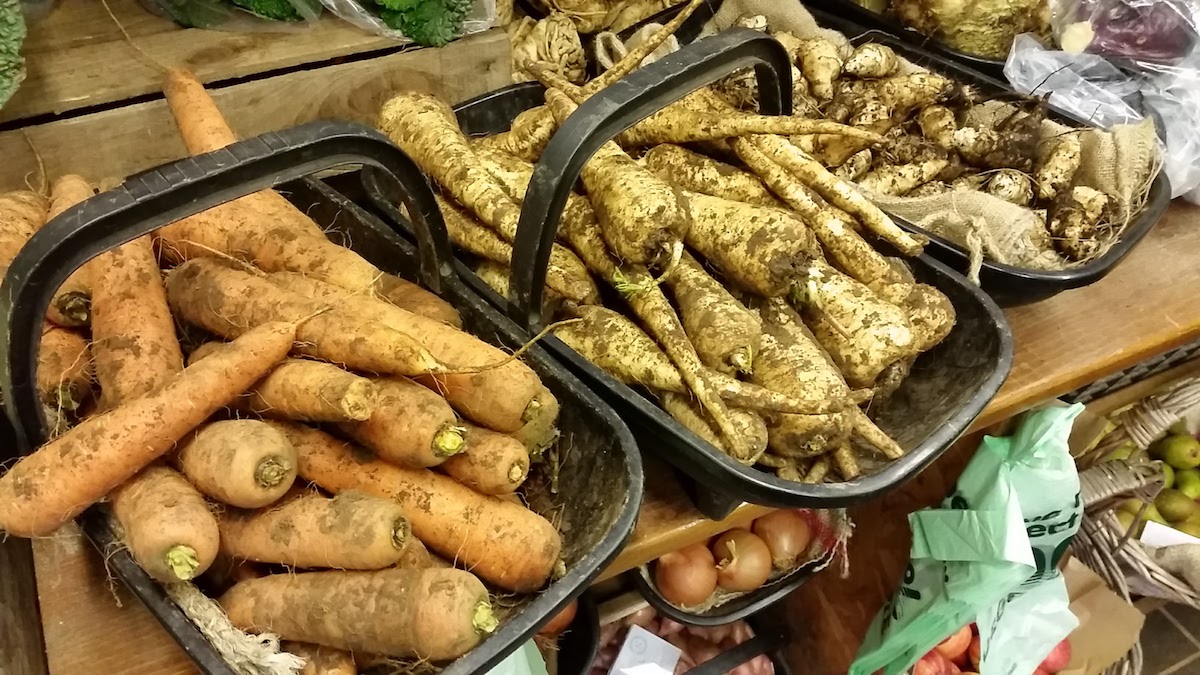 3/ Grab a tasty gift
Maybe you aren't on Christmas Dinner duty this year and if you are lucky enough to be invited over fro dinner then don't forget to take a little something along with you.
One of the best things to take are a little jar of chutney, dressing or jelly that your host might not normally buy. You can give your host a lovely gift which can be opened and shared over dinner – it's a win win because you will get to eat it too. Slemish Market Garden have a host of flavours and dressing available which will make ever your turkey leftovers edible.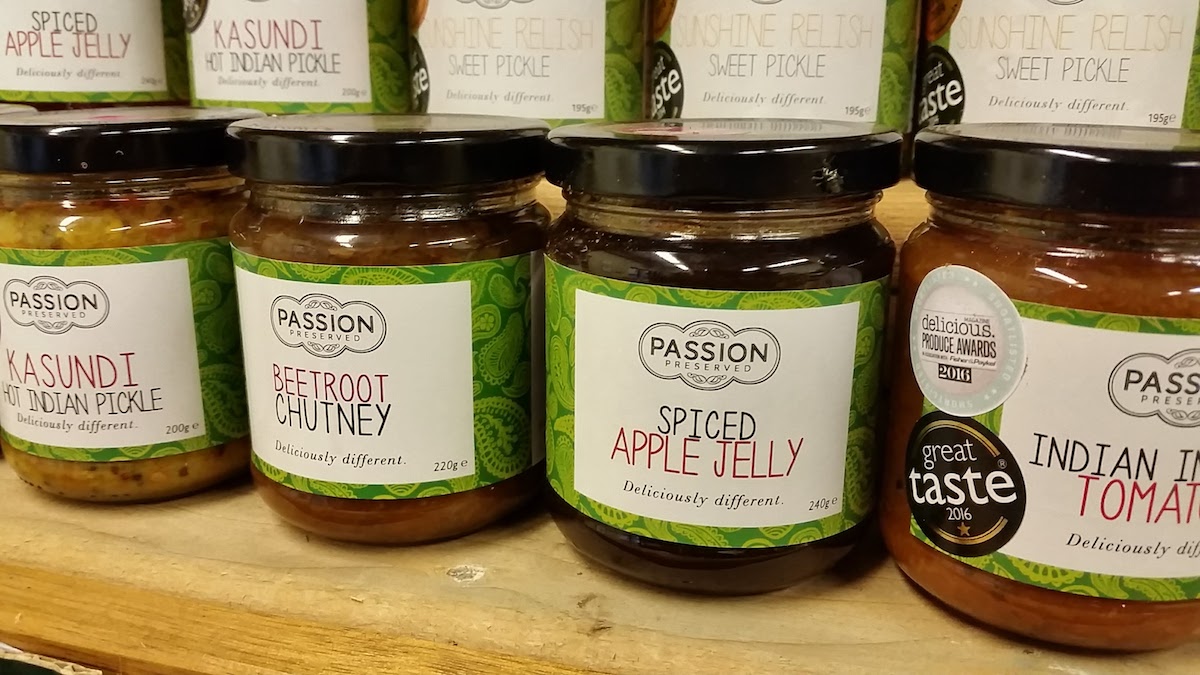 Above all remember that this Christmas the staff of Slemish Market Garden won't get a day off. Between tending to their chickens, duck or geese, or taking care of their plants and vegetables the team work hard all year round to make sure that their customers get the very best that they can offer.
If you haven't been then this Christmas make time to visit Frank and the team at Slemish Market Garden at the Ecos Centre in Ballymena. Click here to follow them on Facebook – which is the best way to keep up with what is fresh and in season each day.