Broughshane will be a busy place once again this St Patrick's Day. Mid and East Antrim Borough Council and Broughshane Community Association have organised several events to take place in the village on 17th March 2020. The annual climb up Slemish is taking place again this year from 9am to 4pm. Here's hoping for a clear day as the views from the top are stunning. If you've never climbed it before, why not give it a go! Just make sure to wear suitable footwear.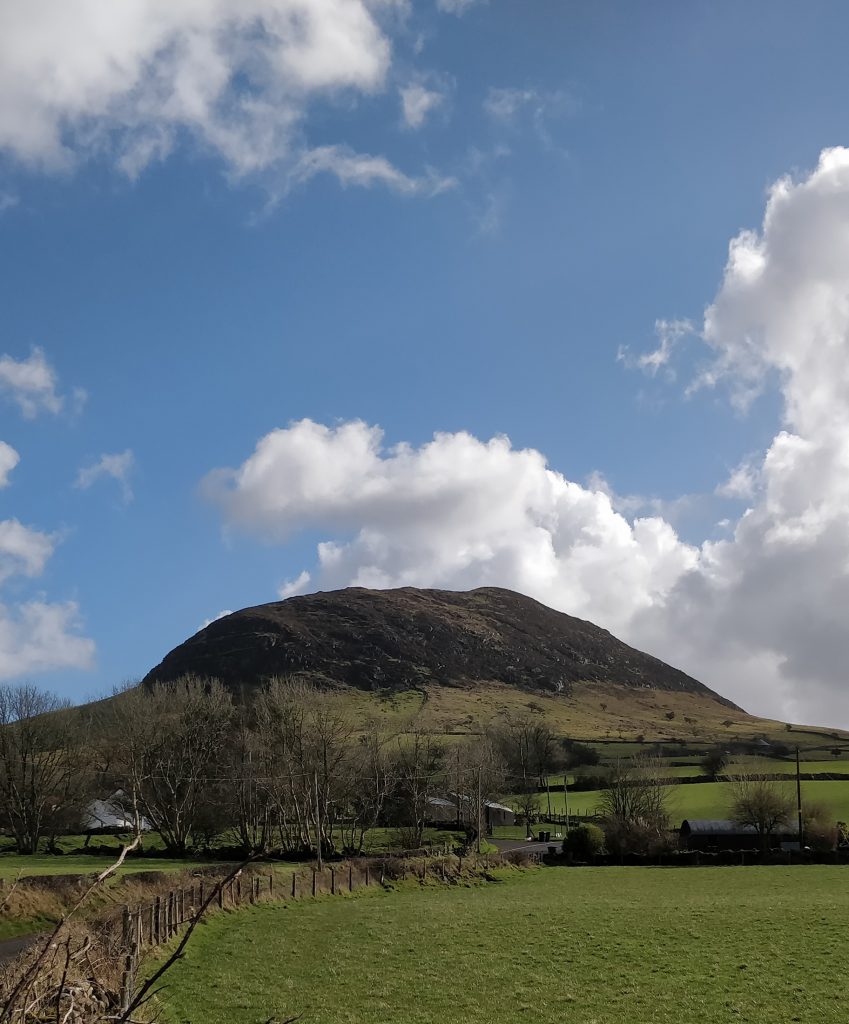 MEABC say, " The one and a half kilometre walk to the summit and back takes approximately one hour in good conditions and you'll enjoy spectacular panoramic views over Mid & East Antrim!"
If you don't fancy the climb but would like a more gentle walk, you could do the riverside walk from Raceview Mill where you'll see the wild fowl pond. This walk has some fantastic Tripadvisor reviews with comments like 'a hidden gem', 'a credit to the village' 'great for a family outing'.
Also taking place on St Patrick's Day in Broughshane for the first time will be the award-winning Naturally North Coast and Glens Artisan Market. Lots of artisan makers, bakers and more offering unique and high quality crafts and food. There will also be traditional outdoor music and dance thanks to Broughshane Community Association.
So, a super day of family fun ahead for St Patrick's Day! If you have the day off why not go along? Find out more on the Mid and East Antrim website here or you can watch a short promo video on their Facebook page here.