Did you catch the Bafta Awards this month? If you did then you are sure to be interested in the latest Award winner being shown at Braid Film Theatre in Ballymena. The Braid Film Theatre are brilliant at picking out the brightest and best, and sometimes overlooked, films. Coming to the Braid Film Theatre means that you get to enjoy your film in a small cinema on a big screen.
So what award winner is being shown?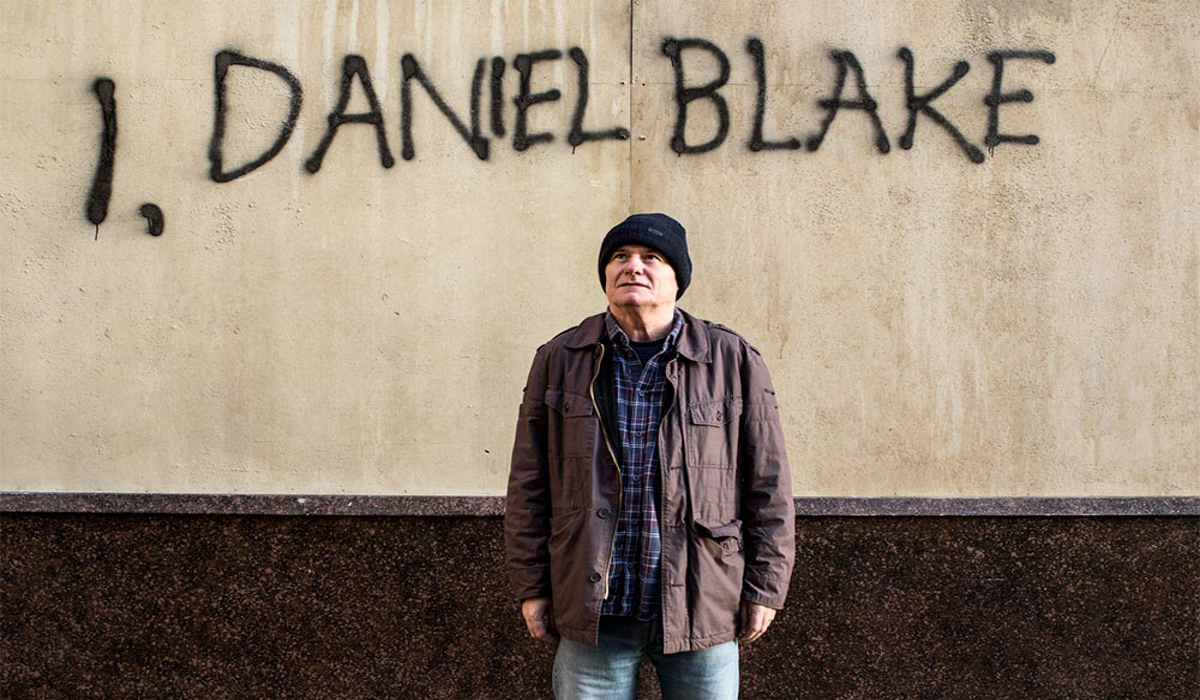 Award winner being shown at Braid Film Theatre
I, Daniel Blake is a British film by director Ken Loach.
Daniel Blake, 59, who has worked as a joiner most of his life in the North East of England needs help from the State for the first time ever following an illness.

He crosses paths with a single mother Katie and her two young children, Daisy and Dylan. Katie's only chance to escape a one roomed homeless hostel in London is to accept a flat some 300 miles away.

Daniel and Katie find themselves in no-man's land caught on the barbed wire of welfare bureaucracy now played out against the rhetoric of 'striver and skiver' in modern day Britain.
Winner of the Cannes 2016 top filmmaking prize, the Palme d'Or and the film won Best Outstanding British Film at the Baftas last month. The film has been a great success with the gritty writing and acting being praised by the critics.
Come along to the Braid Film Theatre on Thursday 9th March at 8.00pm. Admission is £4 and you can find out more about what's on at the Braid in Ballymena by visiting their website.