Mental Health and Pets- Ballymena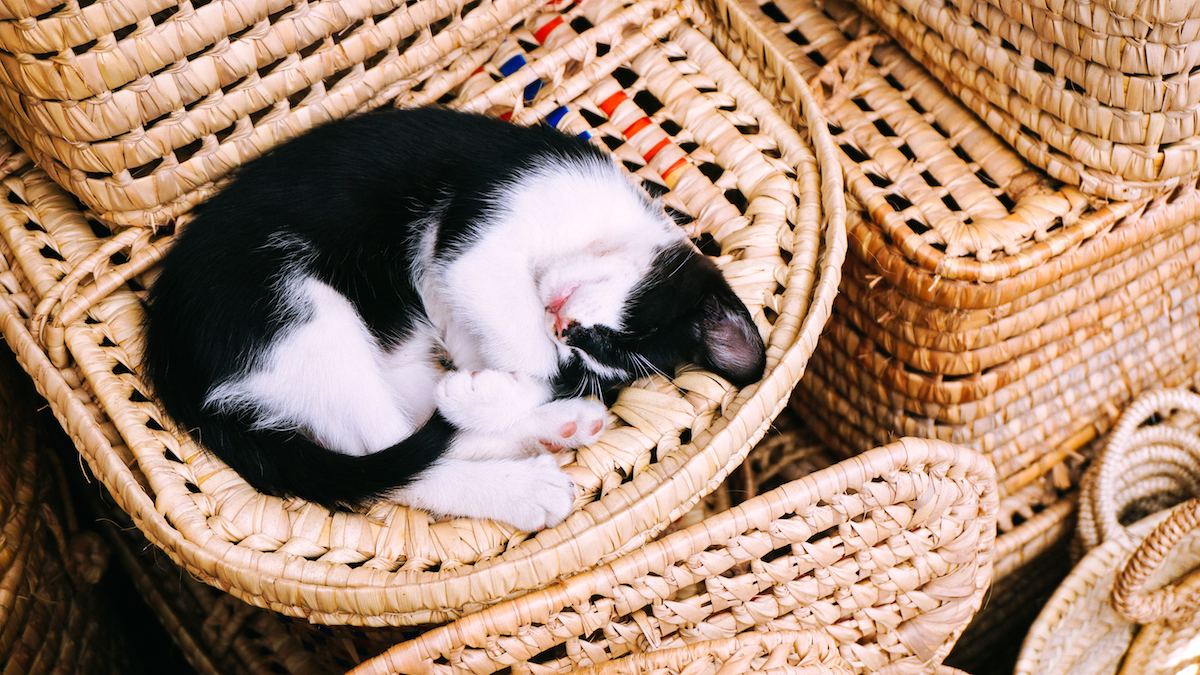 Ballymena is a town full of animal lovers. Pets are one of our favourite companions, whether its is a cat, a dog or a ferret! Did you know that owning a pet could seriously improve your mental health? Mental health is an important topic and whether you are a teenager or a pensioner there are some great reasons why you should spend time with an animal today. The following facts are from MentalHealth.org.uk.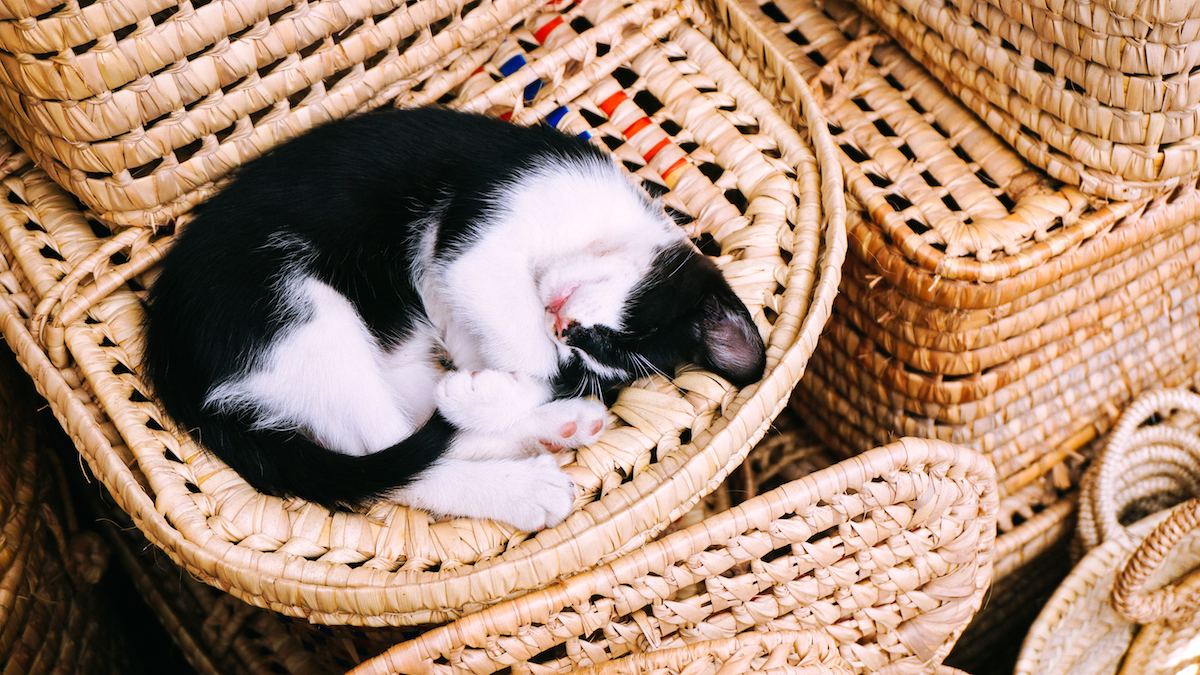 Mental Health and Pets – Ballymena

Pets and Depression

Pets are also a great motivator for people. Dogs especially are great at encouraging owners to get exercise, and this can be beneficial for those suffering from depression. Pets can also have calming effects on their owner. Just by stroking, sitting next to or playing with a pet can gives owning a chance to relax and calm their minds. Caring for a pet also gives your day purpose and reward, and a sense of achievement. It also helps you feel valuable and needed.

Pets and Socialising

Walking a dog often leads to conversations with other dog owners and this helps owners to stay socially connected and less withdrawn. People who have more social relationships and friendships tend to be mentally healthier.

Pets and Loneliness

A pet is great companion. They give owners company, a sense of security and someone to share the routine of the day with. Pets can be especially valuable company for those in later life and living alone.

Pets and Autism

Sensory issues are common among children with autism. Sensory integration activities are designed to help them get used to the way something feels against their skin or how it smells or sounds. Dogs and horses have both been used for this purpose. Children with autism often find it calming to work with animals.

It has been claimed that in the case of people with autism, animals can reduce stereotyped behaviour, lessen sensory sensitivity, and increase the desire and ability to connect socially with others. Further research into this area needs to be carried out however.
While a pet could a positive addition to your life we know that it is also a huge responsibility. That's why we woudl recommend borrowing a neighbours dog and offering to take it a walk, or calling with one of your cat lover friends to spend some time with them and their pet. At Ballymena Today we think that it is really important to to look after your mental health and we know that time spent with a animal can really help. Please share the conversation and let others know about the benefits of having a pet for your mental health.