We recently offered some advice to help you choose the perfect wedding ring. In that post at Ballymena Today we got some advice from local business Robert Adair Jewellers which can be found on Mill Street. They told us lots of useful information about which precious metal might be best for you. If you woudl like to go and take a look just head over here.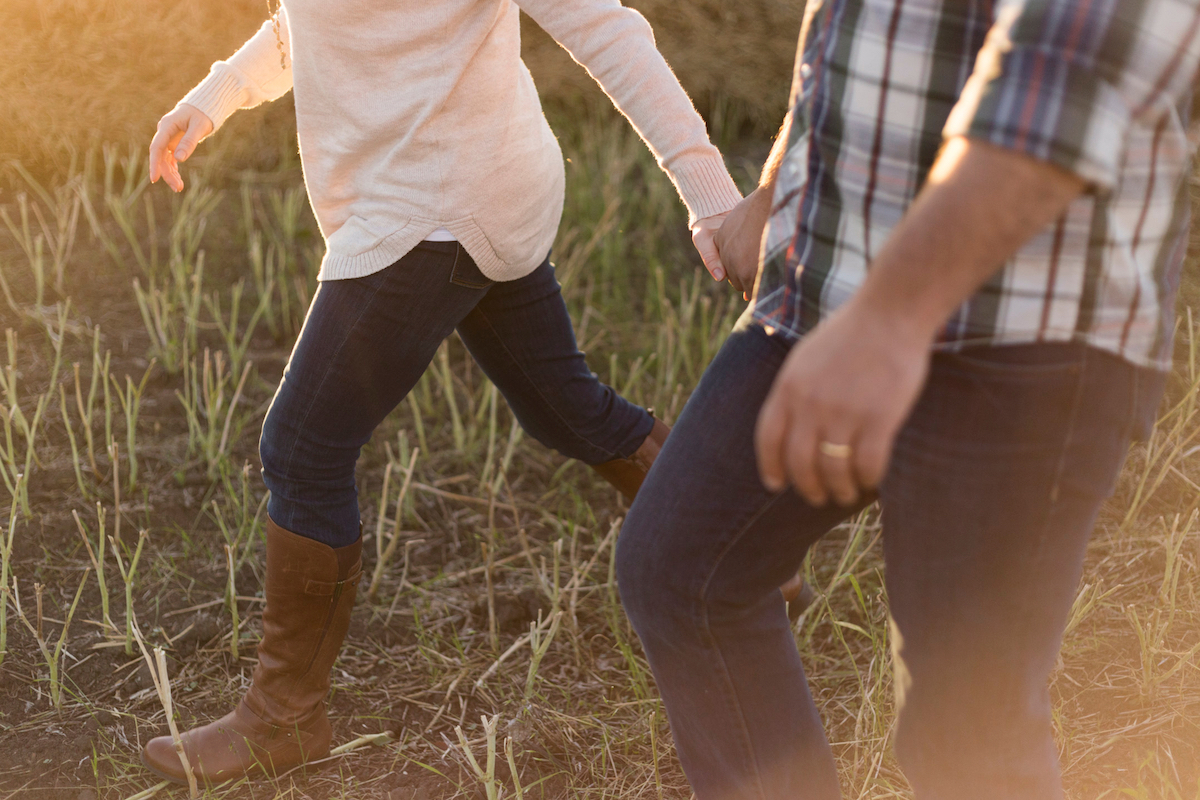 Choosing the perfect wedding ring needn;t be a hassle – it should be one of those special experiences which lead up to your big day. So once you have worked out the type of precious metal that you prefer you need to think about the best style of band for you.
Which is the best style of band when choosing the perfect wedding ring?
You will probably never have considered this before but if you turn a ring on its side you will notice the style – or profile – of its band. The most common band shapes for wedding rings are:
Rounded-edge wedding ring: this gently curved style is the most subtle and traditional option.
High-domed wedding ring: with its more pronounced curve, this style is slightly taller than the rounded-edge design and can suit higher set engagement rings
Flat wedding ring: this design has quite square edges for a more modern look.
Other terms you might hear when it comes to wedding-band shapes include D-shape wedding ring, court wedding ring or concave wedding ring. Don't be unnerved by all this terminology, just call in to Robert Adair Jewellers where they will be able to show you all the options and advise on what shape best suits the shank (band) of your engagement ring.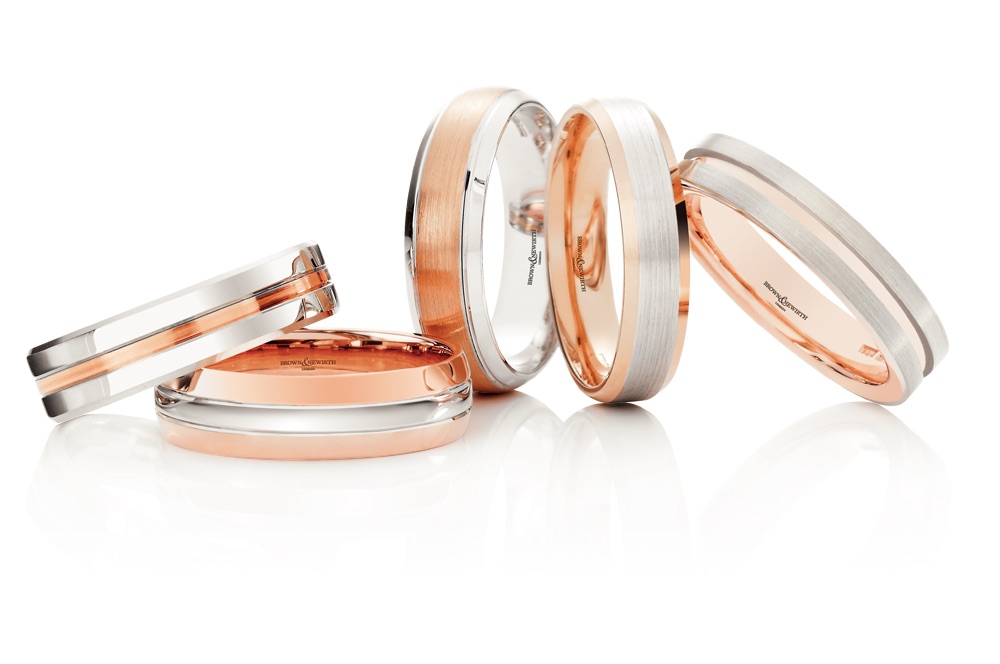 Other important factors to consider when choosing the perfect wedding ring?
Diamond set wedding rings are very much in vogue at the moment but it is important to choose a ring where the diamonds are set down low into the band. There are two secure styles to choose from, either channel set or rub over set both are secure and will allow many years of wear. Jewellers are sometimes asked for settings with the diamonds all the way around the band, this gives a lovely effect but it must be remembered that it does make any sizing adjustments in the future difficult if possible at all.
Robert Adair Jewellers on Mill Street have a superb range of diamond set wedding rings in all precious metals not only for the ladies but also for the man who wants a bit of sparkle as well. Hopefully the advice from this established local business will help you will help you choose the perfect wedding ring.