Good news, this weekend is another Bank Holiday. If you are fortunate enough to get some extra time off this weekend then we have lots of great things to do in and around Ballymena.
1/Creative Gardens Galgorm
Creative Gardens in Galgorm have a fun weekend planned which is a great idea if you want to keep the kids occupied.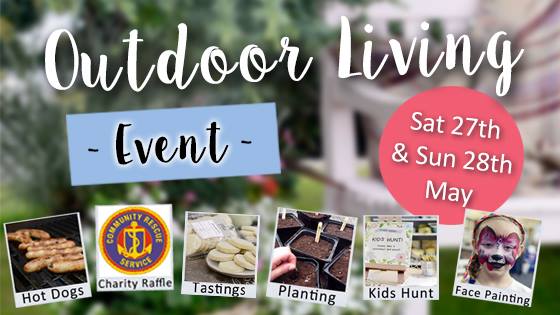 Here are the details:
A fun day for all the family with kids garden hunt, face painting, hot dogs, complimentary refreshments and Made in Our Kitchen tastings. We are supporting the Community Rescue Service and collecting for the important search and rescue work they do. This year we have the biggest and best range of outdoor living you can imagine!
On 27 May at 9:30 to 28 May at 17:30.
2/ Ballymena Agricultural Show 2017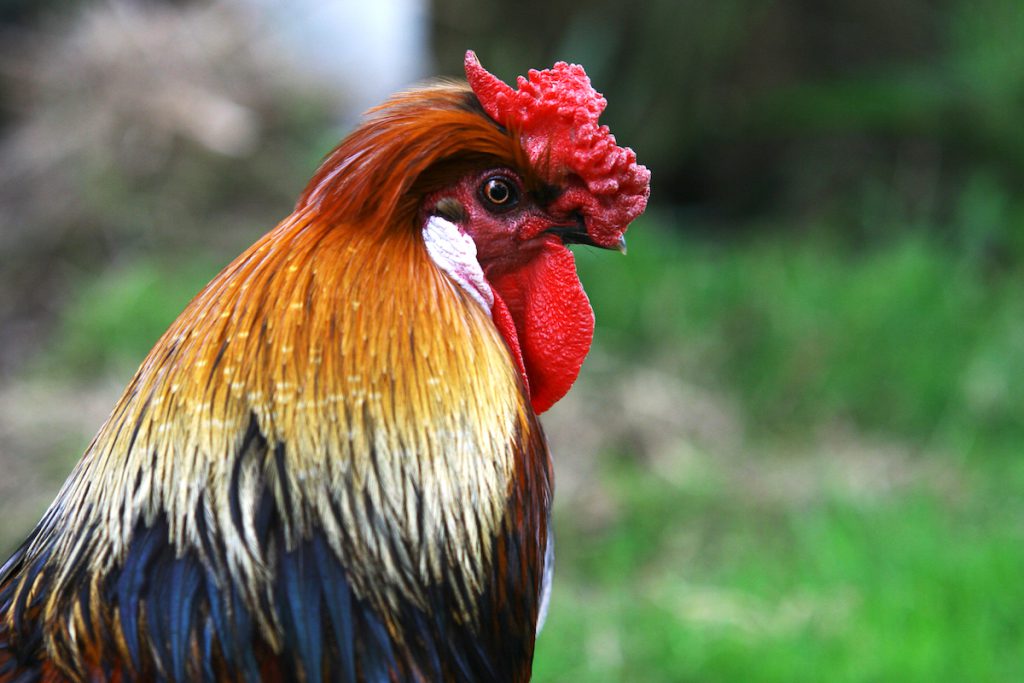 The Ballymena Show returns from Friday 26 May 2017 to Saturday 27 May 2017 9am–5pm (main show on Saturday). Get down to the Ballymena Showgrounds for this annual agricultural event to see the range of animals, trade stands and family entertainment. Click here for more details.
3/ Raceview Mill Market
The Raceview Mill Market will be held in Broughshane this weekend with their usual stands selling the finest of local produce, crafts and treats. It is pet friendly and has parking onsite so is an convenient and easy destination. It runs in Saturday 27th May from 11am – 3pm. Read more about it here.
4/ And just incase . . .
Just incase it rains this weekend (it is a bank holiday after all) we have had a little look at what will be on at the IMC Cinema in Ballymena over the weekend.
We think that the obvious choice is the fifth instalment of the Pirates of the Caribbean. Due in cinemas this Friday it is sure to keep any bored kids occupied for an hour or so. If you and your kids are fans then click here to view Pirate themed games and activities and you could make a whole day of it!
So, we know it is only Monday, but now is the time to make your Bank holiday weekend plans in Ballymena!