Weddings Ballymena – Decorating Your First Home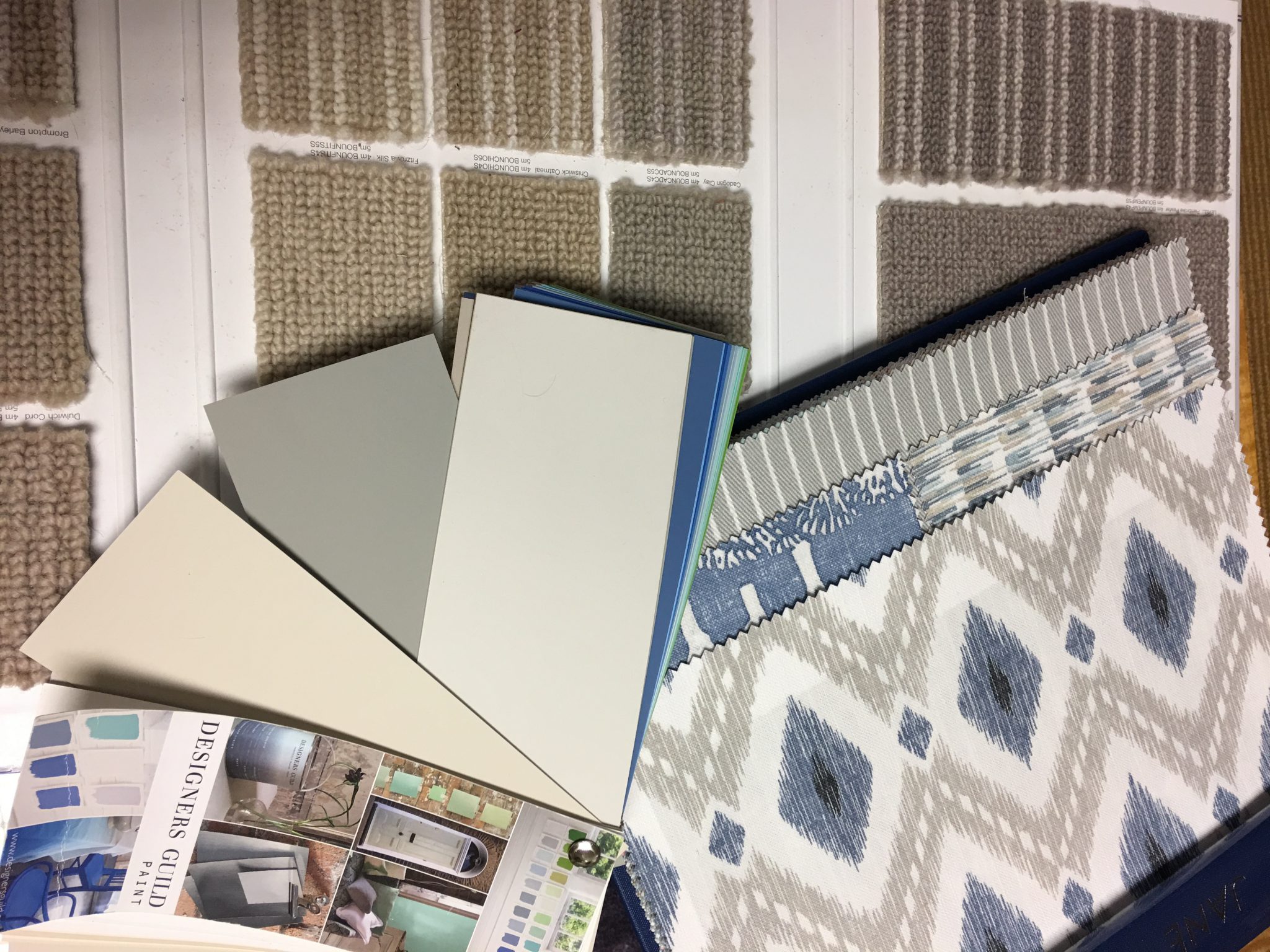 As part of the weddings Ballymena series we thought we should include an article about decorating your first home. For many couples getting married this is the case, so we asked Cullybackey based McMillan Interiors for some tips & guidance.
Where do you begin if you are thinking of decorating your first home?
We called at McMillan Interiors at The Outpost, just outside Cullybackey, and asked the owner Catherine a couple of questions.
First and probably the most obvious question if you're moving into a new property or one which needs redecorated. Where do I start? How do I plan for decorating several rooms at one time?
"Since my own son is getting married this summer and moving into a new property this subject is of special interest for me right now.
I would say it's good to start with a palette of colour or tones that you especially like. Also take into consideration things like the colour of kitchen units. If you have already chosen a sofa, choose tones to compliment it.  Some people love a blend of neutrals, others love dark and moody and still others love the brights.  
Armed with a palette of paint colours you can then begin a "walk-through" of your home. You can start building and changing the wall tones as you go. In each room, consider how it will be used (bedroom, living room, etc.)  Doing this exercise room by room will take a chunk of time but is much simpler than stopping and starting.  You will end up with a collection of rooms which flow one to the other.  Usually the hallway is the connector for your ideas for individual rooms so treat it carefully.  And don't be scared to try something bold in the mix!"
So we've got a colour plan. What next?
"I'd advise you use different elements when selecting the products for your home. Choose from the huge selection of  gorgeous wallpapers available and also use good quality paint. Choose appropriate fabrics for windows or accents. Plain fabrics and patterned, smooth and textured ingredients to add depth and character."
What about carpet or wooden/tiled floors?
"Carpets are back!! However, again I like the mix of wood and tiles with the softness of carpet in bedrooms or a lounge.  Don't rule out the youthful natural floorings such as coir or sisal which look stunning with a tribal rug."
What's the best accessories to add to my home?
"Always a great addition is a well framed family photo collection. Don't forget the wedding photo of course!  A good piece of art or a really good print from a well known artist.  Add some cool cushions and a throw or two to a living room.
Window hardware, or tringlerie, as the French call curtain poles, etc can add loads of character. These should be given more than a passing thought.  Don't just reach for anything – look at something unusual. Remember too that poles and rails need to be strong enough to carry weight, so go for quality."
What about lighting?
"The lighting subject is huge!  LED lights have come a long way! So using LED ceiling downlighters create effective lighting but also help to cut electricity usage.  However you should have light at different levels in any room. So consider the ambient effects of ceiling pendants, wall lights and don't forget table lamps."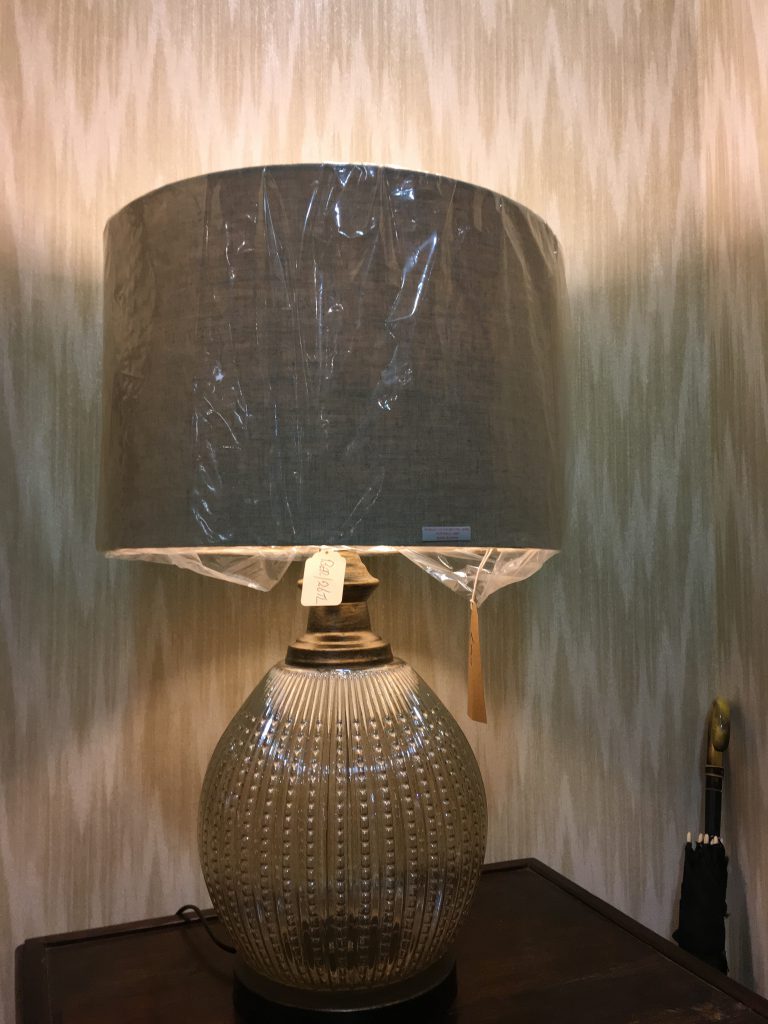 We hope this has been helpful if you're in a position where you'll soon be decorating your first home. If you need more help, there are lots of interior designers in Ballymena and the surrounding area. We would like to thank McMillan Interiors for their expertise and help in putting this article together. Find McMillan Interiors on Facebook here to keep up with the latest trends and colours in home decor.