Next weekend Ballymena will host the Golf NI Open at Galgorm Castle and golf course. At the same time the NI Open Food Festival will be running with food and entertainment.
Lots of local food retailers will be attending with a vast array of products from top quality meats, to sweets and ice cream.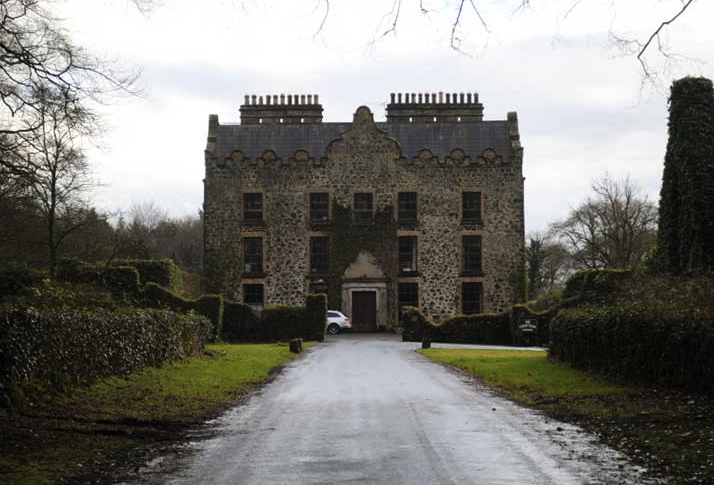 NI Open Food Festival next weekend in Ballymena
The Food Festival is running on 27/07/2016 – 31/07/2016 from 10:00 am – 5:30 pm (Source)
The NI Open Food Festival was introduced in 2014. It forms part of Tourism NI's Year of Food and Drink 2016, which will showcase the best of local produce. In 2014, over 34,000 visitors attended the event and in 2015 39,000
flocked through the gates. We expect over 40,00 visitors in 2016.

The 2016 Food Festival is located within the NI Open Village. The NI Open Village is the primary walkway to and from the golf course. It is forming a natural flow of footfall through the Village Marquee and into the outdoor scoreboard courtyard.

The village will have strong representation from leading retailers and a wide range of exhibitors, the tournament scoreboard, a public bar and casual seating. Of course a wide range of local food producers located within the village marquee, creating a real hub of activity.
Tickets to the NI Open are free and available by registering here. Click here to visit the NI Open website for more information about what is going on at Galgorm Golf Course and Castle this weekend.