This weekend a team from Ballymena are heading to Snowdon in Wales to climb the highest peak. Stephanie has organised the trip and explains why it is so important below: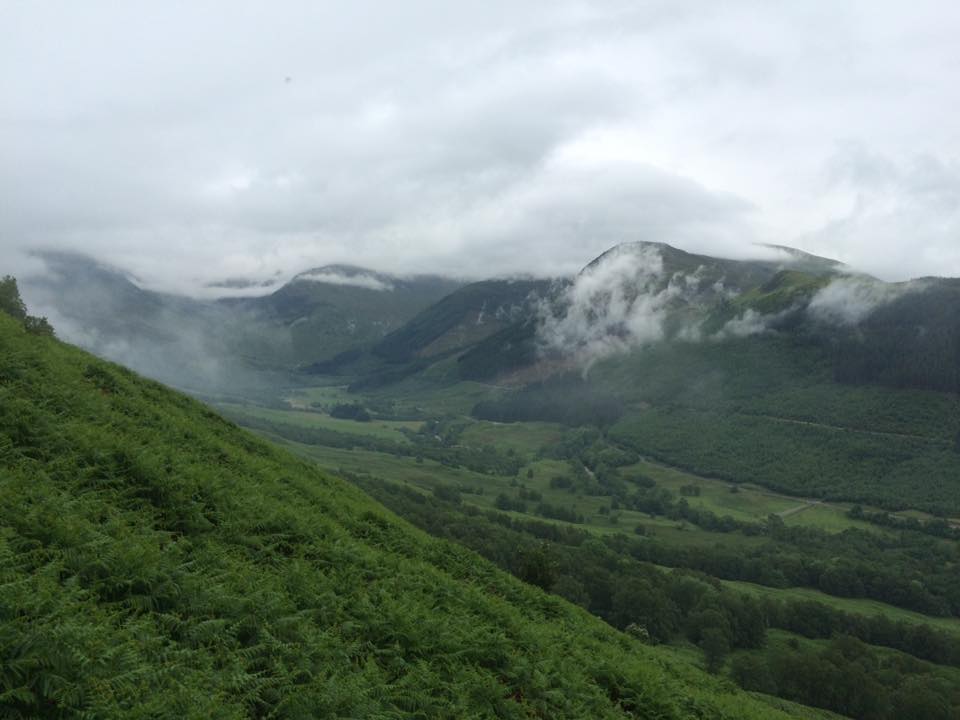 Did you know that the average person's heart beats over three billion times and a child's heart beats between 80 to 120 times a minute?
It's true, I Googled it. A healthy heart is vital for anyone to thrive and is essential especially for babies. So what happens when a baby is born with congenital heart disease (CHD) such as a small hole in the heart or missing a part of the heart?
Thankfully, doctors and nurses in the NHS provide quality care and advice for families like these, but additional support is often necessary! Children's Heartbeat Trust helps to support the over 200 children born in Northern Ireland yearly with CHD. They work to "ensure that children with heart disease and their families receive the best care, treatment and support possible."

Our friends' daughter, Olivia, has already spent countless days in hospital, travelled to London for heart surgery and is awaiting further major surgery, and she hasn't even had her first birthday yet! 
During her time in the Clark Clinic at the Royal Belfast Hospital for Sick Children, staff from Children's Heartbeat Trust provided Olivia and her parents with practical support at the right time.
The trust is able to provide accommodation at the Royal Belfast Hospital for parents, fund top quality medical equipment, set up family support groups, provide services ranging from counselling and music therapy, as well as support research into causes and treatment of heart disease.
On Saturday June 10th, myself along with two friends, including, Ballymena Today's very own Cherry, will be climbing Snowdon, the highest point in Wales at 1085m high to raise awareness and money for this vital, local charity.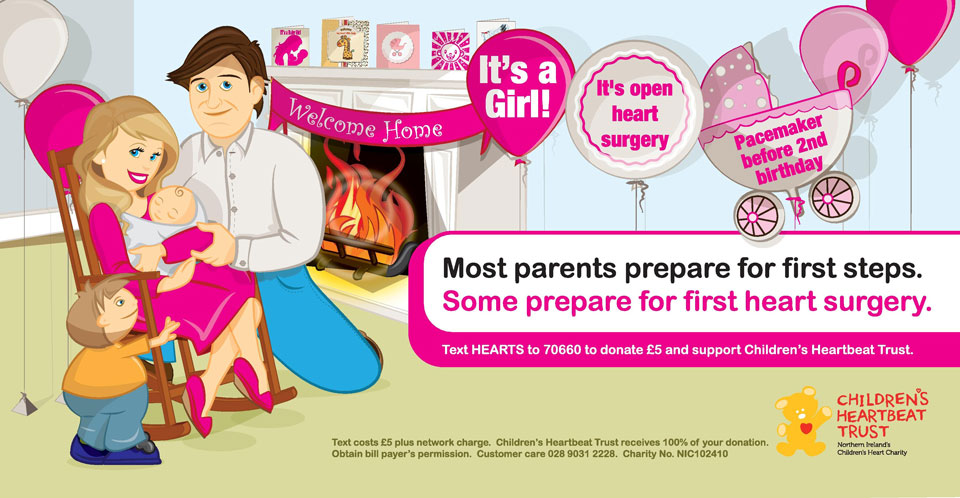 Our fundraising goal is £1,500 and at the moment we are at 86%! If you are able, please click here to support our climb or visit www.childrensheartbeattrust.org to learn more about the charity.
Thanks to Stephanie for organising this trip, fundraising for this worthy cause. And a big thanks for sharing it with us here at Ballymena Today!