Ladies Lock In – Fairhill Shopping Centre Ballymena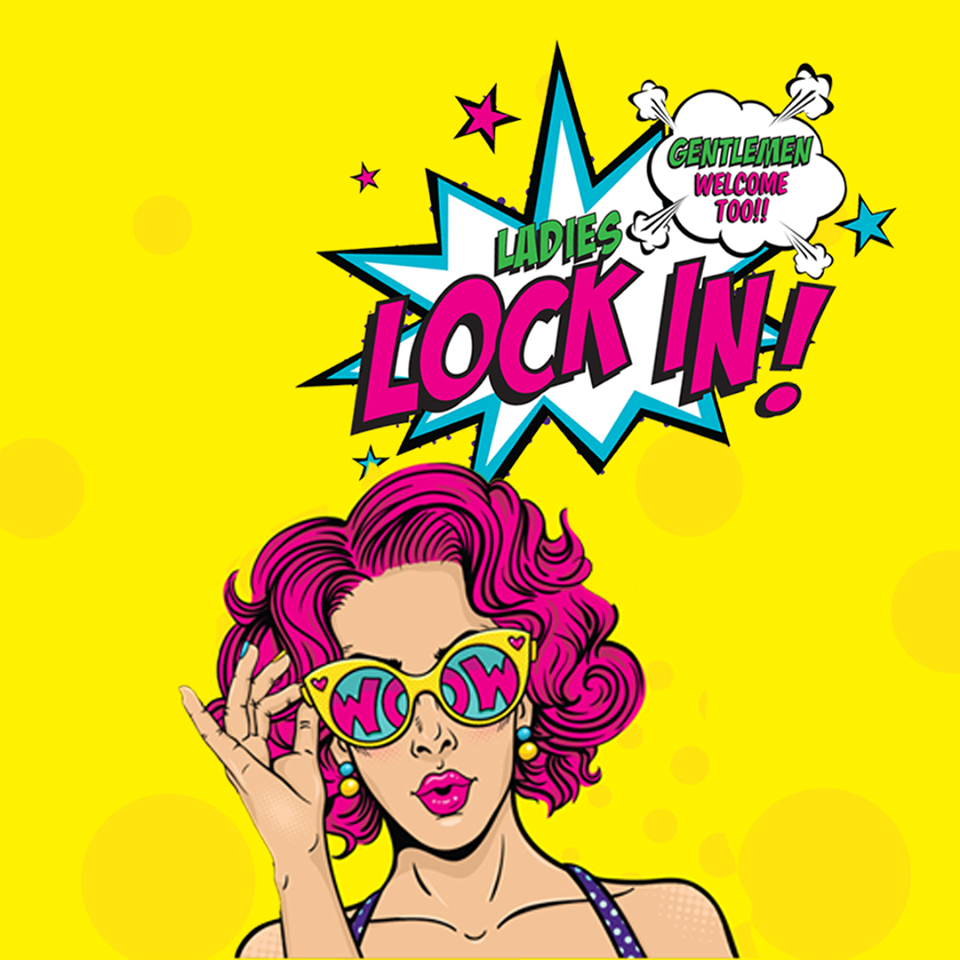 Ladies Lock in is a massive hit every year. This year the Fairhill Shopping centre will be hosting their Ladies Lock in tomorrow night – Tuesday 2nd October.
The Ladies Lock in is an exclusive night when shops open their doors and offer a variety of discounts – perfect for an fashionistas, parents getting ready for Christmas or shopaholics.
So get your lists made out and set your budget, grab your friends and head on in.
Here are some of the stores that are taking part: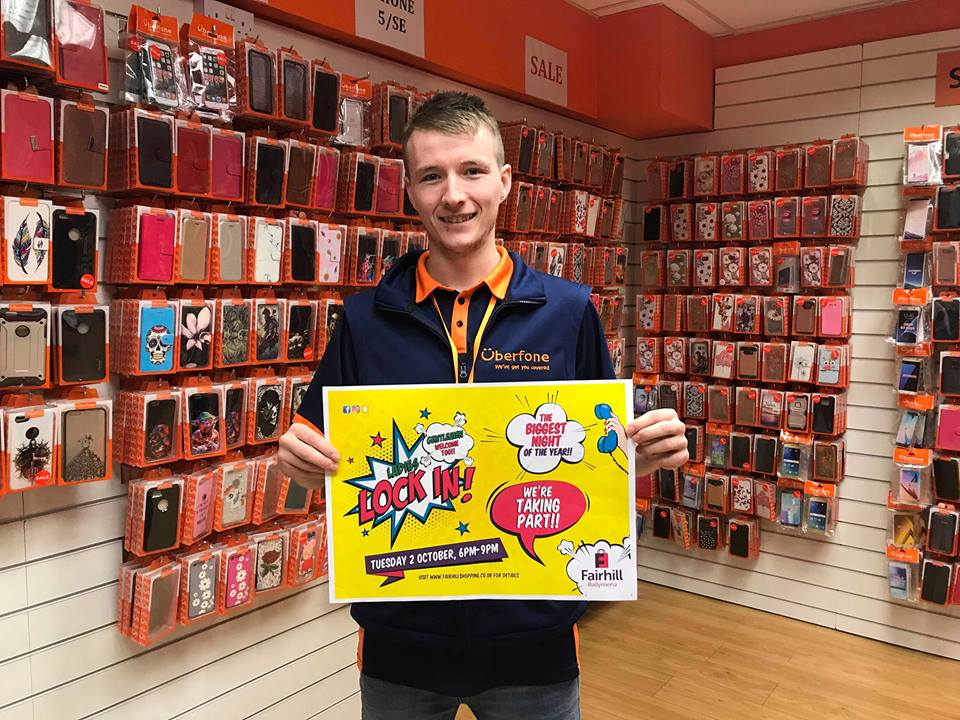 Uberfone are offering 20% off – now is the time to pick up accessories for your phone or tablet.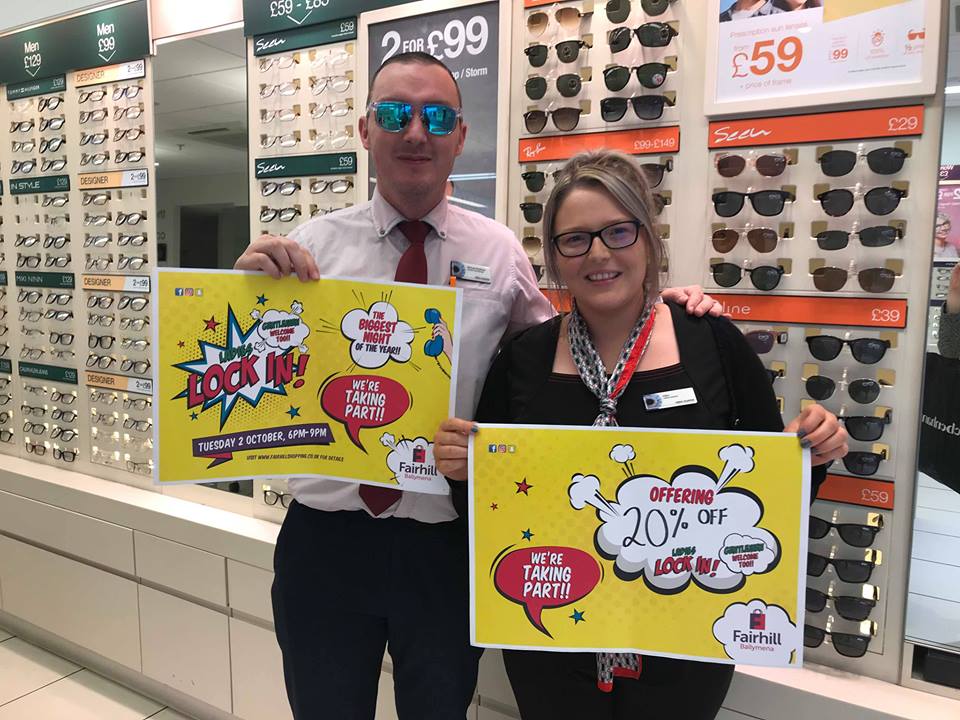 Pick up a pair of spectacles or sunnies at Vision Express.
River Island's new kids store are offering 20% off – the perfect time to check out their kiddies clothing range.
To find out about more stores who are getting involved head over to the Fairhill Shopping centre facebook page. Come along to the Fairhill Shopping Centre between 6-9pm on Tuesday 2nd October for fabulous giveaways, entertainment and free parking!