Ballymena Town Centre Summer Carnival
Ballymena town centre Summer Carnival is taking place on Saturday 24th June 2017. A day of fun and entertainment for all the family! The event will take place around Bryan Street, Wellington Court, the Bandstand and surrounding area. Starting at 12 noon it goes on until 4:00pm, and it's free!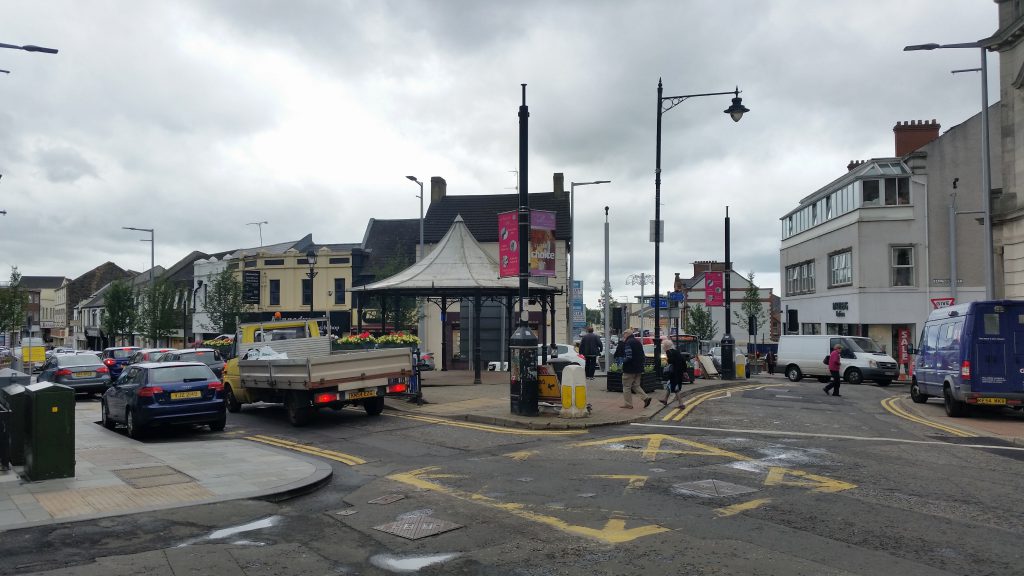 The Carnival will include on street entertainment, face painting, games and crafts, a pet farm and much more. Ballymena retailers and businesses will also get involved. Many of them will have promotions, offers and in-store competitions on the day. Look out for on-street barbeques too.
The Summer Carnival is being organised by Ballymena Business Improvement District (BID). Ballymena BID manager, Alison Moore, encourages everyone to come along to this great family day out. She commented.
"We are very excited to be hosting a summer carnival in the town centre.  It gives us the opportunity to entertain visitors and hopefully create a fun, carnival atmosphere within the town.  At the same time, local retailers and businesses have the chance to be involved by holding their own promotions and special offers which will encourage visitors to the carnival and benefit from some great offers."

"The town has so much to offer and the day will be an upbeat way to celebrate the start of the summer season.  There will also be lots of live music around the town which we hope everyone will enjoy. We are really looking forward to our summer carnival and hope you and your family will come along and enjoy what is going to be a fantastic day."
Ballymena Town Centre Summer Carnival is on Saturday 24th June from 12 noon until 4:00pm.
It's great to see this fun-filled day taking place in the town centre. Hopefully the weather stays good and everyone who goes along will have a brilliant time. Check out Ballymena Means Facebook page here for news and updates about the Ballymena Town Centre Summer Carnival.