If you have a home in Ballymena then here are ours tips on how to brighten it up during the summer month. In the summer time our homes can get an easy make over. I doesn't have to be expensive but a few little tweeks can refresh your whole living space. Here are some of our easy tips:
Homes Ballymena – Tips to brighten your home
Give something a fresh coat of paint – So the most obvious thing to do is to repaint some of your walls. I don't know about you but the idea of a feature wall seems a little dated now and and coat of fresh pain could be the answer. Choose something light and bright to make your room seem bigger. Or go for something bright and bold which will completely change your room.  You can pick up paint and get advice from Eurown Wallpaper & Paints on Railway Street in Ballymena.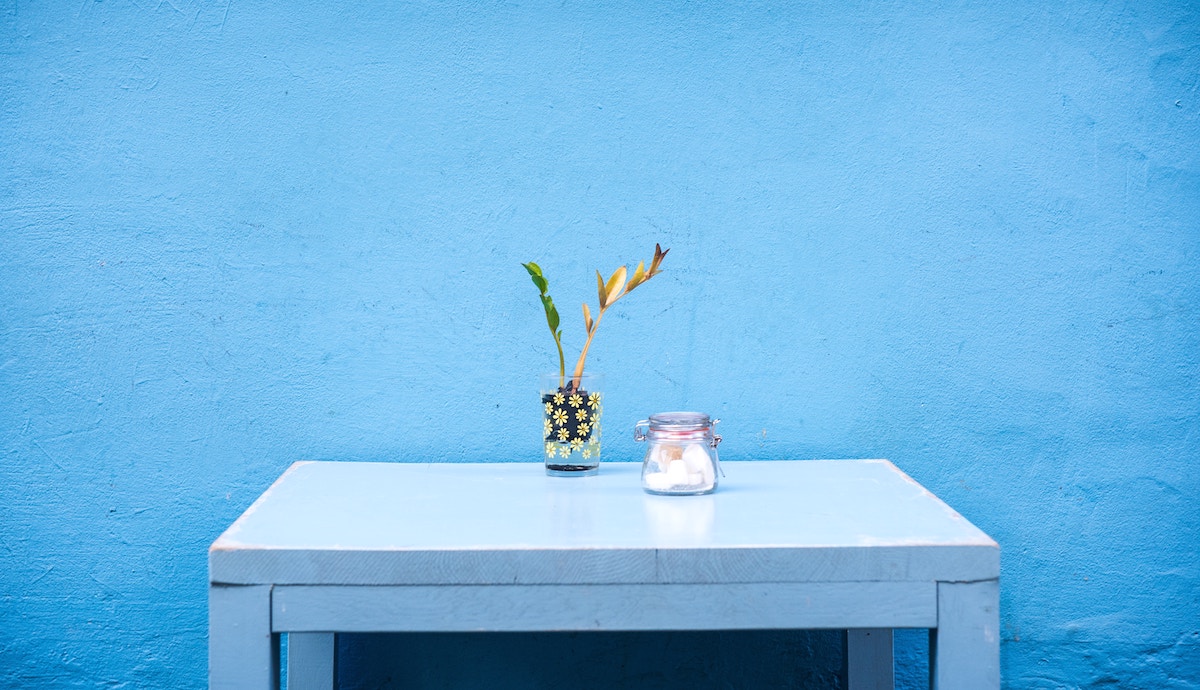 Refresh your upholstery – You may not want to buy a new suite of furniture, so if that is outside your budget then you can do two thing which woudl transform your existing suite. Deep cleaning you furniture is an investment but it is worth doing, especially if you have pets or smokers in the house. The other way to brighten your space is to change you cushions. Pick some contrasting colours and throw them on to bring the best out of your old suite. If you need some expert help then get some inspiration from McMillan Interiors – you can visit their website here.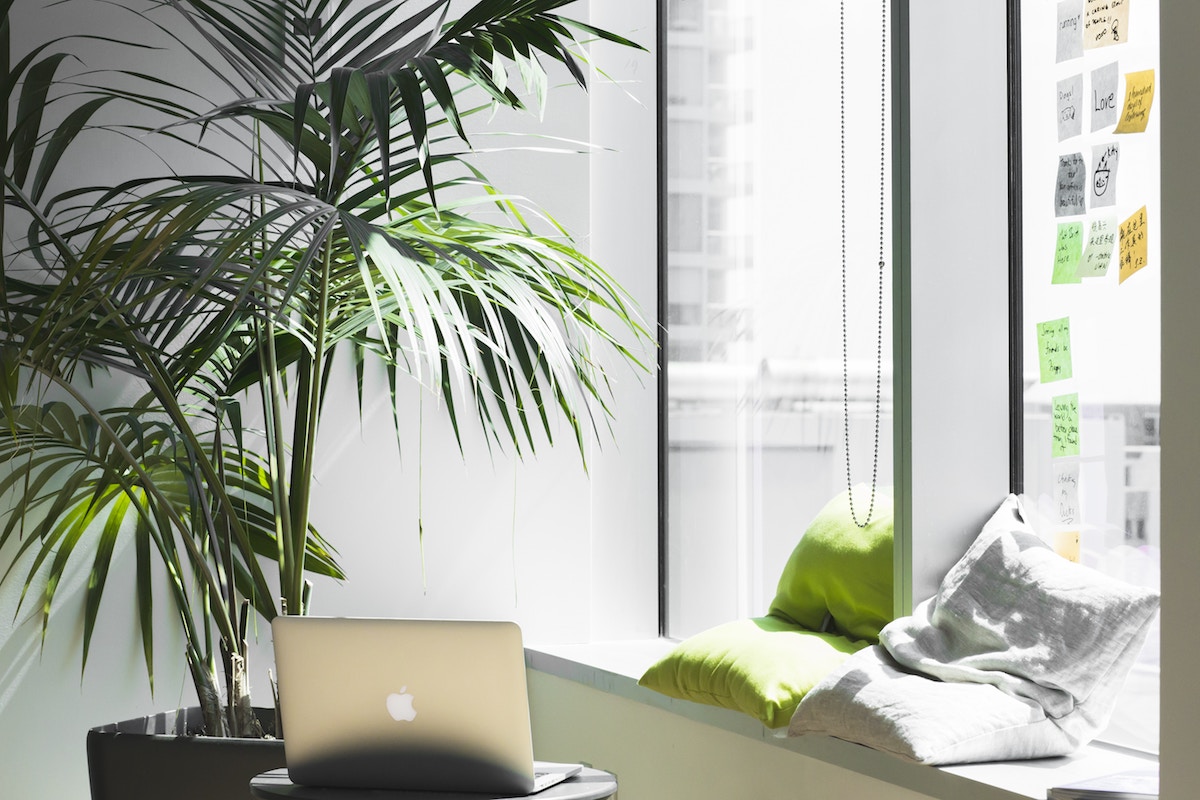 Update your greens – One thing that completely changed the feel of our house was to add some plants. From small succulents to large yucca plants there is something that is perfect for everyone. Most plants just need a good pot and a little water, but they can quickly brighten a corner of your house and give you a new use for that dead but of space in the corner.
If you work from home we advise picking up some house plants to have in your home office. Plants can actually improve the air quality in your work space and they create a nice focal point. If you are new to plants then it is good to start small. These little Cacti plants from Sally's Floral Studio on William Street are the perfect starter. Take a look at waht you can get from Sally's Floral Studio below.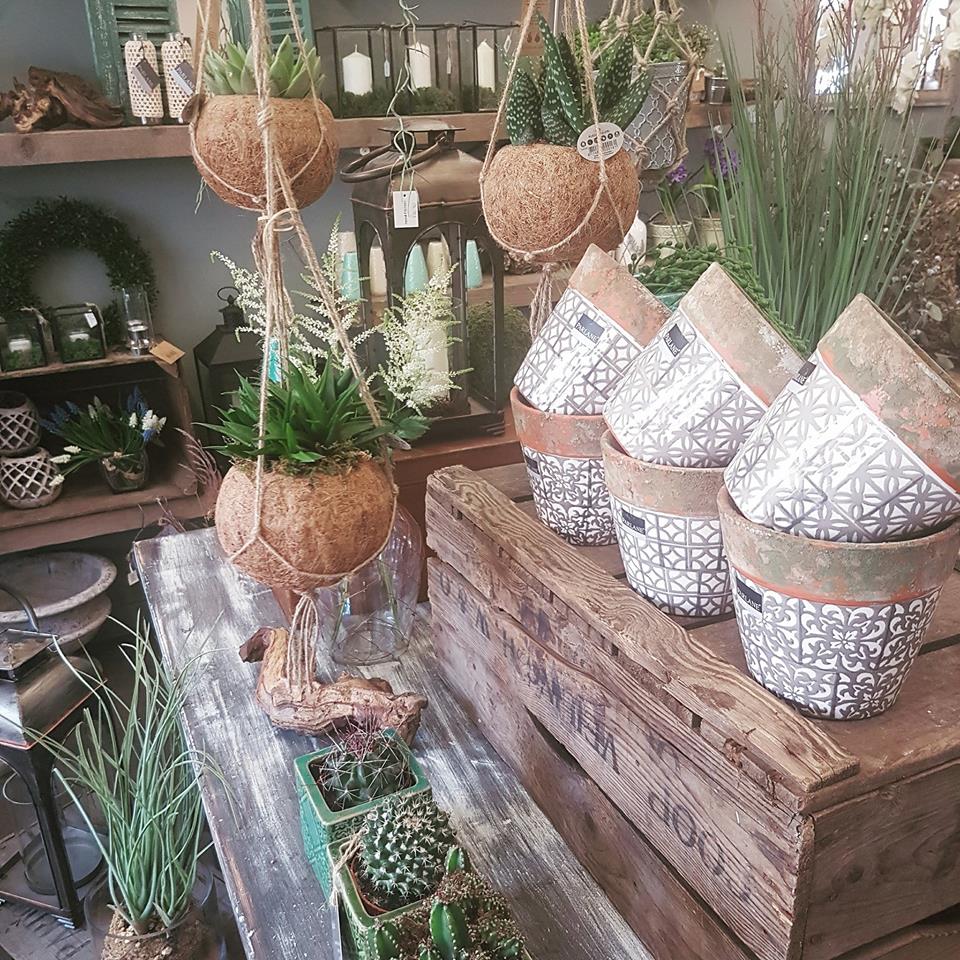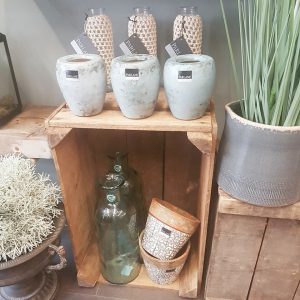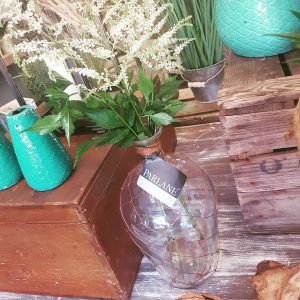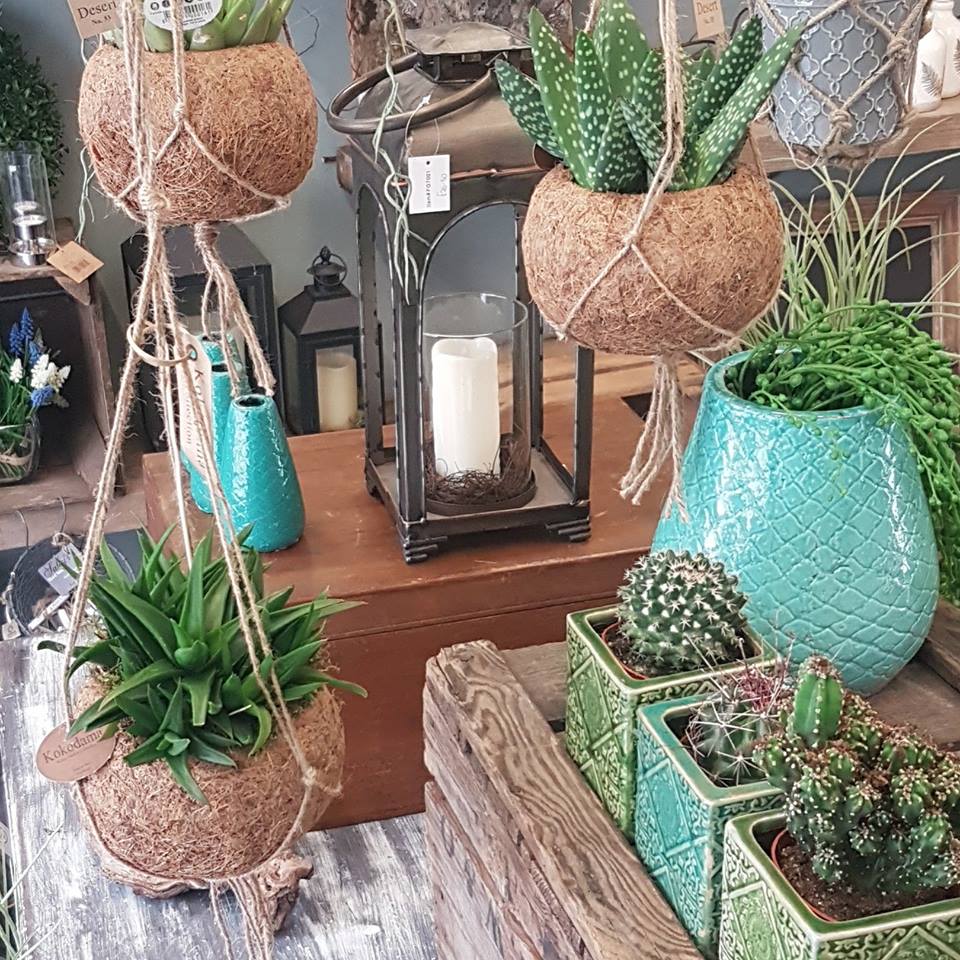 So upgrading your interiors doesn't need to be costly or complicated. Consider our tops tips for brightening up Ballymena homes and let us know how you get on.