Are you looking for some inspiration at meal times? Sometimes a change can be as good as a rest and if you are fed up with putting the same supermarket items into your trolley each week then it could be time for a little change. Here are a few little tips that might help to brighten up your menu this weekend.
Try something from the Little Pink Kitchen Blog
Little Pink Kitchen has been created and is expertly run by Sarah. She runs her own foodie business where you can order healthy and beautiful food delivered straight to your desk.
We suggest heading over to her blog which is choc full of great ideas. Here are some recipes for you to check out.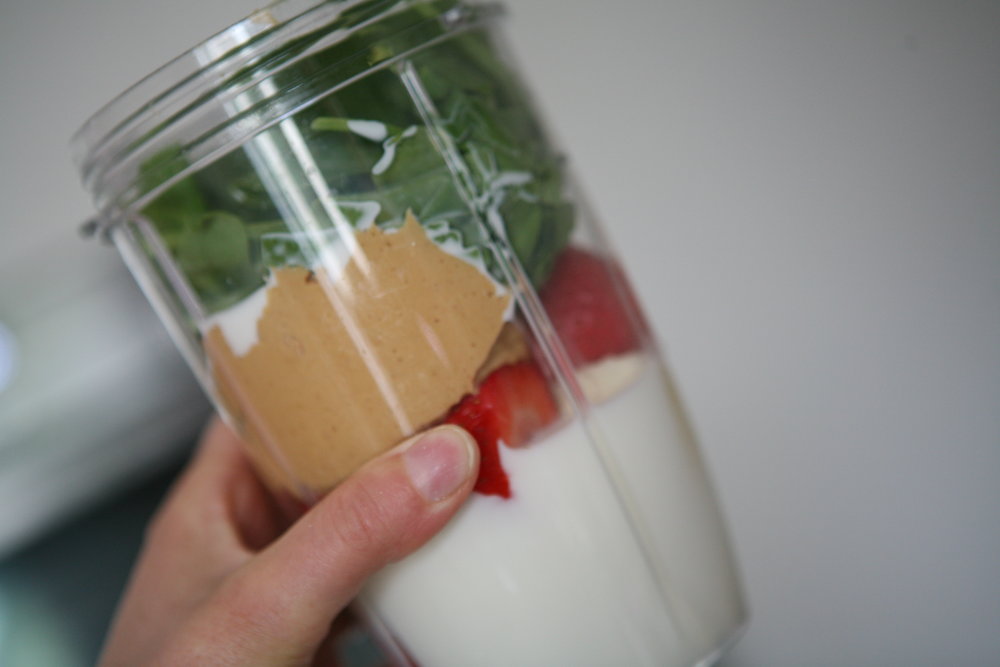 A GREEN SMOOTHIE THAT ACTUALLY TASTES NICE
We were definitely inspired by Sarah's recipes and hope that you enjoy them too. Find out more about Sarah and the Little Pink Kitchen here.
Take a visit to Hillstown Farmshop.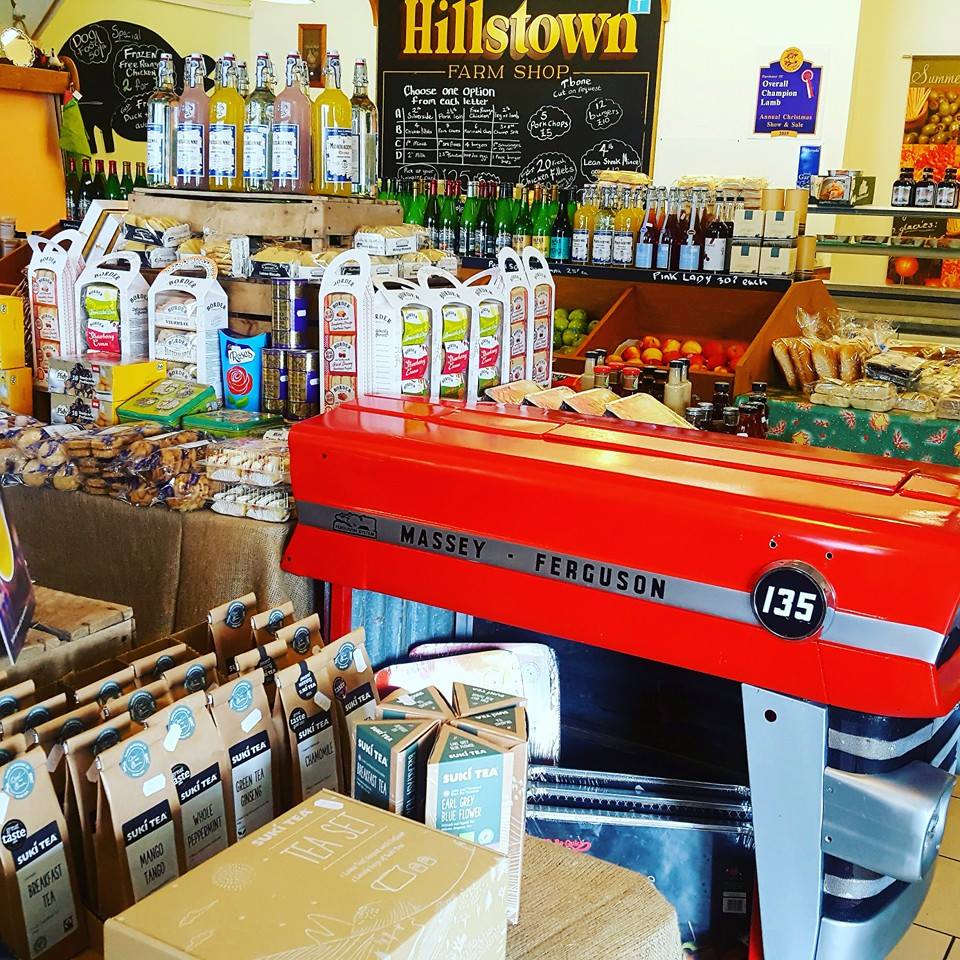 Hillstown Farmshop sell home produced great tasting dry aged beef, lamb,rare breed pork and free range chickens and eggs. They also have local fruit and veg, buns,cakes and sauces to compliment any meal. Our chef also prepares tasty meals and desserts. We have already blogged about them here.
Today we wanted to focus on their Meat Boxes which have been perfectly selected and designed for all types of lifestyle. Their online butchers will deliver overnight in temperature control boxes to ensure your meat arrives to you in perfect condition. You can order everything from a protein box to a steak box, as well as bulk buying chicken breasts and steaks to make your weekly cooking easier. For more information about Hillstown Farmshop Meat Boxes please click here.
Of take the night off and order in
Our favourite place to buy fish and chips is The Crispy Cod at Galgorm or if you are in town try The Merchant on Linenhall Street. Or if you want a pizza we love Big Al's Pizza and BBQ Smokehouse on Broughshane Street in Ballymena.
Let us know your favourite recipe, Ballymena restaurant or takeaway.