Music Tuesday: Behind the Scenes of the Braid Real Music Club – Part 2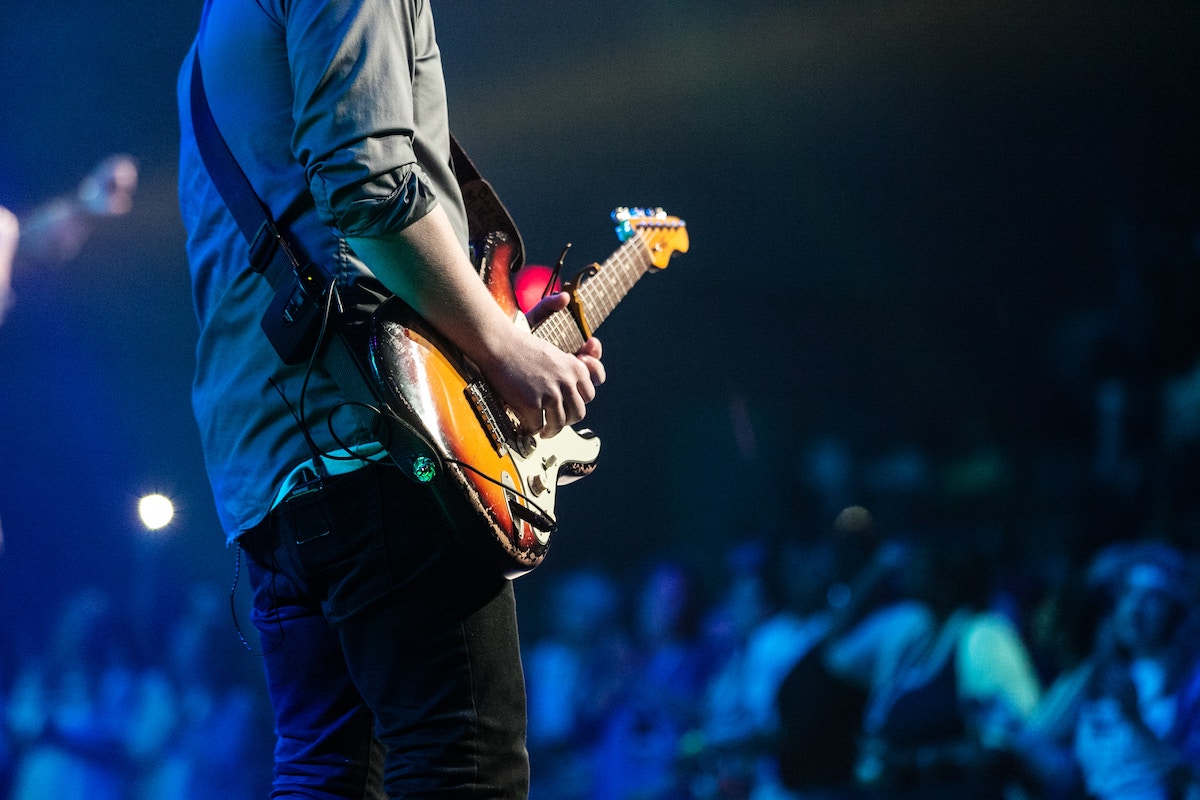 Last week we got our first glimpse behind the scenes of the Braid Real Music Club thanks to George. Today he answers more of our questions – get your playlist updated with some of his recommendations.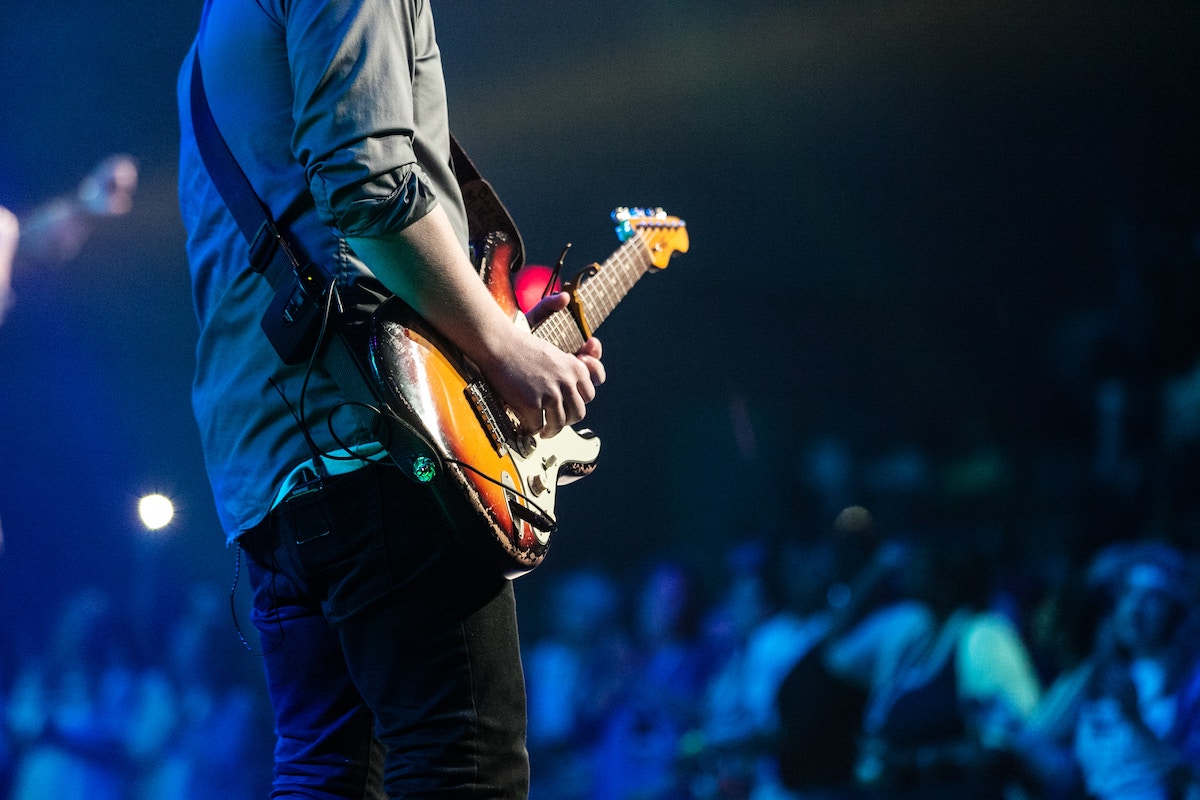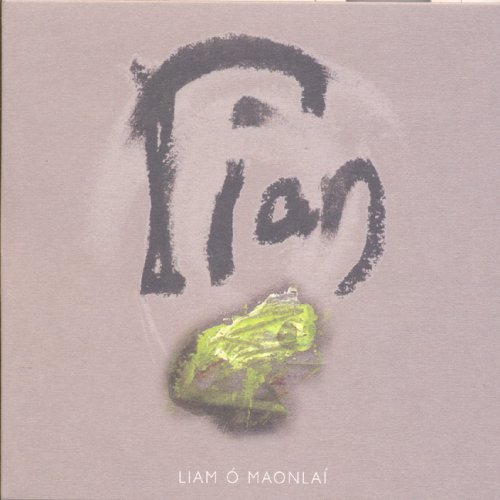 What acts are you most looking forward to seeing at the Braid Real Music club?  
This November sees Hothouse Flowers frontman Liam O'Maonlai make his debut at The Braid. He's promised a two hour solo acoustic show playing our stunning Schimmel Grand Piano. Known to perform barefoot and with some songs in Gaelic this will be a gig to live long in the memory for sure.
Where are the best places to visit in Ballymena as a music lover?
Our friends at BT Blues Club on Church Street have a fantastic live show on the first Saturday afternoon of every month. Top quality blues every time in a friendly atmosphere. Also Track Records (soon to be Fairhill Records) on Hill Street is the place to be for all your vinyl and local music needs!
Who would be your dream act to host at the Braid Real Music club?
Seattle native Brandi Carlile. I've seen Brandi perform many times and her live shows equal Springsteen in their intensity and ability to connect with the audience. That would be special!
What local music act is your top tip for the future?
Katharine Philippa played for us at The Braid in 2015. Anyone there will tell you she's destined for superstardom. Perhaps even in the magnitude of Kate Bush! Hard to ignore Sam Wickens and Amy Montgomery too.
We're blessed to have such talent in our midst right now and need to cherish and nurture it.
Thanks to George for taking the time to answer our questions and to you and the entire Braid Real Music club team. We are privileged to have so many talented musicians on our doorstep and are excited to see how they inspire and entertain others. To find out more about the Real Braid Music Club please click here.