Music Tuesday – Joshua Burnside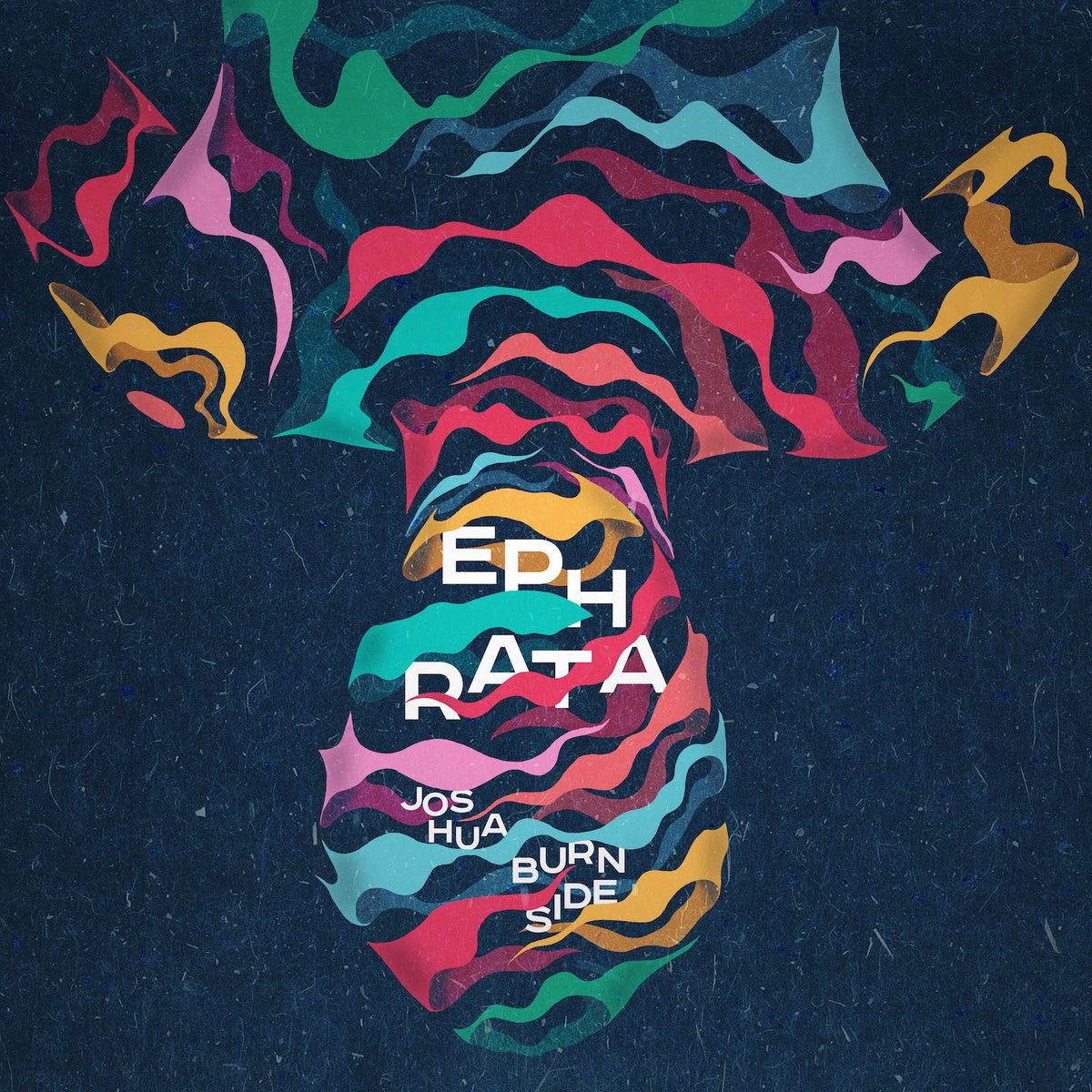 Joshua Burnside has just been awarded the Northern Ireland Music Prize In Association With Blue Moon 2017. Some of our favourites were up the award too including Arborist and Malojian. All aristist that we were introduced to by following the gigs at the Ballymena Real Music Club.
Here are the acts that were short listed:

Music Tuesday – Joshua Burnside

Joshua Burnside, is the winner of the Northern Ireland Music Prize 2017. He was presented with the award at a special event on Saturday, November 11th at the Mandela Hall, Belfast. The singer songwriter's debut album, 'Ephrata' was selected as the best release by a selection of music industry and media figures.

Joshua Burnside has had a busy year clocking up two million plays on Spotify, with two sell out London shows, appearances at International festivals including Reeperbahn and The Great Escape. He has also had extensive radio play and support from the likes of Guy Garvey, Tom Robinson, Tom Ravenscroft, Lauren Laverne, Huw Stephens and Phil Taggart. He releases a deluxe edition of his album this coming Friday. (Source)
We hunted down his music and we fell in love with it – have a look below:
Yet another amazing singer songwriter from our little Northern Ireland. It has been a while since we have featured a new act on Ballymena Today but we are glad to make a come back with such an amazing record. To find more music that we love click here to read more blog posts from Ballymena Today about local Northern Ireland music.