Christmas with North Ballymena Community Cluster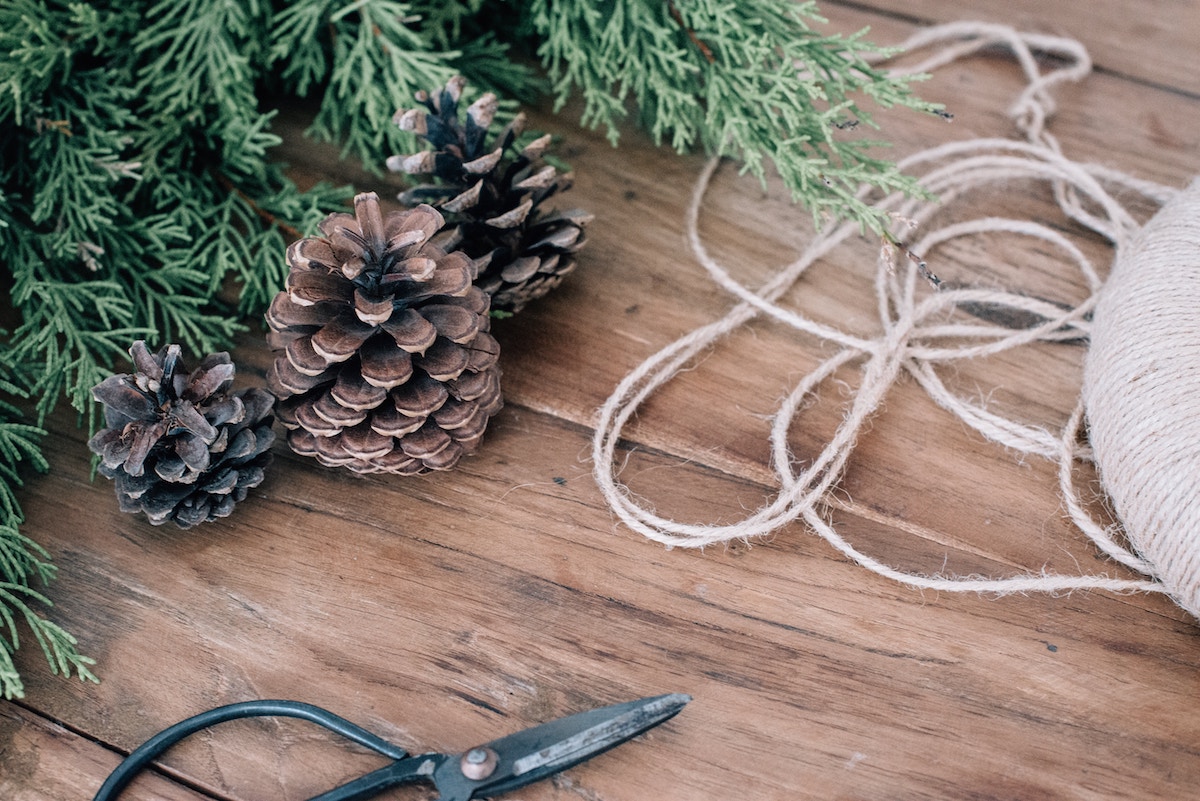 In Northern Ballymena the Community centres are the central hub for many groups and organisations. This year the North Ballymena Community Cluster have arrange a host of festive activities which you should not miss. Just take a look below: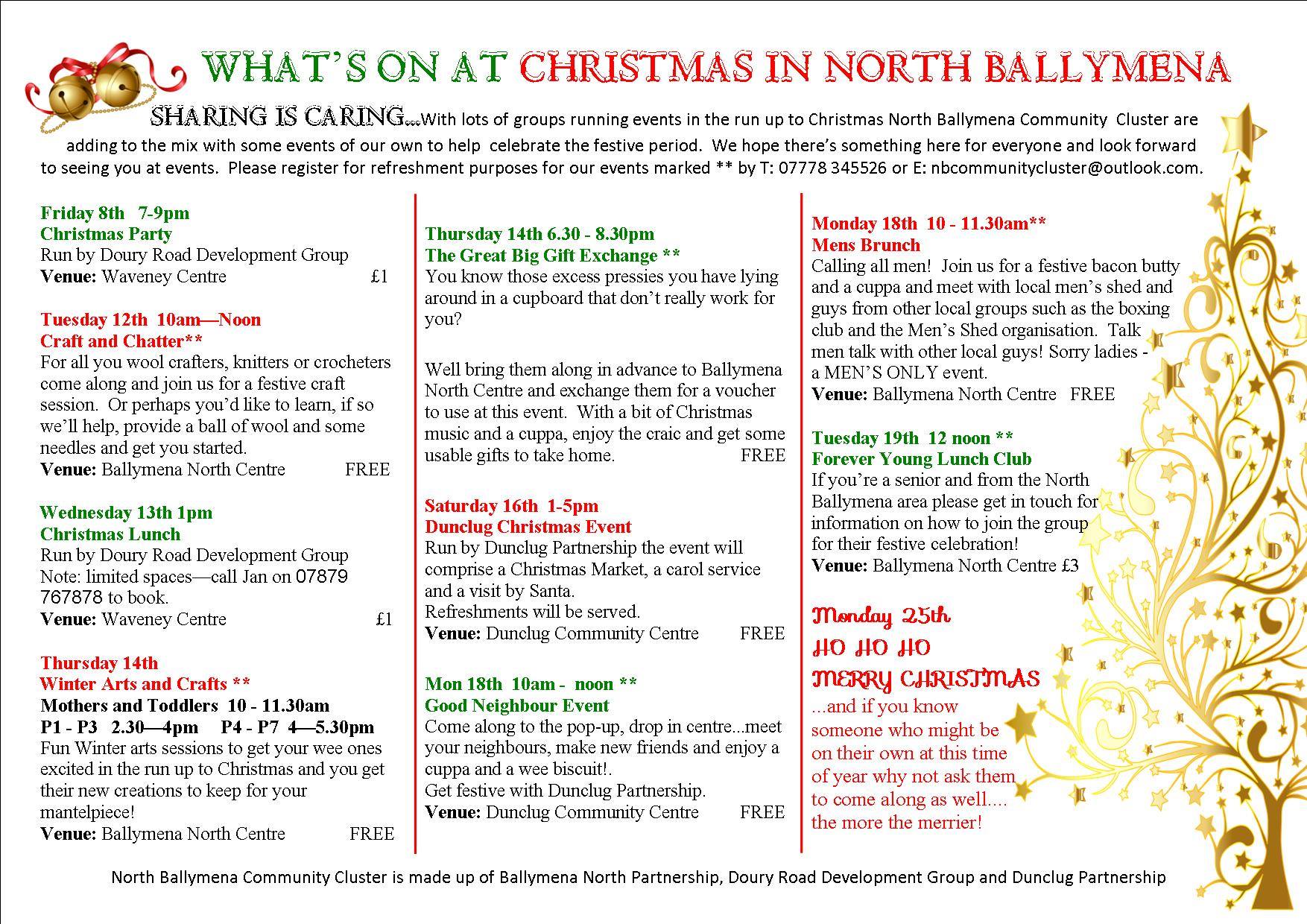 Christmas at Ballymena North Community Centre
We love the look of the Winter Arts and Crafts afternoon on Thursday and  the Good Neighbour Event embodies all the good things about Ballymena Today and Christmas time. A gIft exchange makes sure that you get the perfect opportunity to give generously and with a mens brunch and a ladies lunch everyone can be involved.
Ballymena North Business and Recreation Centre is located off the Cushendall Road in Ballymena. It has free parking on site and is home to many local businesses – from dance classes, to yoga the centre is kitted out for lots of activities. To find Ballymena North please click here. Click here for direction to the Waveney Centre and click here for more information about Dunclug Community Centre
Tag a friend to invite them along to one of these wonderful events hosted by the North Ballymena Community Cluster – Happy Christmas and thank you to all the hard workers and volunteers who make these events happen!