Simple Logo Design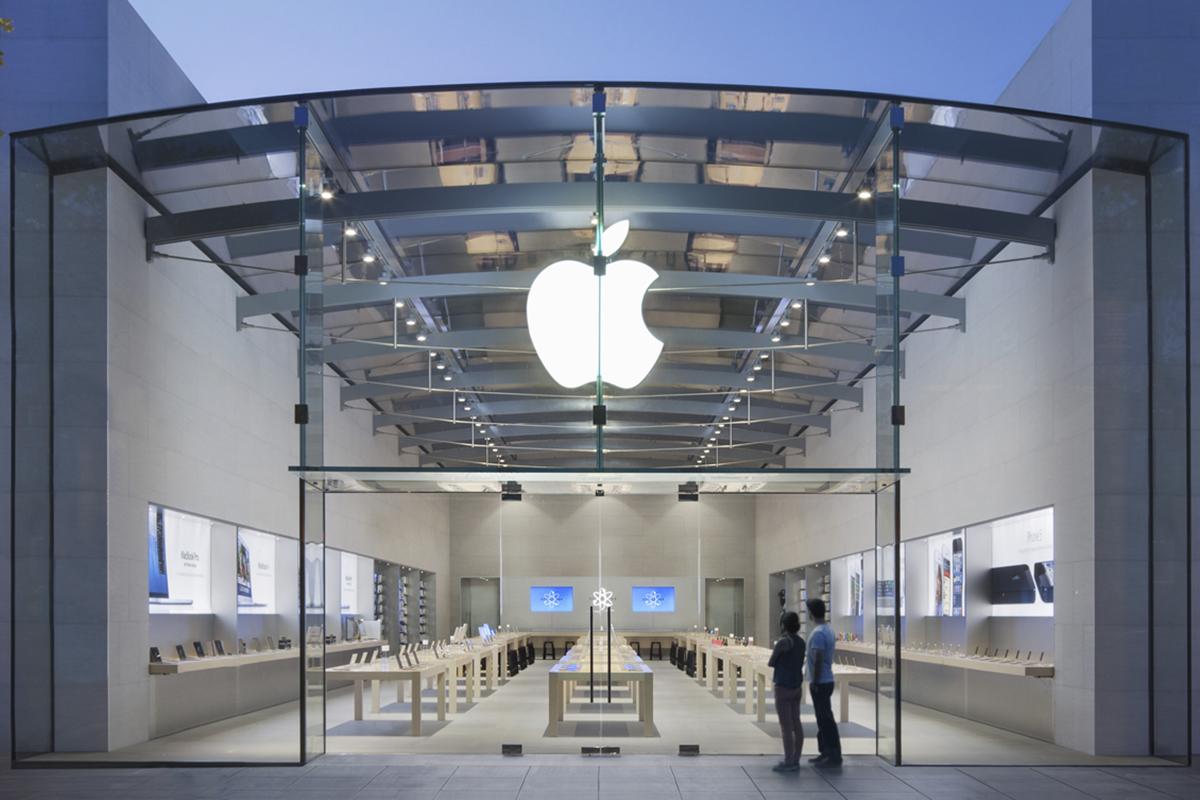 What do we mean when we say simple logo design?
A company's logo is its shorthand, a visual cue that tells a story of the brand's culture, behaviour, and values…

A logo needs to be "true," in the sense that it should not be fundamentally tied to a trend…

Logos used to have to be recognisable down to the size that they would be represented on a business card. Now they have to work at much smaller sizes, because they'll be seen on mobile screens,

That's actually the reason why so many logos have become "flatter," in the sense that they've been stripped of techniques like shadowing that add a dimension of depth or movement.

I personally like more simple designs. Gradients are my worst nightmare.
– Su Mathews Hale, a senior partner at the New York brand-strategy and design firm Lippincott. Full article here.
Those are a few valuable insights from the full article on the Lippincott website.
Apple. eBay. FedEx. These are very obvious examples of simple logo design from massive global brands. They have evolved their branding over their lifetime, an option that is always available and sometimes necessary no matter how big or small your business or organisation is.
But how do you tell the story of your brands culture, behaviour and values?
Do you see the simplicity of the Apple logo and then understand the aesthetic that bleeds throughout their entire company and it's products?
Can you see the hidden arrow in the FedEx logo?
Is there anything about your logo that relates to your business?
Here are a few tips that we think should lead you to effective simple logo design.
Don't just pick a font
The truth is, over the years and often as a last resort I have thrown my hands up in the air and said 'let's just pick a font.' No visual cue, just desperation. This is not good enough.
Plan better
Design takes time. Your business or organisation deserves more than a quick turnaround that's forced by your lack of planning. If you want something that will last you need to allow more time for design.
Understand
Do you understand your business or organisation? Do you understand your customers? That may seem like a question with an obvious yes answer but, sometimes I wonder.
In Ballymena or any small town/community it is easy to think narrowly and remain in a bubble of sorts.
The Internet has afforded us a never-ending source of inspiration, information and ideas but, we can get swamped with 'things we like' and then become powerless to make our own decisions on design.
Understand. Take time. Act.
Hire a designer
Hire a designer. Not your cousins nephew who got a Mac for Christmas!
Sometimes when people see simple logo design they will say "my ten year old could have created that." They couldn't. That attitude is really frustrating.
I know it seems attractive to cut a corner and save some money but, I regularly encounter design situations where the only logo available is a low resolution jpeg which is effectively useless. The designer is long gone, didn't know what they were doing and now, you need re-branded.
Hire a designer.
---
These are a few ideas and tips that we would love local Ballymena businesses to take seriously.
You can see some of Ally's work here