Garage Door Systems | Which? Trusted Trader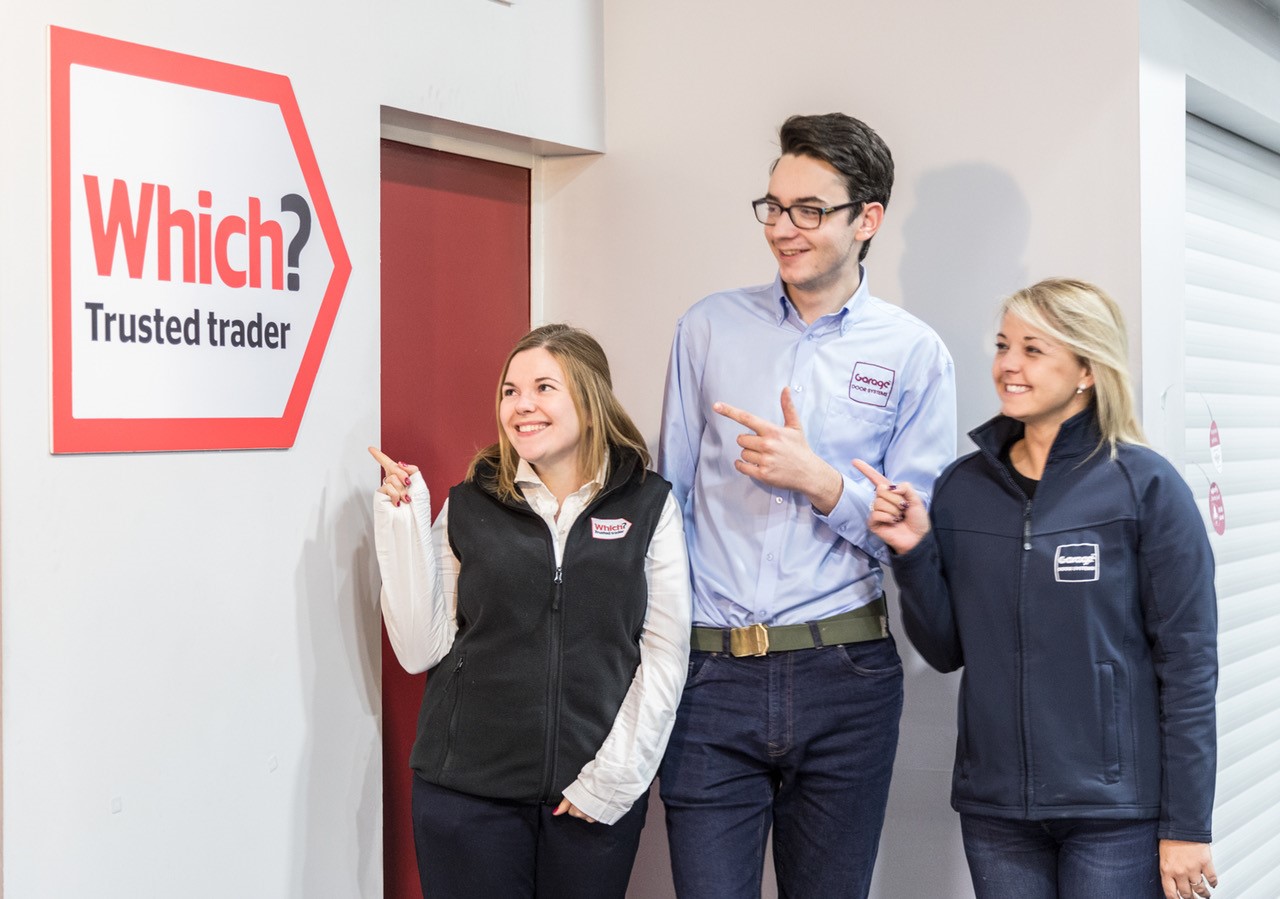 Garage Door Systems in Ballymena are delighted to have been awarded Which? Trusted Trader. The Which? Trusted Trader logo now hangs proudly on a wall in their Wakehurst Industrial Park showroom!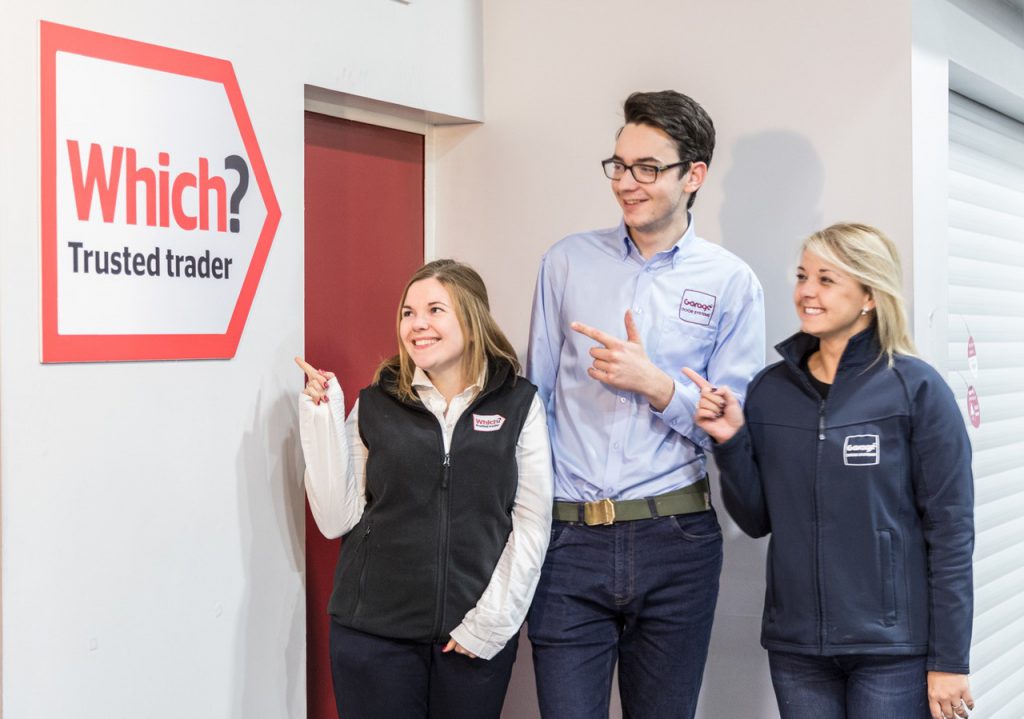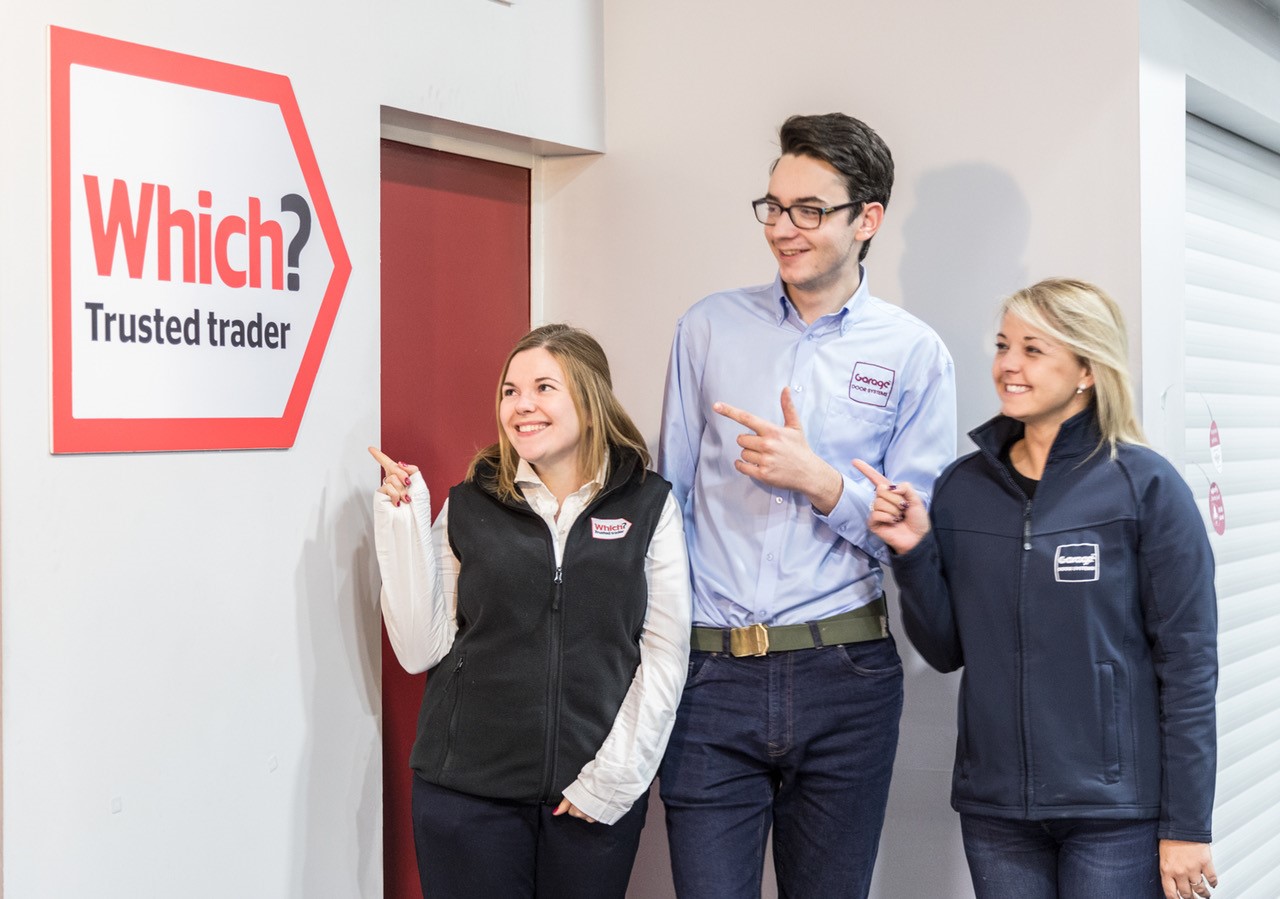 Garage Door Systems (GDS) have continually worked hard to produce high quality doors and fittings in their Ballymena factory. We recently wrote about how they are members of Secured By Design, a nationwide police crime prevention initiative. You can read that article here. This Which? Trusted Trader award should give you, the customer, even more confidence when buying from them.
Watch this short video here, as a representative from Which? explains the benefits for the customer when buying from a Trusted Trader approved business.
Garage Door Systems | Which? Trusted Trader
Which? is the UK's largest consumer organisation.
We asked Mark from GDS what it means for them to be recognised as a Trusted Trader by Which.
"The main reason we engaged with the Which? program is that we genuinely want to offer each of our customers the best service and products we possibly can. Having the Which? accreditation makes us acutely aware of our responsibilities. We want to ensure we are custodians of the Which? brand including the trust and respect it brings."
How will this benefit your customers?
"Treating our customers as we would like to be treated is a good starting point. We all know good products and service when we experience it…..and we definitely all know the reverse of this too! As a Which? Trusted Trader, it's a reminder we can't let our guard down. We need to be continually keeping our antennae's tuned to the needs of our customers. This gives us the right foundation for building a world class business here in Ballymena."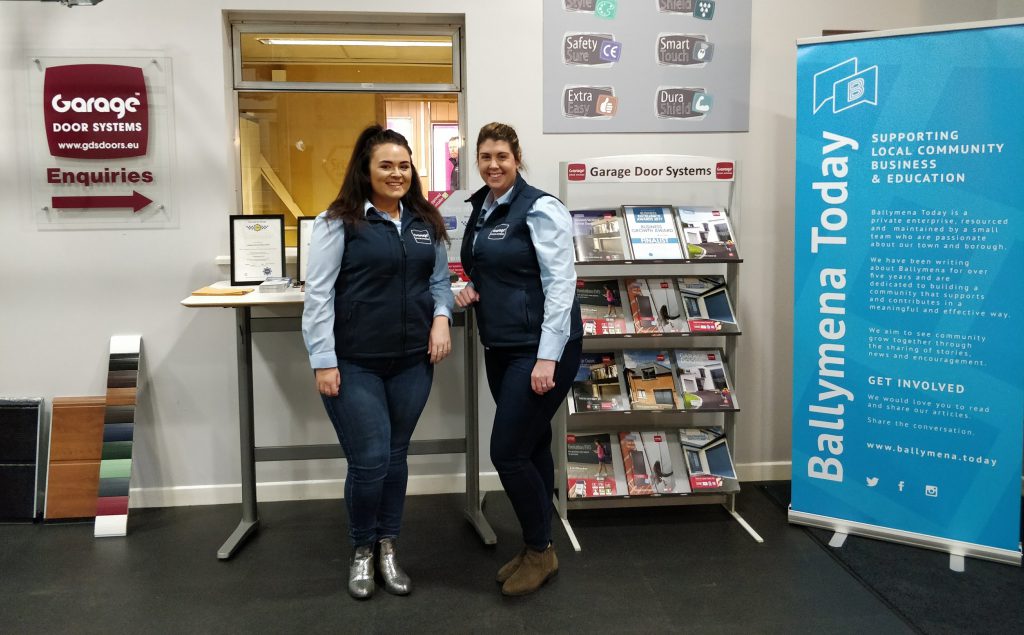 Click here to find out more about the Which? Trusted Trader initiative on their website.
See their range of garage doors, pass doors, automation and more on the Garage Door Systems website here. If you would like to get in touch with them, phone 028 2566 6899 or fill in the online enquiry form here.